My life has been on this tumultuous whirlwind since eighth grade when I found out that my father had an affair.
I kept my mouth shut for an entire year and did not tell my mom, which haunts me everyday. On the day that everything exploded, my whole world spiraled out of control. And ever since then I've felt an immense weight of guilt on my shoulders, but also anger. Anger at my father for doing what he did. My depression seeps out of my body every time I notice a wonderful bond between father and daughter out on the streets or on movies and TV shows. My anger boils up anytime my father manages to ruin a "good" moment.
My question for a long time has been how to build a healing relationship with yourself when you've experienced this sort of trauma and your culture insists on this idea that men are the power behind a family and survival.
My answer is:
Begin to heal by realizing that there are powerful forces out there in your life i.e your mother, friends, books, nature, the universe, that will hold you together when you're falling apart. Identify that you are stronger and braver for coming out of that trauma. Acknowledge that there is always room for improvement, but with time. Forever and always know that your emotions are so incredibly valid.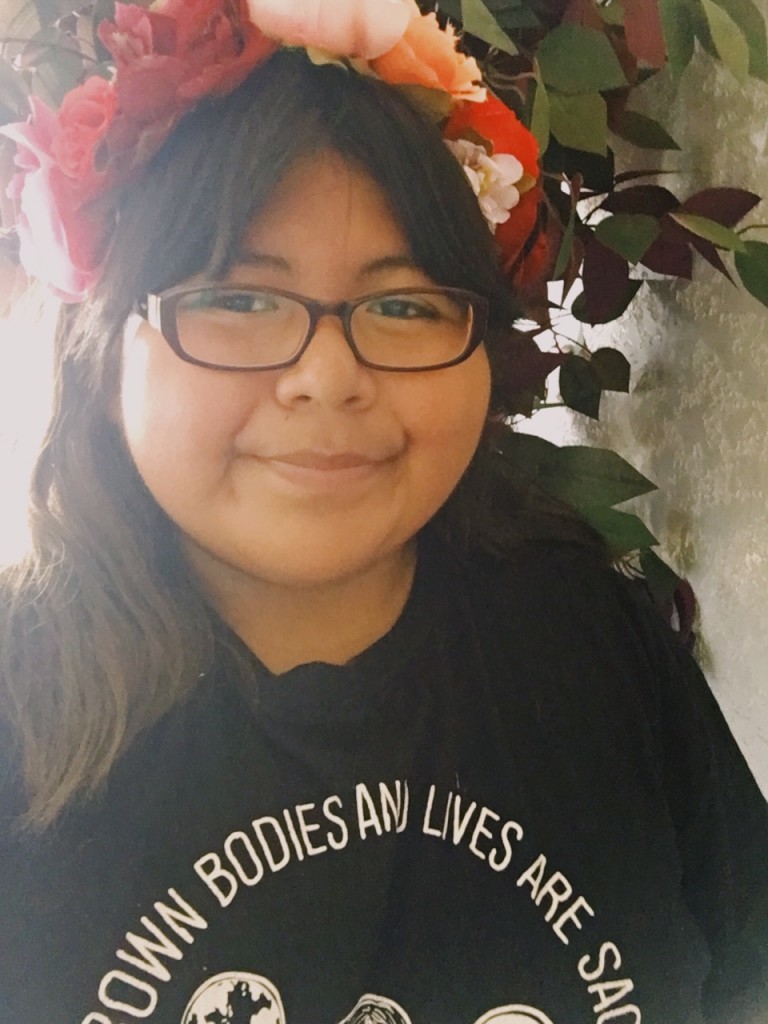 Jocy Flores is a Xingona/ Xicanx Femme who finds healing in writing about the world around her. Catch her posts every fourth Tuesday.