What is Sadcore Sundays?
We're defining "sadcore" as anything you listen to when you're sad. Some Sadcore Sundays songs are meant for you to set time to indulge in your sad feels and find relief <3 We encourage you to set an intention after listening to do one small goal such as showering or taking a walk <3 <3 <3 Others are meant to empower you and give you strength when you feel you are powerless.
Where can I listen?
You can listen on our Sadcore Sundays blog features and interviews or Sadcore Sundays Youtube playlists.
Sadcore Sundays Blog
We feature a Sadcore Sundays song or music video on our blog each Sunday, some of which are accompanied by interviews of the artist. Below are our most recent Sadcore Sundays posts. Click here to see them all xoxox.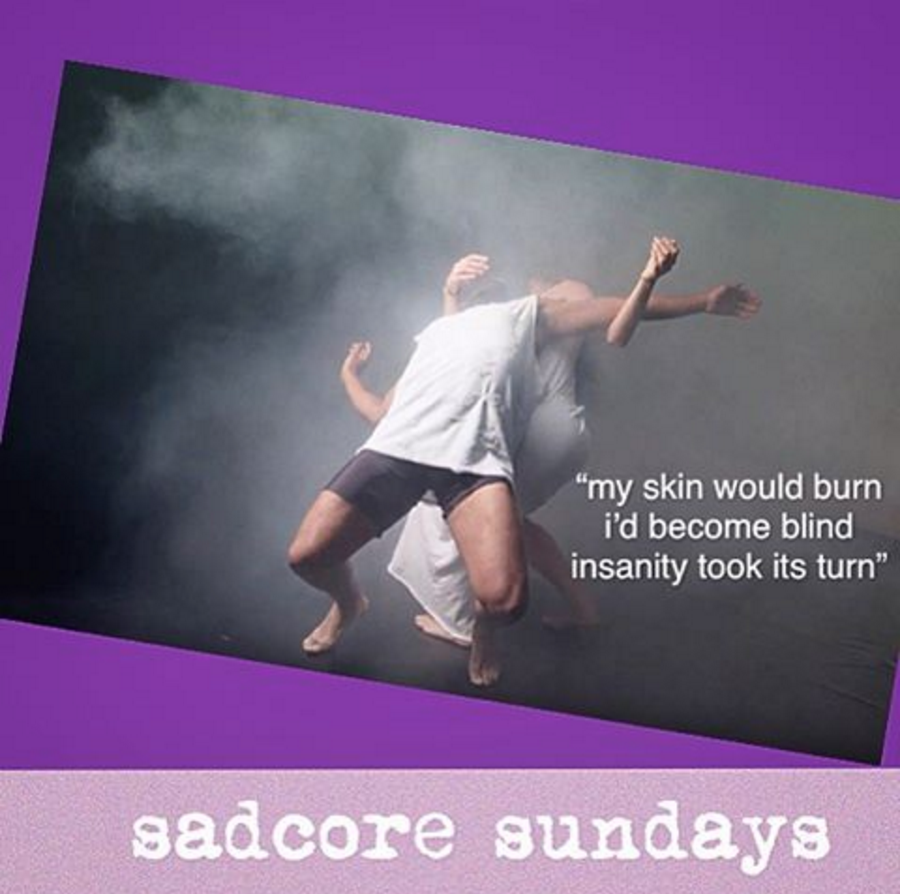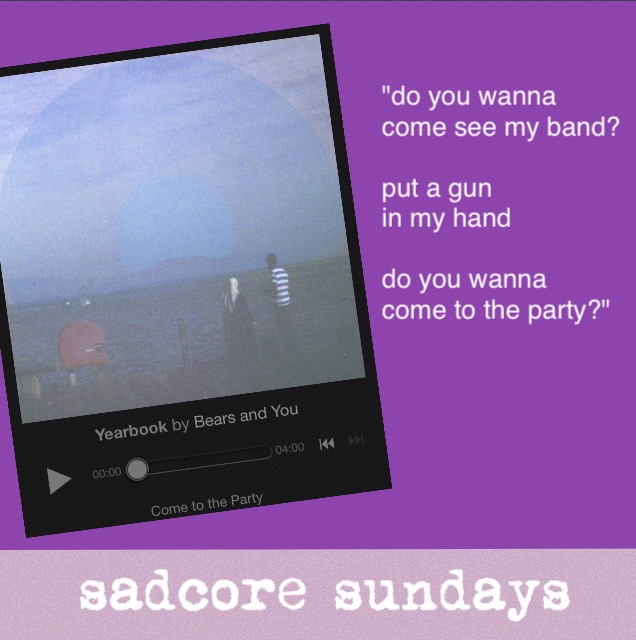 Sadcore Sundays YouTube Playlists
You can also listen to our sadcore playlists on Youtube:
Requests and Submissions
Send in your Sadcore Sundays requests to strangeisbeauty@gmail.com or DM us on Instagram @thestrangeisbeautiful.
If you're a musician or band who would like us to feature your song or music video or be interviewed, please email your pitch to strangeisbeauty@gmail.com.