Happy New Year, everyone! Georgia here! I'm super excited to be taking over Sadcore Sundays and sharing my favorite songs with you all every week!
We're starting things off to a strong emotional start with "Don't Miss It" by James Blake. When I first heard this song I knew it'd be a go-to track for those tough days when I need a reminder on why I continue to move forward. The reason is never as complicated as it feels, and is ultimately because I know there are good times to come that I don't want to miss.
And I particularly love this lyric video because of the display of words being typed in the notes app. I think most people can relate to jotting down their thoughts this way (especially artists and writers) and I enjoy reading along to the lyrics painted out to mimic a thought process in action.
I'm dedicating this song to all of us who have had a challenging start off to the new year and could use some encouragement to keep it pushing toward the good, despite the negative in our way.
Lyrics:
The world has shut me out
If I give everything I'll lose everything
Everything is about me
I am the most important thing
And you really haven't thought
All those cyclical thoughts for a while
And as it keeps going
I could never be involved
I could never really see in real time
I could never really be involved
And as it keeps on going
I could avoid real time
I could ignore my busy mind
I could avoid contact with eyes
I could avoid going outside
I could avoid wasting my life
I could avoid
I could avoid 20 20 sight
I could avoid standing in line
I could avoid the 405
I could avoid coming to life
I could say anything I like
I could switch off whenever I like
I could sleep whenever I like
I could leave in the middle of the night
Oh, but I'd miss it
Don't miss it
Don't miss it like I did
And as it keeps going
If there's no need for the perfect image
And nothing seems that wrong
Don't miss it
When you know there's better conversation
Waiting for you at home
And as it keeps on going
You forget whether it was the beginning or end
When you can't believe your luck
You're with your friend
When you get to hang out
With your favourite person everyday
When the dull pain goes away
Don't miss it (don't miss it)
When you stop being a ghost in a shell
And everybody keeps saying you look well
Don't miss it
Like I did
Don't miss it
Don't miss it like I did
Like I did
---
What is Sadcore Sundays?
We're defining "sadcore" as anything you listen to when you're sad. Sadcore Sundays is meant for you to set time to indulge in your sad feels and find relief <3 We encourage you to set an intention after listening to do one small goal such as showering or taking a walk <3 <3 <3
Where can I listen?
You can listen on our Sadcore Sundays blog features and interviews or Sadcore Sundays Youtube playlists.
Sadcore Sundays Blog
We feature a Sadcore Sundays song or music video on our blog each Sunday, some of which are accompanied by interviews of the artist. Below are our most recent Sadcore Sundays posts. Click here to see them all xoxox.
Send in your favorite sadcore songs to strangeisbeauty@gmail.com
---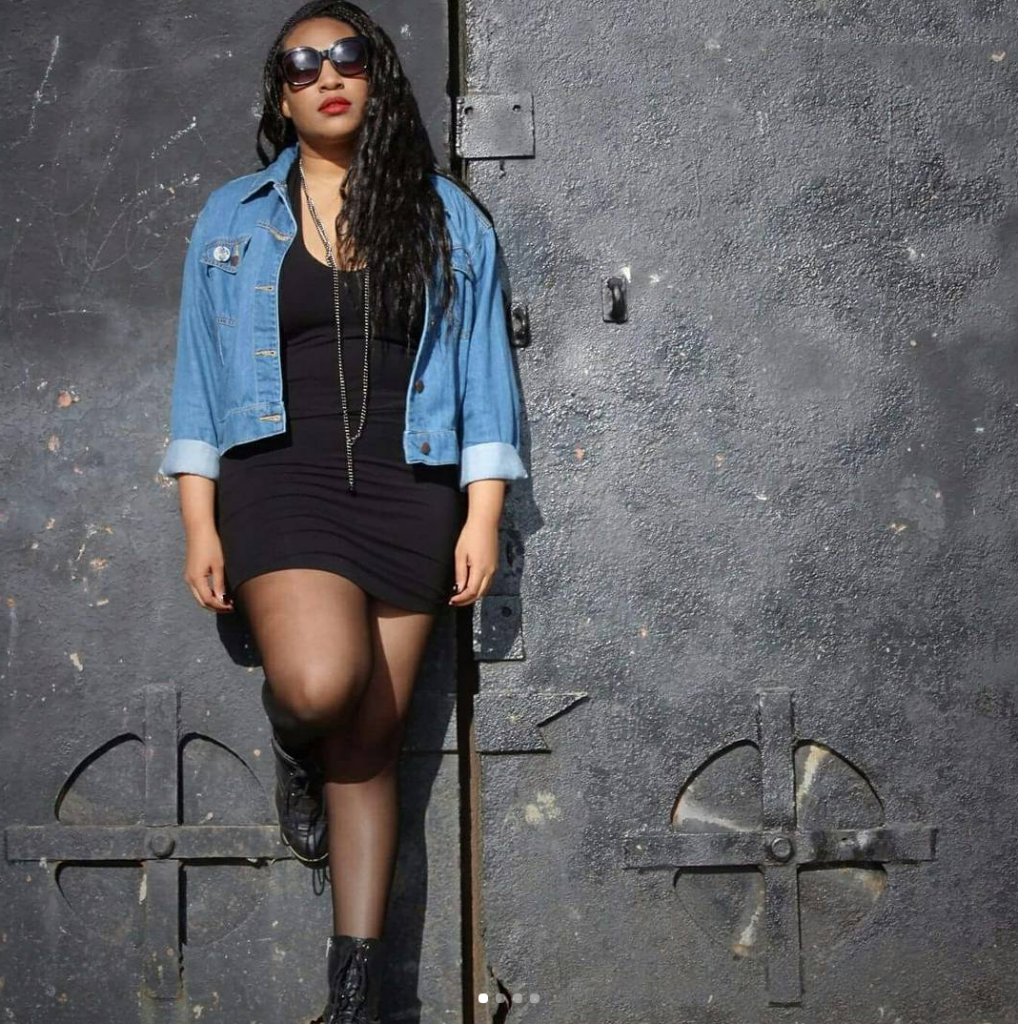 Georgia St. Jones is a California broke girl using music, art, and literature as a way to be universal and staff contributor for The Strange is Beautiful.
Follow her here: Instagram, SoundCloud.
See her latest posts here.
Photography by Amanda Charchian