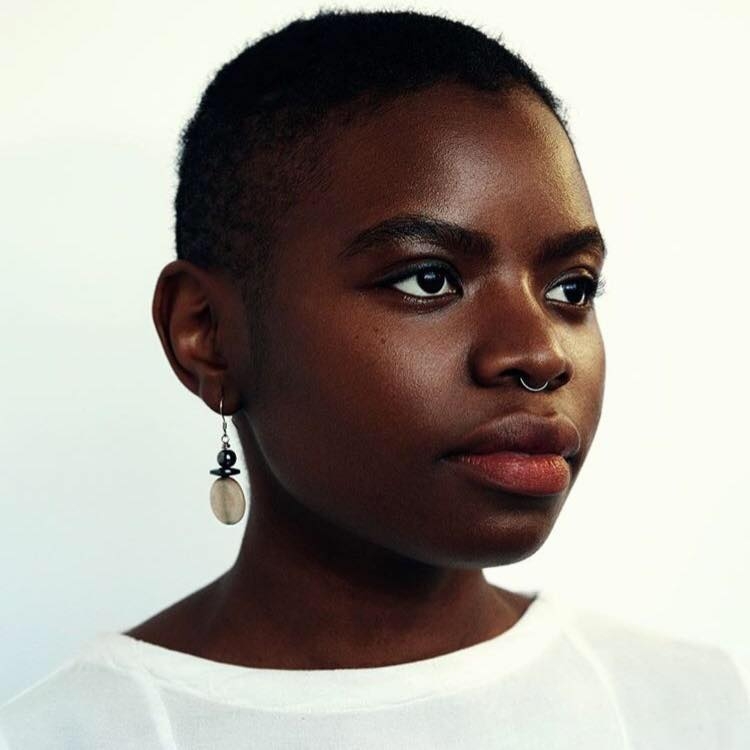 Lyrics:
I feel so small
My feet can barely touch the floor
On the bus, where everybody is tall
I surrender myself to the demons that carry them
I'm sorry I lost your cat
It's just that I was so damn mad
Run and tell everybody
Run and tell everybody
Run and tell everybody that Lætitia is
Run and tell everybody
Run and tell everybody
Run and tell everybody that Lætitia is
A small fish
A small fish
I'm just a small fish
And you're a shark that hates everything
You're a shark that eats every fish
You're a shark that hates everything
You're a shark that eats every fish
Run and tell everybody
Run and tell everybody
Run and tell everybody that Lætitia is
That I'm just a small fish
A small fish
I'm just a small fish
---
Featured image from Vagabon's Facebook here.
---
Sending you ++posi vibes++
Shannen (Shay)
Founding Editor-in-Chief
The Strange is Beautiful


Shannen Roberts (she/her) is the Peruvian-American, founding editor-in-chief of The Strange is Beautiful, musician and yogi.
See her posts here. 

---
What is Sadcore Sundays?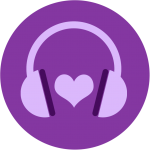 Sadcore Sundays songs are meant for you to set time to indulge in your sad feels and find relief.
After listening, we encourage you to do one small goal such as showering or taking a walk.
Send in your favorite sadcore songs to strangeisbeauty@gmail.com