Depression, suicide and anxiety have been around for a long time, yet the conversation hasn't. The media often likes to portray stories of characters who go through depression or deal with bipolar disorder, or any other obstacle. They add a love interest to make the story more intriguing and sad if the end result is not in the characters favor. It's usually white cisgender characters who portray these storylines. POC carry trauma in our DNA . POC ALSO GO THROUGH MIND OBSTACLES. With that being said, the one TV show that has gotten a lot of backlash has been 13 Reasons Why and I agree with the critics. The book itself was not as gory as the show and that is where the creators just went off tracks. I get that their idea was to open up the conversation but they pushed that into a whole new realm. Trigger warnings are not always useful. I watched the show, I did. There was a lot more wrong than right. You cannot love someone out of a mind obstacle Clay Jensen. And I'm here to say that it was difficult to watch the last two episodes and I was triggered. As someone who has gone through depression, you can't help but think in the back of your head , "that could have been me." We cannot allows ourselves to believe that our obstacles should be the one thing that keeps us from moving forward. It's hard work, I know, but every day is the day you get stronger. 
---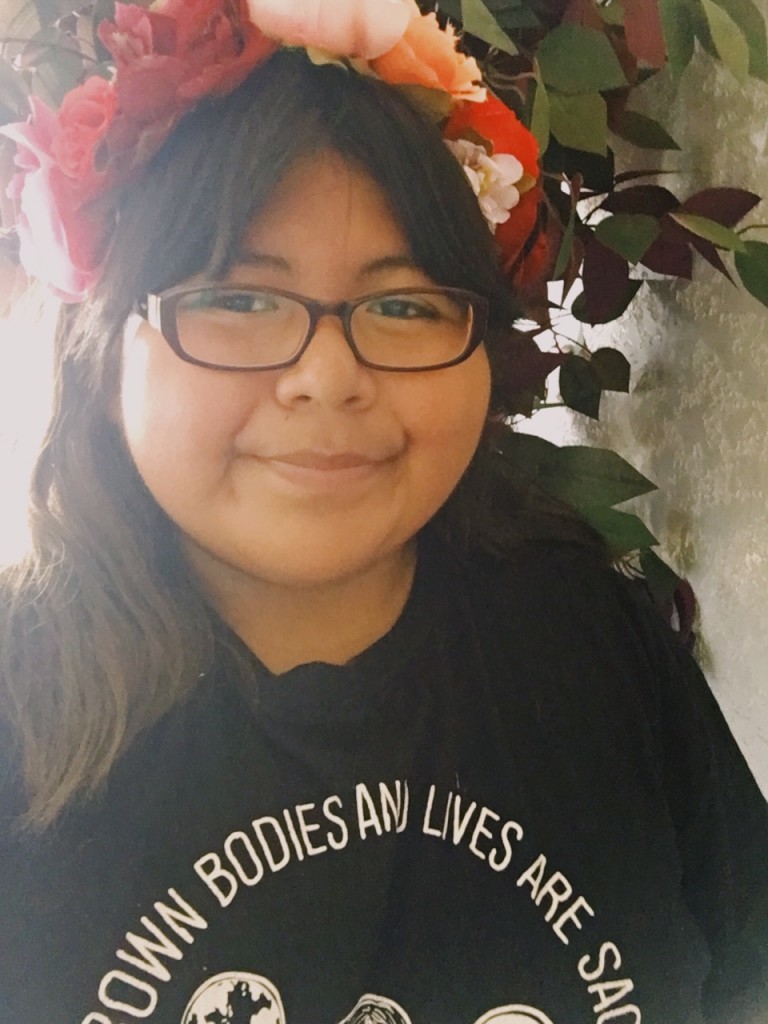 Jocy Flores is a Xingona/ Xicanx Femme who finds healing in writing about the world around her. Catch her posts every fourth Tuesday.
See her recent posts here.