Why The Strange is Beautiful?
I started this project because my whole life I've grown up with kids who have ADHD, schizophrenia, panic disorder, anxiety, PTSD, depression….including my own set of obstacles. And I felt like no one cared about what we were going through, no one wanted to listen to us, and no one wanted to have anything to do with us period…and none of us knew how to get better. I had panic disorder since high school and cycles of depression and anxiety since junior high school. I lost friends, boyfriends, etc. because they didn't know how to deal with someone with mind obstacles, they didn't want to learn how, and I didn't know how to teach them at the time anyway.
Originally, I started this blog so I could track my cycles and figure out how to get better on my own, share my knowledge, and spread awareness of mental health.
It took changing every aspect of my life to get better. And I am better. :)
It's amazing to say that I am free of panic attacks!
Everyday we should all be finding ways to maintain our mental health and find a little more comfort in our life.
TSIB is a site to discover holistic ways to treat not just your stress, or mind obstacle, but your Self as a whole.
In 2016 I released The Strange is Beautiful Alternative Self-Help Guide so you can get better on your own andddd have the resources you need to ask for extra help during your healing journey <333
Sending you ++posi vibes++
Shay
Shannen
Founding Editor-in-Chief
The Strange is Beautiful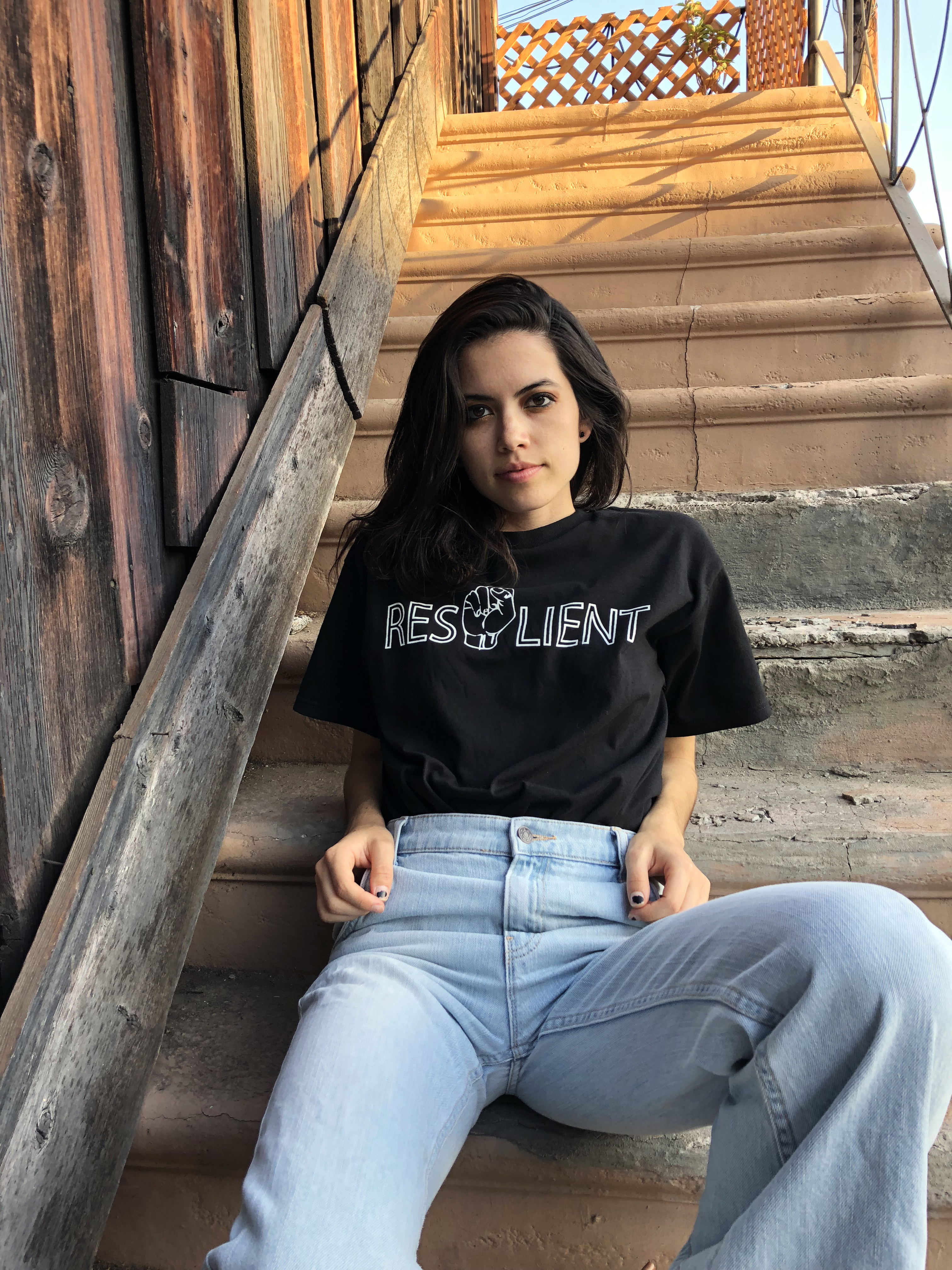 About Me:
Pronouns: She/Her
Identity: Queer, Peruvian and feminist.
I love to watch the same movie a million times while I edit as well as record music, play with my cat, meet new creative wellness people, and eat Erin Mckenna's Bakery desserts. Besides being the editor of The Strange is Beautiful, I'm also a 500 hour trauma informed yoga instructor and a solo musician called Cusi Coyllur, an Inca princess name. Everyday is a practice to maintain peace.
My Certifications / Degrees:
2018: Mental Health First Aid
2012 – 2016: 500 Hours of Yoga Teacher Training from YogaWorks
2017: Trauma Informed Yoga
2017: Bachelor's in Journalism with Emphasis in Public Relations from California State University, Northridge
---