Balancing taking care of yourself and caring for loved ones can be hard and confusing. Sometimes, taking more me-time or giving a friend space, versus being there for them, can lead to a heated and tearful argument or feelings of guilt. Other times, doing so creates an outcome of a healthy and strong platonic or romantic relationship.

So what is the balance? Have people faced my same struggles in finding this middle ground? How different is everyone's preference on how to be cared for when they're sad or angry?
We interviewed a few of our closest friends to hear what they think, and answered these questions ourselves <333

Below are a few of our favorite responses our first question!
---
1. What is the balance between self-care and caring for others? 
I think the balance between self-care and caring for others ebbs and flows. There are some days that I feel enormous amounts of energy and can be there for my loved ones; I can cook for them, plan their birthday presents, and also be there for them in the moment. Then there are days where I can barely function on my own, and I need a 3.5 hour nap in the middle of the day just to feel like a serviceable adult human being.

– Janie Contreras Johnson, 29, Colorado

The balance between self-care and caring for others has always been, for me, summed up by the metaphor of the oxygen mask in case of evacuating a plane: on an airplane, you are always instructed that if you are traveling with a small child or someone needing assistance, to use your own oxygen mask first, and then assist others. I think the same holds true in other places in life: if a friend needs to talk about an event that I can't handle talking about myself, I might politely ask them to wait til I was ready. If a friend is experiencing financial hardship and I know that helping them would place me in as bad or worse of a situation, I would probably tell them I am not in a place to help them. On the other hand, if all you're doing is self-care and never venturing out to help others, that can be just as bad, because you don't know how to experience vulnerability and ask for help yourself. The balance is essentially making sure you're okay before helping others, while reaching out and offering different kinds of help if you aren't able to help in the way the other person requests.
– Brad Krautwurst, 26, Colorado

I'm a firm believer in caring for yourself so that you have the emotional, physical and mental capacities to care for other people. You must have your mental health reservoir filled and physical body healthy to even begin caring for others. I think that some people assume that caring for yourself means completely shutting off other people, but it's different for everyone. Introverted people may recuperate from a long day of social interactions by staying at home and playing video games. Extroverted people might want to go to a concert with some of their best friends.
I think it differs between private and public spaces too. When you're caring for others for a job or a volunteer opportunity, usually you can self-care once you go home for the day. For private and personal relationships, you've really got to establish concrete boundaries with the people you care about. You've got to make a system that works for you and other people, whether it involves verbal communication, daily or weekly schedules for "me-time" and "we-time," or just texting each other something sweet and honest (e.g. "I love you but I need some self-care time to myself" or "I would really love to spend time with you right now. I've been going through a lot. Are you available to hang out?).
Ultimately, know yourself for your own self-care system, and communicate actively with people you care for. It seems inauthentic but consistently checking in on yourself and others will result in healthier relationships.
– Tanya Lieu, 23, Temecula, California

If you're like me, you're taught to always put others before you. While this is a nice rule of thumb and we should take care of each other, self-care is extremely important. We all need to remember that we can't properly serve others unless we practice self-care first– and we should never feel guilty about loving ourselves first!

– Kim Flores, 26, Los Angeles, California
I struggle hugely with this balance as I hardly know what self care is. Self care is being kind to myself and giving myself grace for being human. Caring for others is putting their needs first and tending to them. I think it needs to be a balance so I don't lose myself and don't lose others.
– Kristen*, 27, Colorado
---
Read the next articles about finding "balance" below:
Balance #2 – Struggles in caring for yourself while caring for others?
Balance #3 – When has your self-care needs caused conflict in helping someone?
Balance #4 – How do you wish friends would help you?
Balance #5 – How do you want people to react to your emotions?
---
Interviews by Georgia St. Jones, Janie Contreras Johnson and Kelly Duarte.
Intro words, featured image and edited by Shannen Roberts.
*Last name omitted by request of interviewee.
---


Shannen Roberts is a Peruvian-American writer, musician and yogi.
Learn more about her here.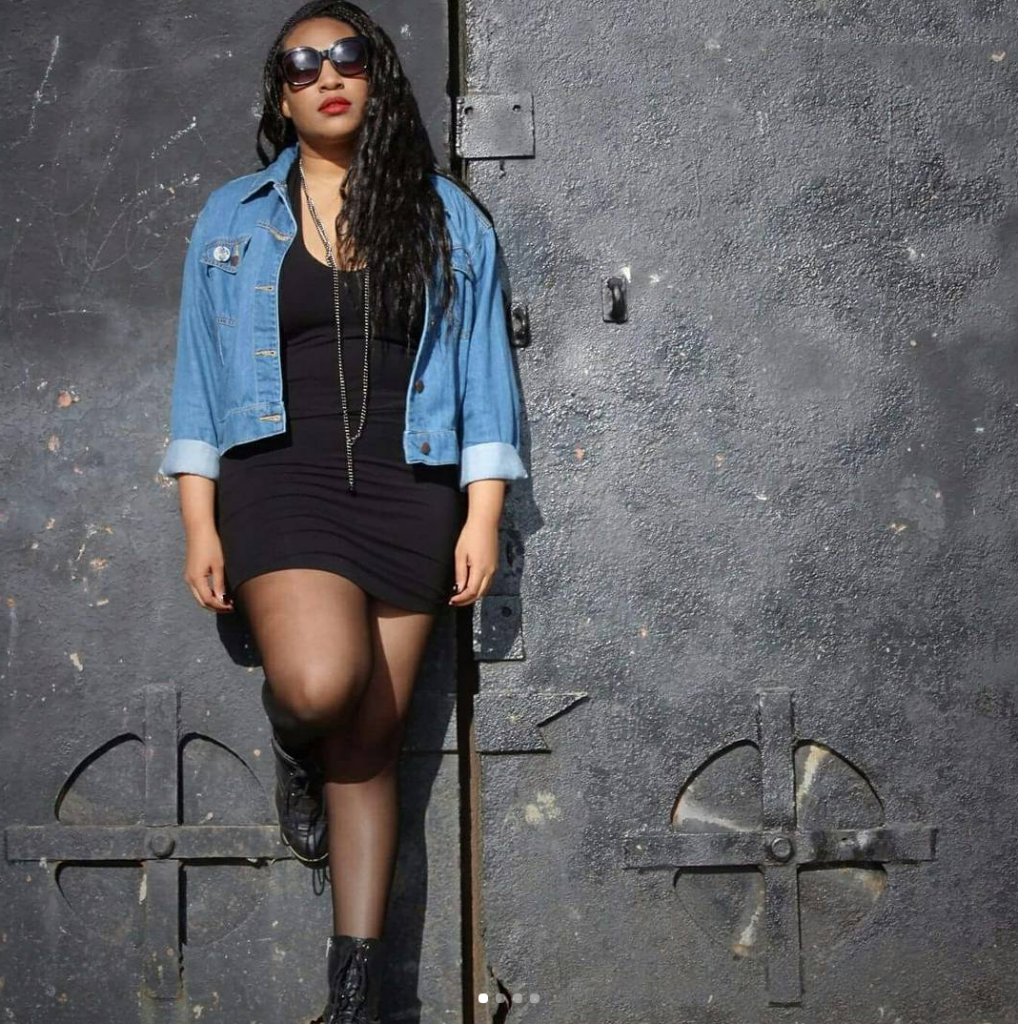 Georgia St. Jones is a California broke girl using music, art, and literature as a way to be universal and staff contributor for The Strange is Beautiful.
Follow her here: Instagram, SoundCloud.
See her latest posts here.
---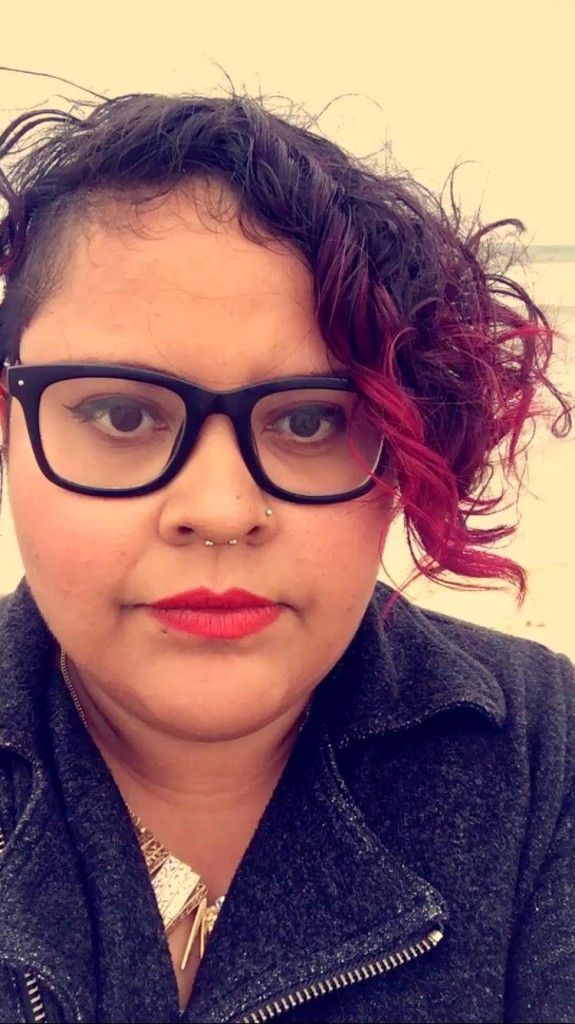 Janie Contreras Johnson, The Strange is Beautiful's Staff Community Outreach, is a Mexican-American feminist working constantly to overcome sexual and childhood trauma.
DM her on our Instagram @TheStrangeisBeautiful.
Read her posts here.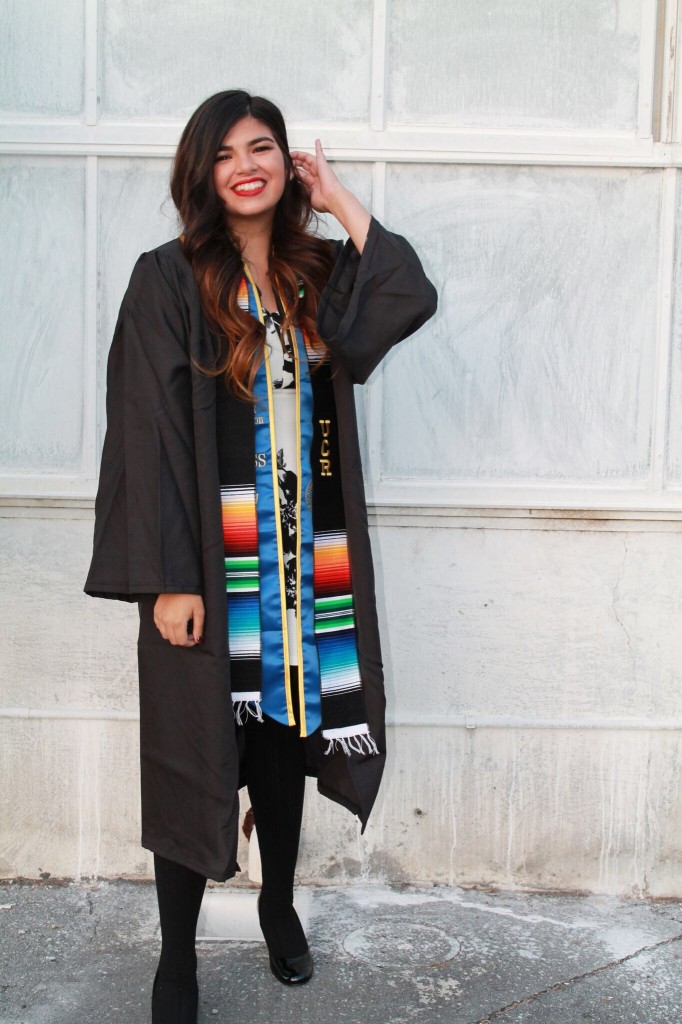 Kelly Duarte is a Guatemalan-American writer and artist that's really into pop culture (probably too much).
Learn more about her here.
See all her The Strange is Beautiful posts here.