Janie Johnson is a survivor of sexual and domestic abuse, and creates self-affirmation flags to help her healing process.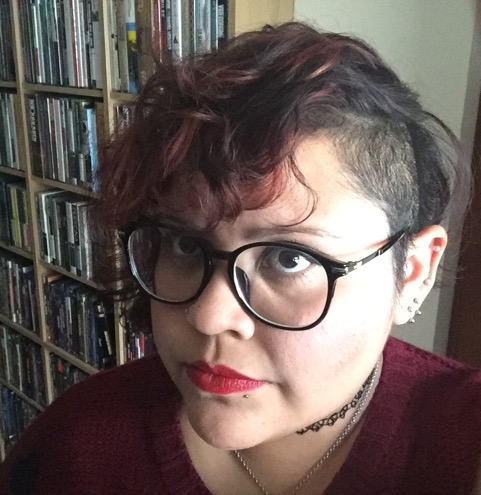 Tell us about your self-affirmation flag banner.
My affirmation flag started in an art therapy group I participated in last fall. We were encouraged to create our own affirmations or choose from a list. I found the process of choosing resonant affirmations and creating something nurturing for myself incredibly therapeutic. On top of that, at the end of the process I was able to take the project home with me, allowing me to revisit the feelings of self-nurturing whenever I needed to. I kept my favorite affirmations on a list, and I continue to add and modify them. My flag is in my bedroom, and I also keep a digital version on my phone so I can access it wherever I go.