Hi to all new L.A. Zine Fest friends!
We are so grateful and excited to have you join our community and cause <3
This is an introductory zine on everything we do with links!
Yesika Salgado's interview was a part of a piece we did on Chingona Fire. Below is Part 1. See Part 2 with Salgado's poem on YouTube.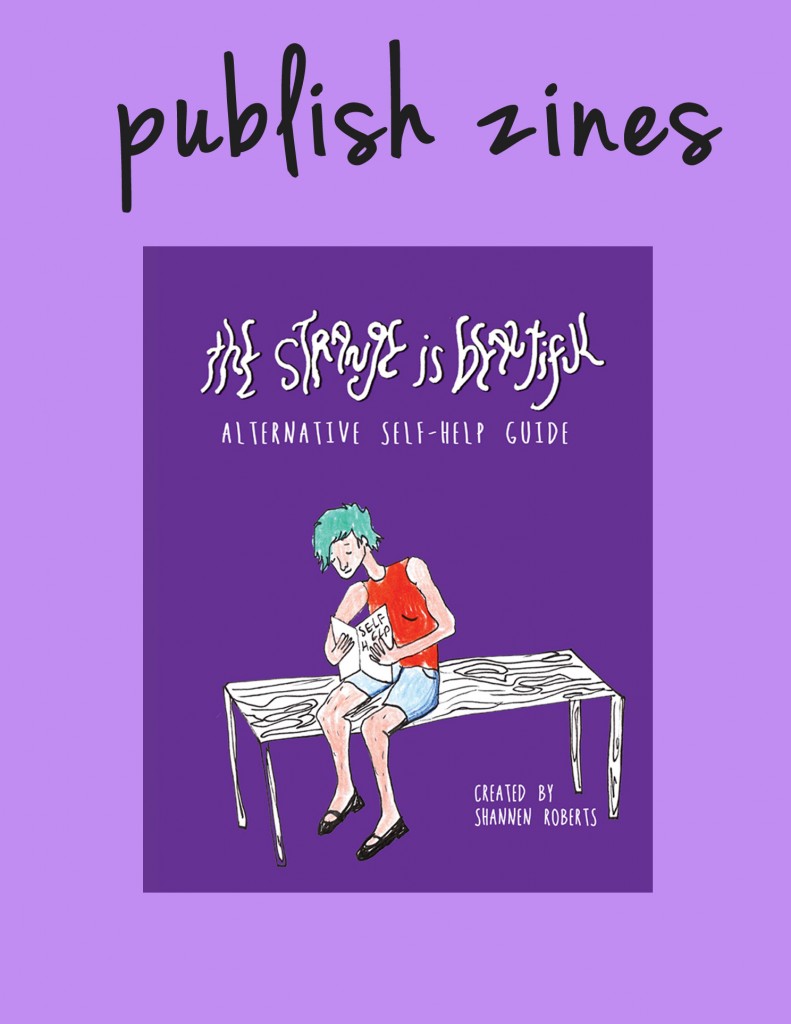 The Strange is Beautiful Alternative Self-Help Guide has interviews of healers such as an LGBTQ therapist and yoga instructor and an energy healer, as well as a survey, self-care books and sadcore songs we recommend and more. Comes with online yoga classes for anxiety, depression and panic attacks. 44 pages full color plus envelope with letters on relationship advice.
"I love how this offers tools to take home with you, because I was once too afraid to go to the counselor's office."
– Traci Ishigo, JACL coordinator.

Domestic abuse and sexual assault awareness zine called "It's not as simple as just leaving." So far it is 96 pages of interviews of survivors and their advice – including one of Lido Pimienta – in black and white, but we might be adding more!
Free PDF download of our original 70 page zine here.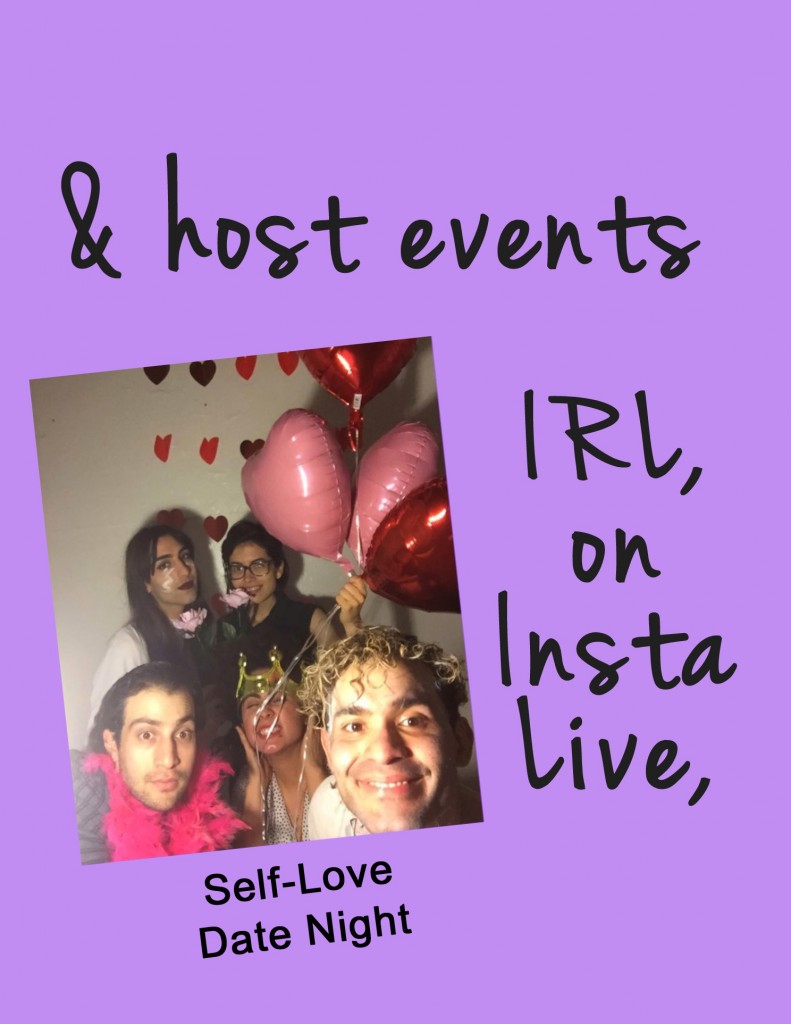 View photos and videos from our Self-Love Date Night here.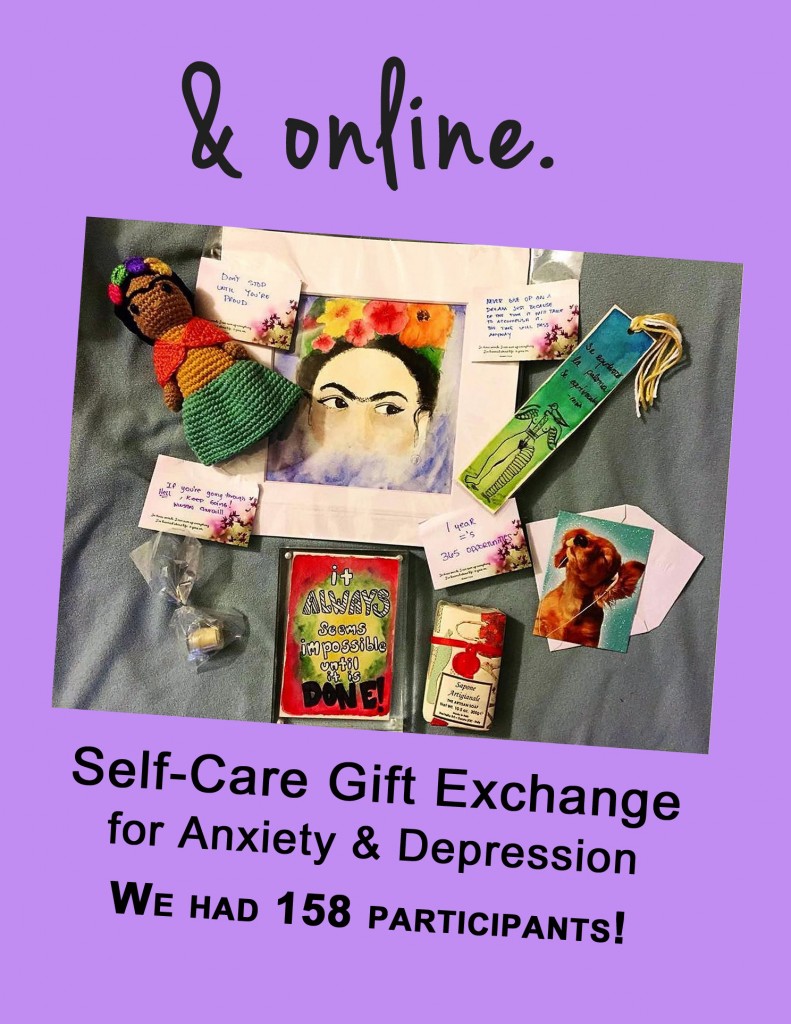 See photos of gifts submitted by participants here.
*Our Patreon is no longer running.
---
Sending you positive vibes,
Founding Editor-in-Chief
The Strange is Beautiful
Shannen


Shannen is a Peruvian-American writer, musician and yogi.
Learn more about her here.