Bryan Santizo is a musician in "How Scandinavian" based in the Antelope Valley and was one of the first people I met after moving from the L.A. area to Lancaster. In the short time I've gotten to know him, I've been witness to part of his growth as an artist and have become a genuine fan of his music and songwriting.
"Belong Here" is my favorite song of his because it almost works as a time machine for me, as it's able to take me back to a time in my life when I was young and unsure of myself. As I listen to it, I can relate to my past self and almost feel as though teenage me has been a friend of mine all along. Not living in the past like I've imagined, but standing by my side this entire time as the voice letting me know that it's okay to be scared and that I'll get through the changes that are to come just like I have before.
I'm excited that Bryan has let me ask him some questions to gain insight on this song and explain where he was coming from as a young kid finding himself through music.
1. I notice "Belong Here" was released in 2011, what was the inspiration for the song back then, and in what ways do you find it relatable now?
Musically, "Belong Here" probably originated in 2010 when I was listening to music on a non-stop basis as a teenager. I think I wanted to write something with lots of melancholy but still had some muscle at certain points. In terms of lyrical inspiration, it all was birthed during that transitional period of being a teenage adolescent to young adult in the summer of 2011. I was about to attend university and was feeling a bit down at the prospect of entering this new, unknown environment.
Additionally, I was heavily affected by either being surrounded by friends who did not care about their futures (some eventually did), or people who actually were going to try to do something once the illusion of being quasi-children ended. Generally speaking, the song is a bit of a reassurance to how I felt then, but it has a lot of self-awareness in feeling sorry for oneself for no real reason. I think the sadness in the song is a bit more complex than just "woe is me", it is more akin to "well, worse has and will have happened, so let's get a move on."
2. Do you have the same mental health hurdles now as you did when you first wrote the song? What's the same, what's different?
I suppose my hurdle at the time was being unwilling to be open to change. That's something that I think I'll always struggle with and comes naturally with growing up in general. Mentally, I made it be a bigger deal than it was, and, more than likely, wasted more time thinking about how things could go wrong rather than create solutions. Now, I think I am more able to quell any unnecessary anxiety or stress when new situations approach, and thinking things through instead of avoiding realities or problems. Of course, it is always a daily work in progress for me.
3. How has music helped you to confront growth during your transition from adolescence to adulthood?
As a music listener, it served as a reliable form of comfort when I would fall into moods of uncertainty or doubt when growing up. It wasn't just the familiar form of "oh this is relatable to me" either, but there was/is music that I listened to that made me think, "how in the world can this exist?" and made me want to find that muse for myself. As a listener, it set off a sort of internal desire to create things for my own sake and to continually try to improve.
Once I started songwriting and recording by myself, it was pretty much indispensable as a form of discipline. I started to believe in myself more, and it made me ask myself why I could not do just about anything else. It wasn't narcissism, but rather, it was a form of confidence that, if I could make music that sounded pretty good to my ears, why was doing good work in other fields/realms not possible either? That discipline and drive helped me throughout my years at university where I studied business and business law. It felt like I knew a secret language or had an ability that allowed me to interpret and see things differently, which I knew was a bit naff, but still helped me quite a bit. Ultimately, it allowed me to be open to learning new things I might dislike and not giving up.
4. Why did you decide to form "How Scandinavian" and how did it help you with your mind obstacles?
I started How Scandinavian because I wanted to understand and create the music that I loved as a listener. I still do. As a result of that, I had to ask myself many times over the years why I even bother to write and record music. There are a lot of reasons, but primarily there is an inherent joy when you begin or complete a piece of music. There is a small wonder that one can imprint oneself into a piece of music, and have it live all on its own. I suppose that helped me find a closer purpose of what I wanted to do with at least part of my life, and that was an obstacle in my mind.
5. What advice would you give to anyone looking to become a musician/songwriter who also deals with similar mind obstacles as you?
My best advice is to challenge yourself, and learn as much as you can. Use your time wisely and focus. It is a very big world of possibilities out there; it seems ludicrous to think there isn't a place for one's music to be heard and developed. If you have doubts about your abilities, you'd be surprised at how little people actually know. With focus and sacrifice, I think anyone can be a great musician/songwriter. Whatever is not present in your environment, be it a music community, venue, music scene, then help start one, I am certain you are not alone.
"Belong Here" Lyrics:
living with the spare thoughts
knowing this has grown apart
conscious guilt slowly caught
how willing to run and forget?
to run and forget
to run and forget
to run and forget…
why do you look lost?
cause you belong here
I wish I never woke up
why did i come here?
remember what you once said
nothing that's correct
why do you look lost?
cause you belong here
I wish I never woke up
why did i come here?
leaving something already left
that long disappeared
it's hard to say how long it's been
since i've last felt so certain
cause my memories will outlast
yours
so turn away some doubt for once
and we'll be at the top of all the fronts
without a sense of lonely
hypocrisy
but
i'm going about my way again
i'm going about my way
i'm going about my way again
i'm going about my way
why do you look lost?
cause you belong here
I wish I never woke up
why did i come here?
remember what you once said
nothing that's correct
why do you look lost?
cause you belong here
I wish I never woke up
why did i come here?
leaving something already left
that long disappeared
---
What is Sadcore Sundays?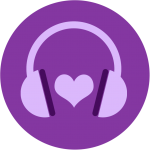 Sadcore Sundays songs are meant for you to set time to indulge in your sad feels and find relief.
After listening, we encourage you to do one small goal such as showering or taking a walk.
Send in your favorite sadcore songs to strangeisbeauty@gmail.com
---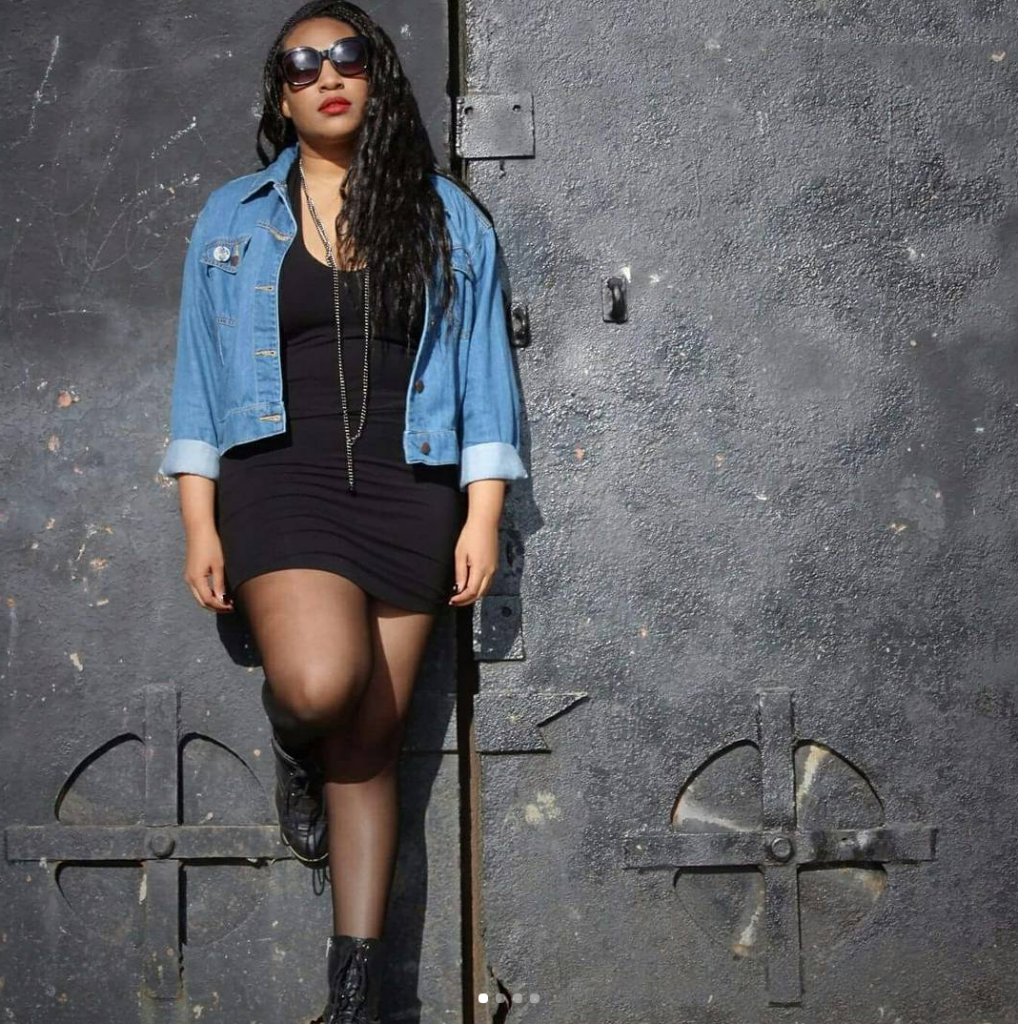 Georgia St. Jones is a California broke girl using music, art, and literature as a way to be universal and staff contributor for The Strange is Beautiful.
Follow her here: Instagram, SoundCloud.
See her latest posts here.
---
Photo Credit: Samantha Lemus