This "Sadcore Sundays" features Québec experimental folk artist Common Holly's "If After All."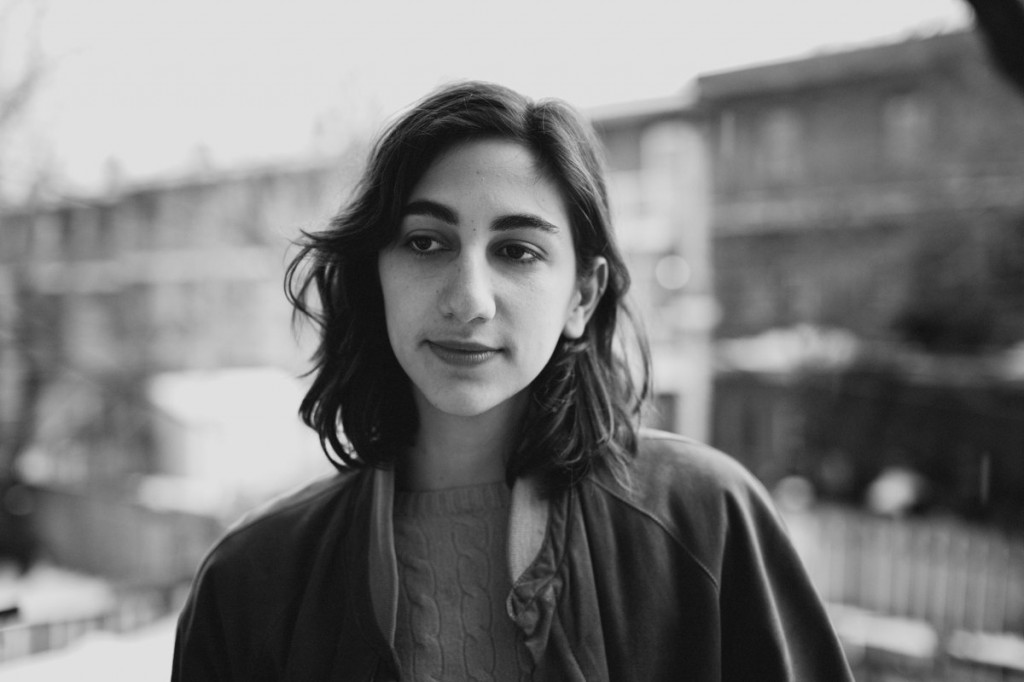 Lyrics to "If After All" by Common Holly:
Let's take this one day at a time
No more assumptions
I have no reason
Let's take this one day at a time
No more oblivion
I have no reason
I won't remember
If after all we're doing fine,
I'm breathing every single time
I have no reason to be blind
No more demons
Never ever
If after all of it I haven't learned yet
I'll learn it
Till I forgetI will always forget
Any way you spin it
---
What is Sadcore Sundays?
We're defining "sadcore" as anything you listen to when you're sad. Sadcore Sundays is meant for you to set time to indulge in your sad feels and find relief <3 We encourage you to set an intention after listening to do one small goal such as showering or taking a walk <3 <3 <3
Where can I listen?
You can listen on our Sadcore Sundays blog features and interviews or Sadcore Sundays Youtube playlists.
Sadcore Sundays Blog
We feature a Sadcore Sundays song or music video on our blog each Sunday, some of which are accompanied by interviews of the artist. Below are our most recent Sadcore Sundays posts. Click here to see them all xoxox.
Send in your favorite sadcore songs to strangeisbeauty@gmail.com
Sending you ++posi vibes++
Shannen (Shay)
Founding Editor-in-Chief
The Strange is Beautiful