Thank you for participating in The Strange is Beautiful's Self-Care Gift Exchange 2016!
View our gift to you below xoxox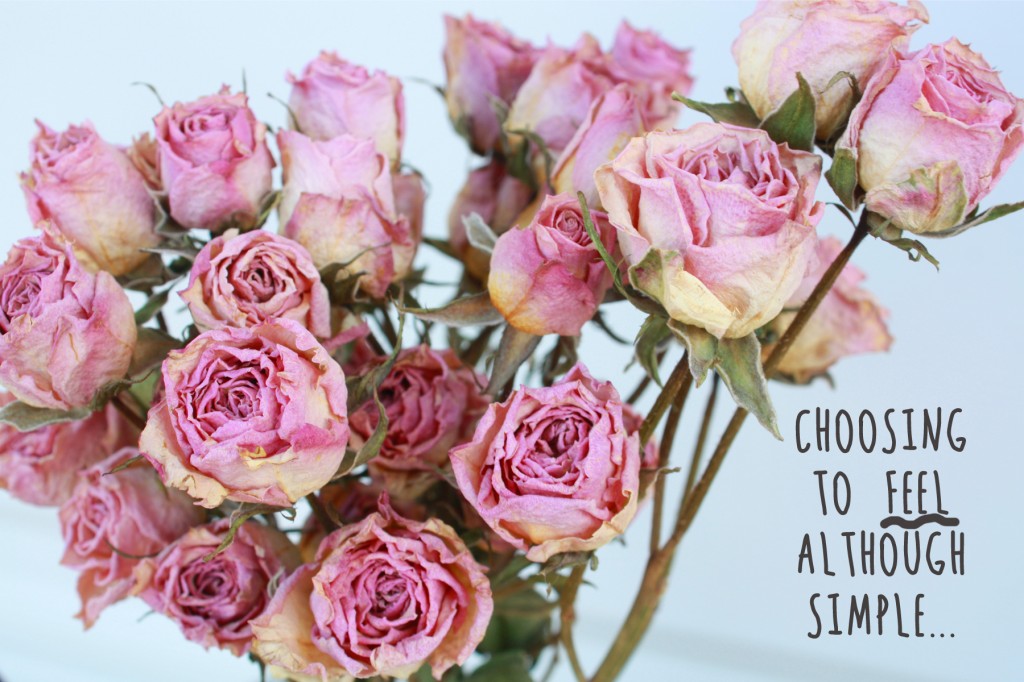 If reading cursive isn't your thing, read the letter here.
---
Are you down for Safe Space Yoga Classes (Queer Yoga, WOC Yoga + Mind Obstacles Yoga) and Dance for All Bodies in Los Angeles and Online?
Sign up for classes in the link here or click on the photo!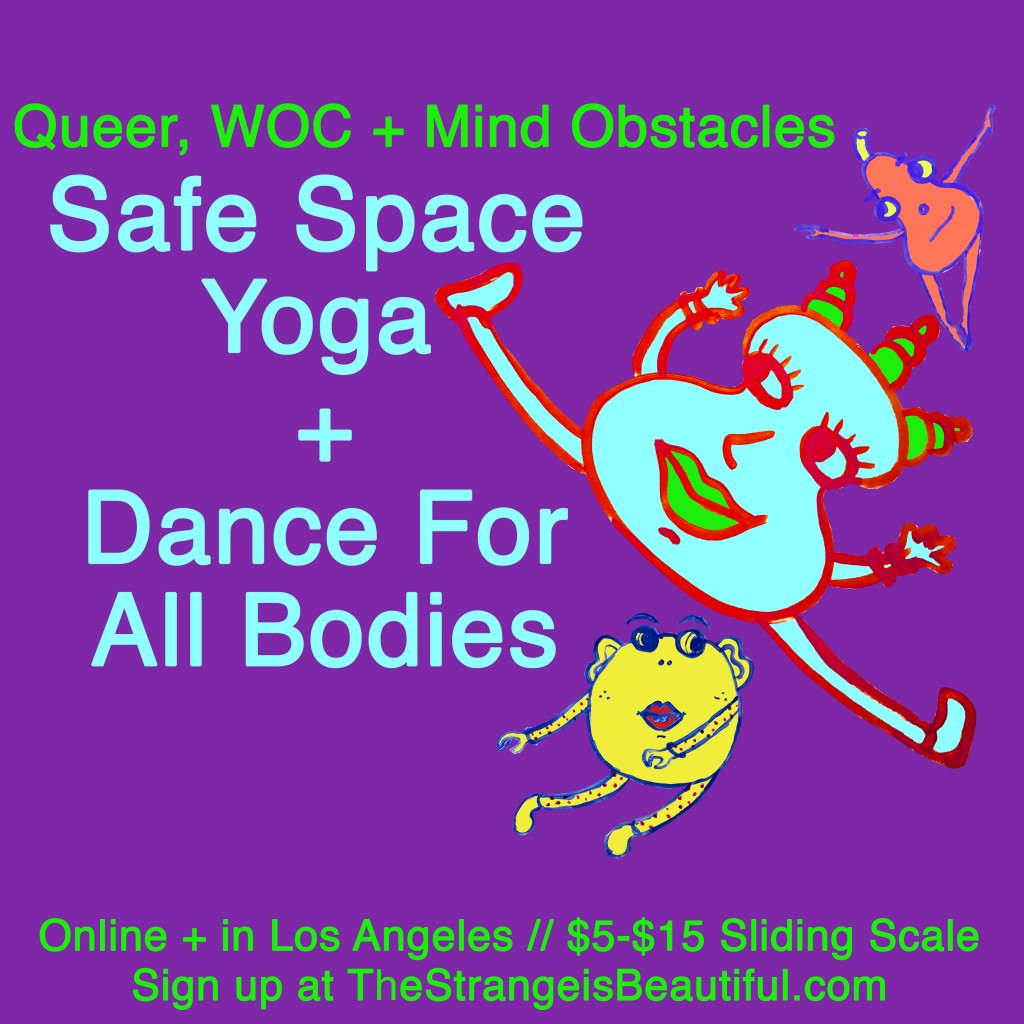 Don't forget to fill out the follow-up poll here or click on the photo!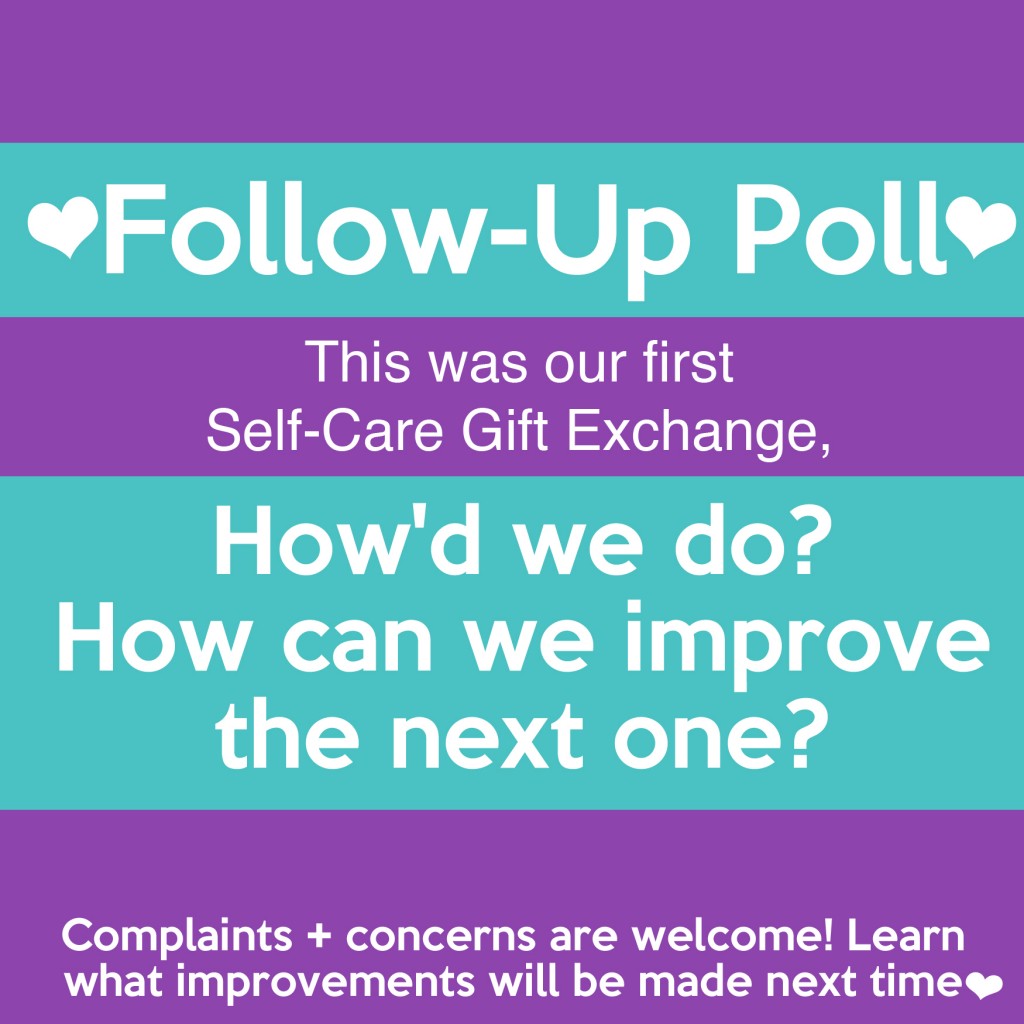 ---
For those of you new to The Strange is Beautiful, our mission is to change the way "mental illnesses" mind obstacles are seen, make alternative self-help accessible and create a positive community for those struggling.
Here are some of the alternative self-help we currently offer you xoxox:
The Strange is Beautiful Alternative Self-Help Guide
(Print) $15




This full color, 8.5″ x 11″, 44 paged print guide will help you find holistic ways to treat not just your stress, or mind obstacles, but your self as a whole.


From self-help such as yoga for anxiety and depression, self massage and things-to-do-when-you-want-to-freak-out-and-die, to interviews of musician Soko, LGBTQ therapist and an energy healer, you'll gain the tools to develop your own self-care and self-love routine! Learn more here.
Yoga Classes for Anxiety, Panic Attacks and Depression
(Online)



Comes with your order of the guide! The classes are created and taught by Shannen (creator of TSIB), a 500 RYT Trauma Informed yoga instructor who designed the classes based on her personal practice, her mind obstacles and her yoga teachings. Learn more here.
And lots more :)
If you have any requests for blog posts, events or would like to join our team please email or DM us! We'd love to hear from you and need all the help we can get !!
We'll send a follow-up poll about the Self-Care Gift Exchange at the end of January to check in and see how you liked it :)
---
Sending you ++posi vibes++
Shannen
Founding Editor-in-Chief
The Strange is Beautiful

P. S.
Last Self-Care Gift Exchange Updates:
***About 20% of participants did not receive a gift yet! If you have still not received a gift and have not reached out to us about it or heard a response from us, please email strangeisbeauty@gmail.com. 
**Please fill out the follow-up poll even if you did not receive a gift yet because it will address many problems that our first gift exchange had that we hope to fix for the next time <3
*Also, if you received your gift, PLEASE POST A PHOTO ON INSTAGRAM or EMAIL US A PHOTO OF WHAT YOU RECEIVED ASAP. Thank you :)
THANK YOU AGAIN FOR PARTICIPATING !!! XOXOXOXOXOXOX :)