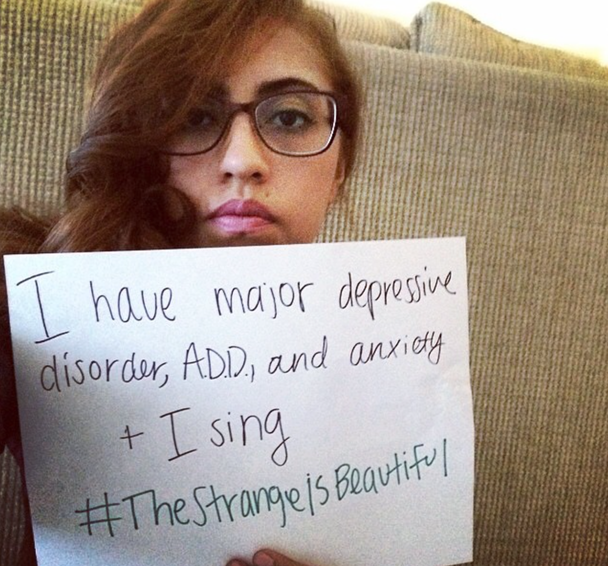 We know firsthand, it is SCARY to talk about what the hell is going on in our brains. So, we're taking baby steps to find relief by first recognizing the problem.
1. Post a picture saying what you have and how you cope.
2. Hashtag #TheStrangeisBeautiful and tag three friends to share their story!!
Your stories will help the 40,000 plus U.S. citizens (and who knows how many around the world) open up, seek help and feel better too. Let's build a supporting, comforting community instead of feeling alone.
Click on the photos to inspire you xoxox.