"I quit my medication cold turkey. I made a decision that I would use training to beat depression."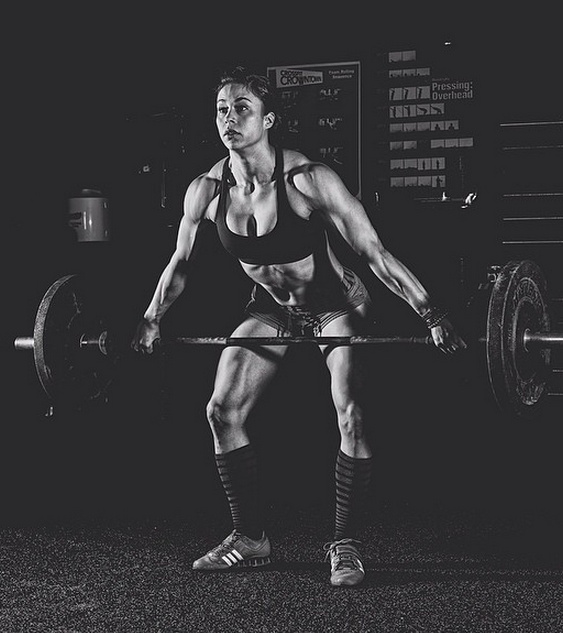 Carlee is an Olympic weight-lifter, a mother of two, owner of a gym, and an amazing CrossFit Athlete.
Last night, she posted on instagram showing a photo of the max doses of Prozac, anxiety pills, and serequil that doctors prescribed her for 7 years to cope, and another photo with a quote from Henry Rollins of how lifting is her new medicine.
"Here I am, many years later going strong. Am I perfect? No. If I feel depressed I get up and go train. If I have anxiety, I do the same. I save these plethora of pills to remind me how far I have come.
"Pills made me lose 'feeling.' Now I have my eyes open. I missed a lot in those years…Never again."
Carlee is a beautiful soul and an inspiration. Everyday is a practice to find peace. Follow her @carleeaceveofuller