Like Love
Treating yourself is nice, but
Have you ever looked in the mirror
And immediately smiled at your reflection
Like seeing an old friend for the first time in months?
The eye contact feels like home
The familiarity feels like the beach
You're warm and calm
Your skin is kissed by a honey-color light
Treating yourself is nice, but
Have you ever spoken to yourself
From behind your own eyes
And heard the words of God remind you
Why your voice is a song
That the angels play on repeat?
The bass has never felt so deep
As it does when you speak aloud
Treating yourself is nice, but
Knowing yourself is better
And to know yourself is to know love
Treat yourself like
Love
---
---
Receive gifts such as Self-Care Gift Baskets for donating.
Funds go to our next Self-Care Gift Exchange!
---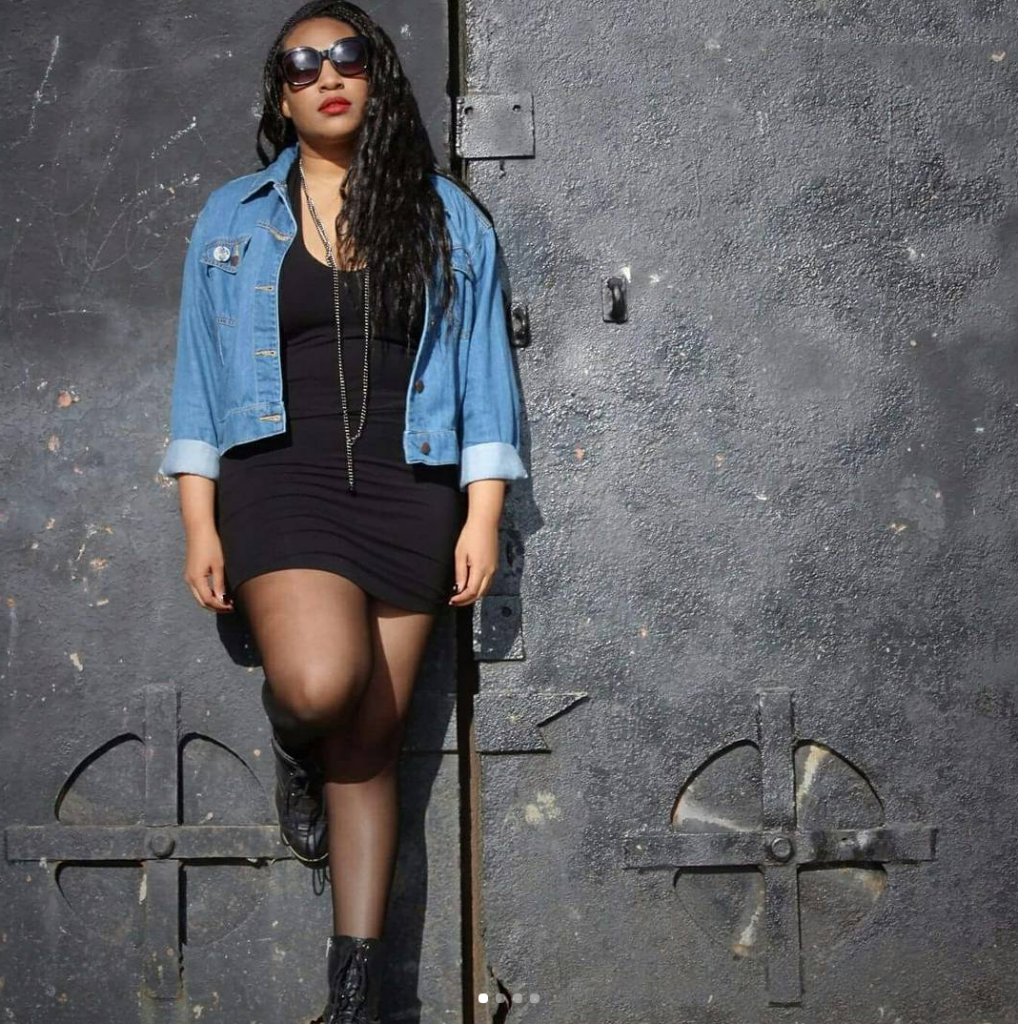 Georgia St. Jones is a California broke girl using music, art, and literature as a way to be universal and staff contributor for The Strange is Beautiful.
Follow her here: Instagram, SoundCloud.
See her latest posts here.