We just featured Enrique Jesus Hernandez in our domestic and sexual abuse zine, "It's not as simple as just leaving," available for free here. I am honored to have been given the opportunity to present his new video for "theCHILD" from his recently released Hunger City EP.
"…"theCHILD" is…the protagonist that experiences everything and that's the child within us. That's an actual child and I think that's also, probably, the version of ourselves that has stopped growing emotionally because we've detached…through a means of survival," said Hernandez.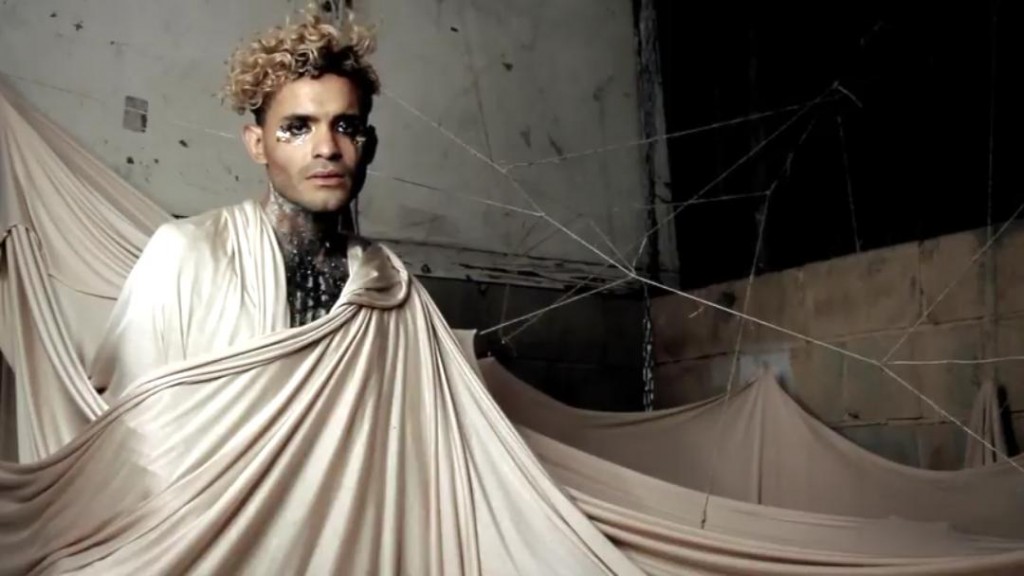 In this visual masterpiece, Hernandez accompanies his raw and emotional track with images to match, being sure to pull his audience into both his world and his mind. He displays both vulnerability and mystery as he sings along to the lyrics telling of his struggles with domestic violence. Invoking feelings of fear, strength, and fluidity with his movements, he maintains an intense presence throughout the video – from being entangled in chains and rope to being draped in heavy, yet flowing linen.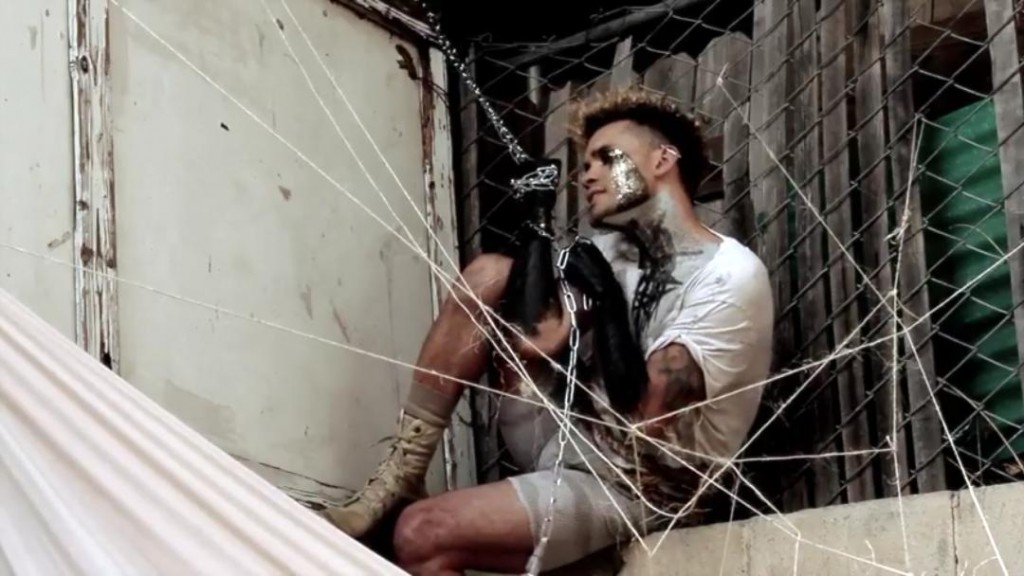 From the start, the viewer will feel both fragile and empowered watching Hernandez align his words with the storytelling of his hands as he sits amongst urban ruins in what could easily be the visual representation of Hunger City – a quiet and broken place of rest that also proves to be loud, busy and cold. The rope attaches him to his surroundings, trapping him like a fly to a spider's web. But regardless of the presented suffocation, the viewer is left still feeling a sense of hope and safeness as we see images of Hernandez delicately wrapped in a soft material, keeping him protected in the wind.

The audience is then thrown into a memory, performed as a monologue by Hernandez himself, of the harsh words said to him as a child.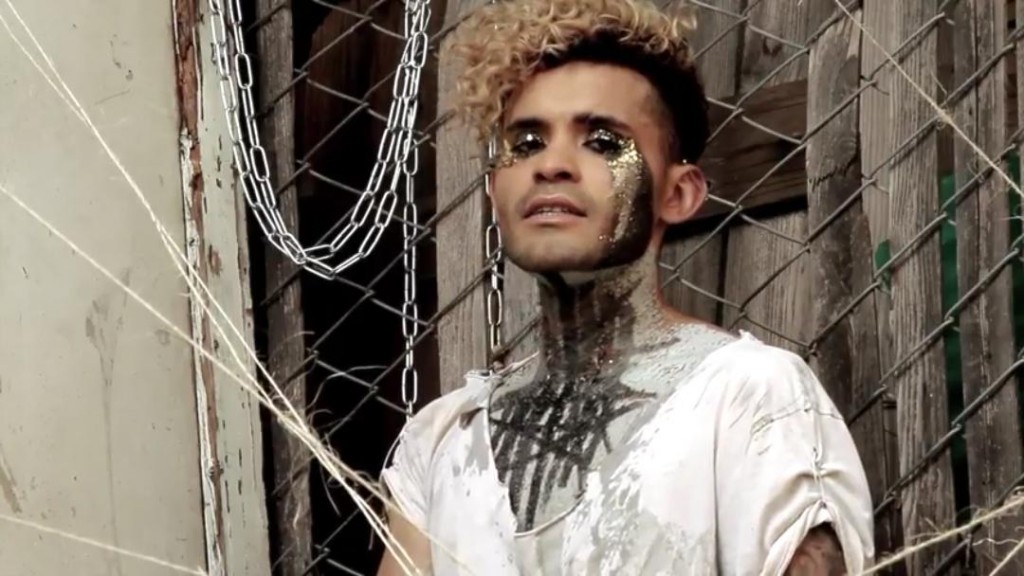 For a little over three minutes, we are engaged in a story of restriction vs. freedom that guides us to a moment of silence, sure to crawl into your skin and help you prepare for your own battles from the inside out.
Coming next is the full interview of Enrique Jesus Hernandez posted in three parts on Monday October 9, 16 and 23.
To read his full interview now, download our free zine on domestic and sexual abuse awareness here.
---
Lyrics to "theCHILD"

and so i tried to find a way,
consumed by pride and desperate faith.
the memories formed while seasons changed,
were meant to push you toward erase.
but i could break every pain, when i prayed for bitter days to soak in flowers toward a savory taste – this flavor devoured was by daily escape
you were the one who made me strong – abused my mind till callus formed. you hated loud, you hated long – the hours crept through crying storms.
through all the blood and all the brains that stained the carpet and the sheets…
you hurt her soul and so we stayed – in damaged places i remained.
[ARGUMENT]
---
What is Sadcore Sundays?
We're defining "sadcore" as anything you listen to when you're sad. Some Sadcore Sundays songs are meant for you to set time to indulge in your sad feels and find relief <3 We encourage you to set an intention after listening to do one small goal such as showering or taking a walk <3 <3 <3 Others are meant to empower you and give you strength when you feel you are powerless.
Where can I listen?
You can listen on our Sadcore Sundays blog features and interviews or Sadcore Sundays Youtube playlists.
How can I request or submit a song?
Send requests and submissions to strangeisbeauty@gmail.com.
---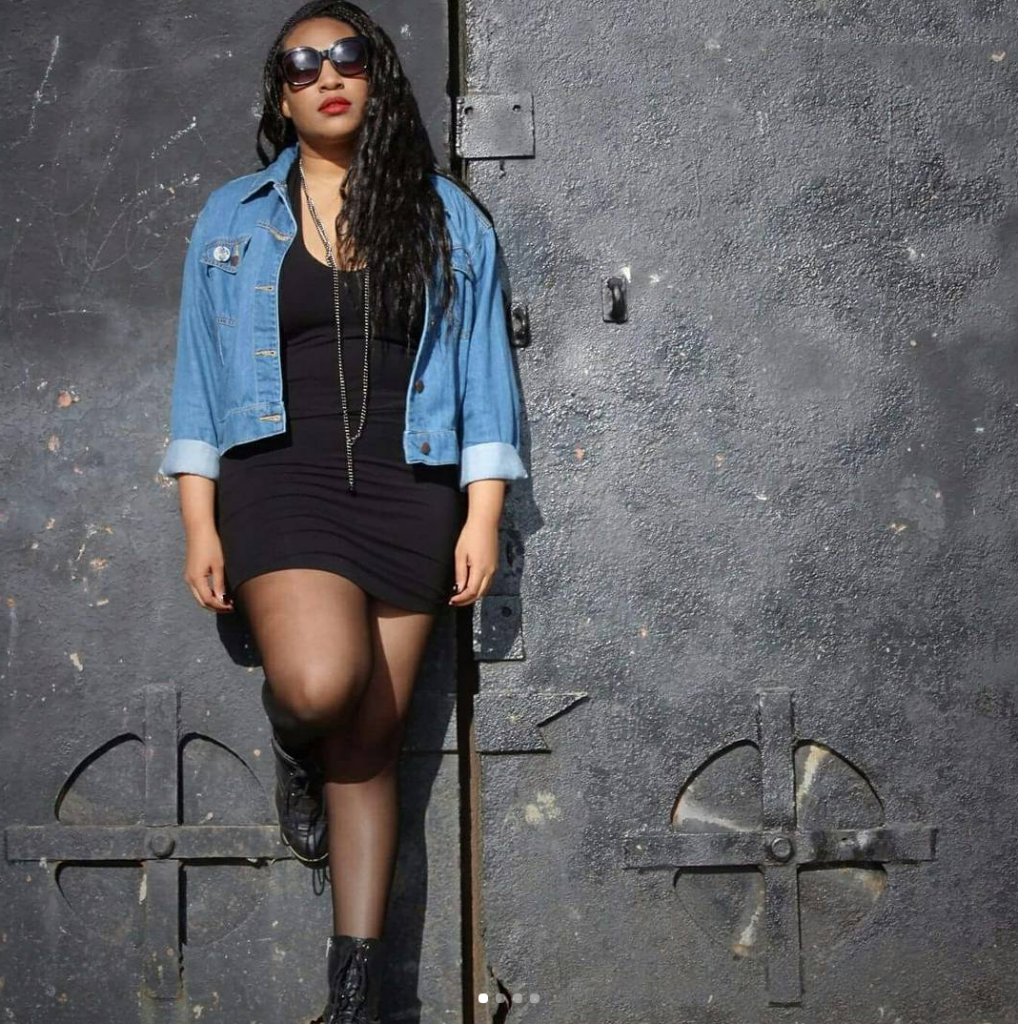 Georgia St. Jones is a California broke girl using music, art, and literature as a way to be universal and staff contributor for The Strange is Beautiful.
Follow her here: Instagram, SoundCloud.
See her latest posts here.