I met Analiz Castillo in a creative writing class, and knew before talking to her that she'd be an awesome person. There was a coolness that followed her around, and it wasn't until after we got to know each other that I found out she was even cooler than I had thought. Besides being a writer, Castillo is a spectacular pianist, guitarist, singer, and songwriter, and identifies as a bisexual, Mexican and Puerto Rican woman.
"Possibly," Castillo's latest song, is a candid exploration into the afterthoughts of a friendship heartbreak as she processes the exact moment of realization and self reflection. For those struggling with loss, she sets a good example of living in our truth, and using the pain from understanding ourselves as a way to move forward.
1. What does the song "Possibly" mean to you? What is it about?
I wrote "Possibly" in a very vulnerable moment in my life. I was losing one of my closest friends and it was tearing me apart. I was the reason why we were ending and I was feeling extreme guilt over it. I had asked them if we were ever going to work out, and they said "possibly." Possibly? I knew they meant no, but they didn't want to let me go at that time. That word got stuck inside of my head. So I had to write it out in a song. To me this song was my last effort at keeping them with me. I felt like I was begging them to stay. I felt pathetic but I knew I had to try.
2. In the song, there's a one-sided phone convo (or voice message) that shows your vulnerability during a relationship and seems like a very specific choice in how you express that part of the song's story. What was the drive behind that decision?
The day that I wrote "Possibly" I went to a party, and said friend was there. I'd noticed that they were hanging out with another particular lady. I knew something was going on, I just knew it. They were sitting together, playing a game. I felt a knot in my stomach (I feel it right now just thinking about it), so I left the party quietly. I think I just wanted to know that they would notice, and care, and maybe text/call me to see where I'd gone. But they didn't. Instead, my homegirl called me to tell me that I was right about my suspicions. I got home, and I recorded that voicemail. I knew I'd lost them. So I wasn't afraid to add it to the song. I knew they'd listen to it, and know what I was talking about. But by then I just didn't care anymore. I was really hurt, and I wanted them to know.
3. What is your creative process like in writing such personal songs?
Each song is different. This song is especially specific, even the key that it's in matters. I usually write out the chord progression first and then i come up with the melody and words simultaneously. I've been very inspired by Daniel Caesar, and his album "Freudian". I really like how some of the songs are very short, and straight to the point without repetition of a chorus or refrain. Sometimes I feel afraid to post such personal songs because I'm afraid of judgement. It's scary to write your heart out and share it with the public. Like hey, here's my soul, I hope you like it. Sometimes it takes months for me to let the words out, sometimes it takes about an hour. "Possibly" was written in the course of about 2 hours, recording and everything.
4. Other than music, how do you manage your mind obstacles?
Within the last year I've gotten into roller skating, and it's been the best decision ever. Whenever my mind feels full and heavy, I just skate it out. It's great exercise and I can really think things out. I'll skate The Strand, and just focus on the sound of the ocean, and the stars. It's almost like therapy.
5. In what ways are you hoping your music will help others who experience mind obstacles?
I want people to feel understood. Sometimes we go through really strong emotions and feel completely alone. I want people to feel like someone understands them and where they're coming from. I want my music to comfort them in their dark times, just like many artists have comforted me.
"Possibly" Lyrics:
Let's take some time
Make some space
Away from each other
Maybe time will erase
All the things that took place in the summer
I ask you if you will stay
And you say possibly
Well I need more security
"Hey sorry I left the party early.
I didn't mean to say not goodbye
Or maybe I guess I did.
I just
I wanted to see if you would notice
If I was gone
But I guess not
I'm sorry I've been acting so weird
I guess I just
I feel like I'm losing you
But I guess I've already lost"
I don't wanna beg for you to stay
I don't beg for you to stay
I know it's wrong of me to ask you, but won't you stay?
---
What is Sadcore Sundays?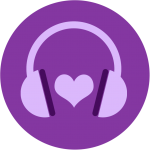 Sadcore Sundays songs are meant for you to set time to indulge in your sad feels and find relief.
After listening, we encourage you to do one small goal such as showering or taking a walk.
Send in your favorite sadcore songs to strangeisbeauty@gmail.com
---
Interviewed by Georgia St. Jones
Intro edited by Shannen Roberts.
Featured image by John Lopez.

---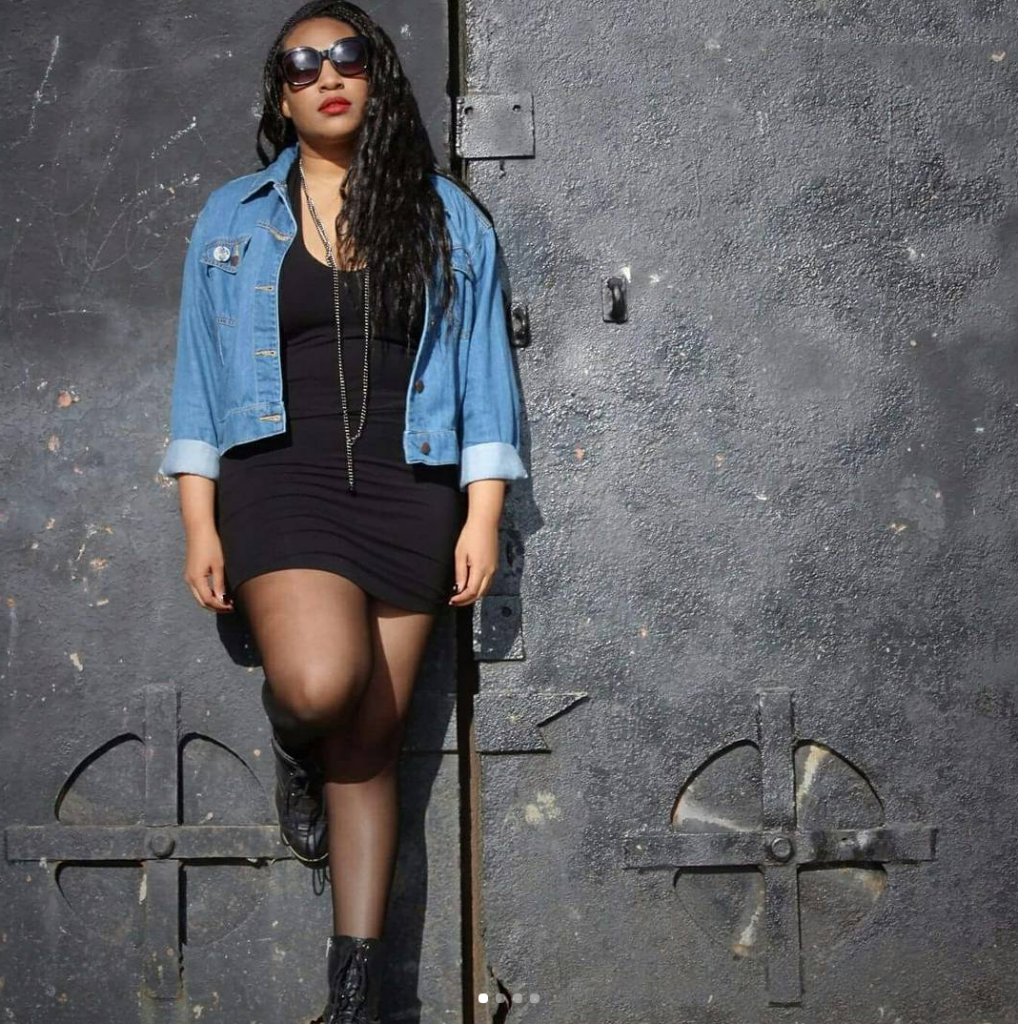 Georgia St. Jones is a California broke girl using music, art, and literature as a way to be universal and staff contributor for The Strange is Beautiful.
Follow her here: Instagram, SoundCloud.
See her posts here.
---
Shannen Roberts (she/her) is the Peruvian-American, founding editor-in-chief of The Strange is Beautiful, musician and yogi.
See her posts here.