I'll keep it short:
This song isn't sad, but this Black History Month was.
We're barely past two months into the year and already Black people have been disrespected, disregarded and just all around laughed at. It's not much of a switch up from the rest of the year, but at least give us the month of February to recover from the world's constant abuse. If you're non-Black and consider yourself an ally, defend us, speak up for us, fight for us. Check in on your Black friends during these times and ask us how we're doing. Buy from Black businesses. Give the Black community our credit for our influence on American culture.
So I feature this song (even if it isn't real, even if it is satire) because despite the atrocities we have to go through as a people, I'm still proud to come from a lineage of strength and perseverance.
CAUSE I'M BLACK, Y'ALL!
---
What is Sadcore Sundays?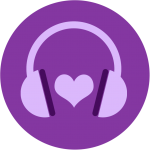 Sadcore Sundays songs are meant for you to set time to indulge in your sad feels and find relief.
After listening, we encourage you to do one small goal such as showering or taking a walk.
Send in your favorite sadcore songs to strangeisbeauty@gmail.com
---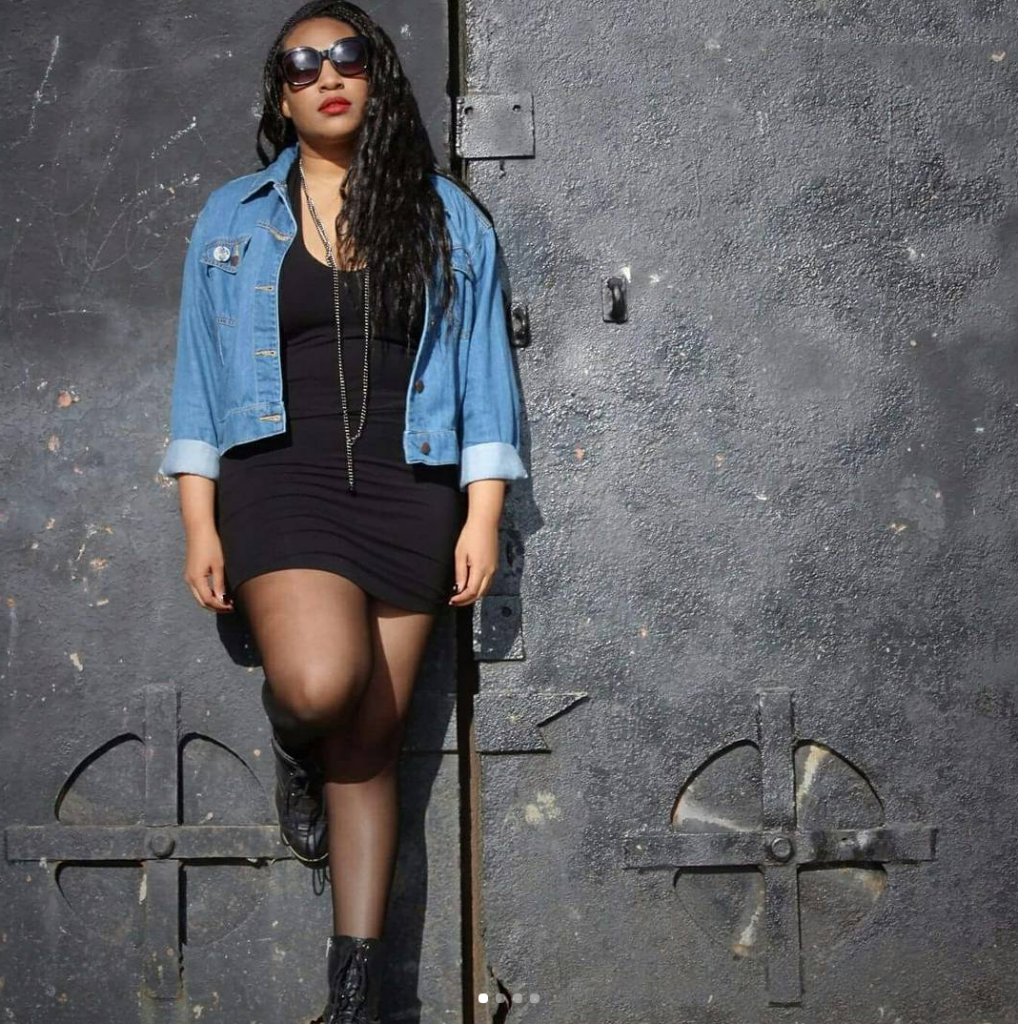 Georgia St. Jones is a California broke girl using music, art, and literature as a way to be universal and staff contributor for The Strange is Beautiful.
Follow her here: Instagram, SoundCloud.
See her latest posts here.
---
Featured photo taken from here.