Our February theme is self-love and body positivity, so we decided to write love letters to ourselves and hope you will too!
Writing a love letter to yourself can be empowering and therapeutic. Scroll to the bottom to copy + paste the template to make your own. Send in photos or videos of yours and we will post them on our blog xoxox.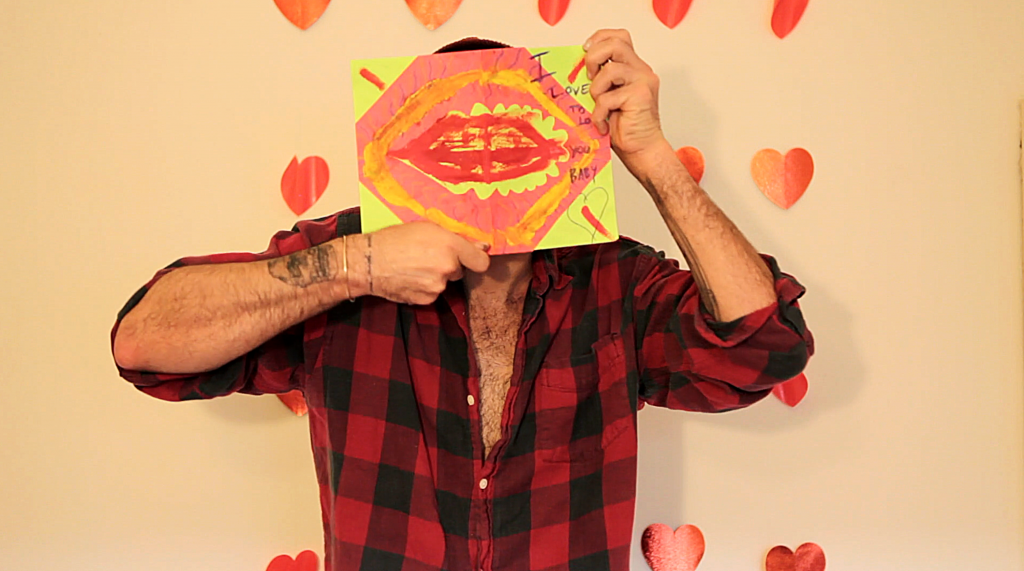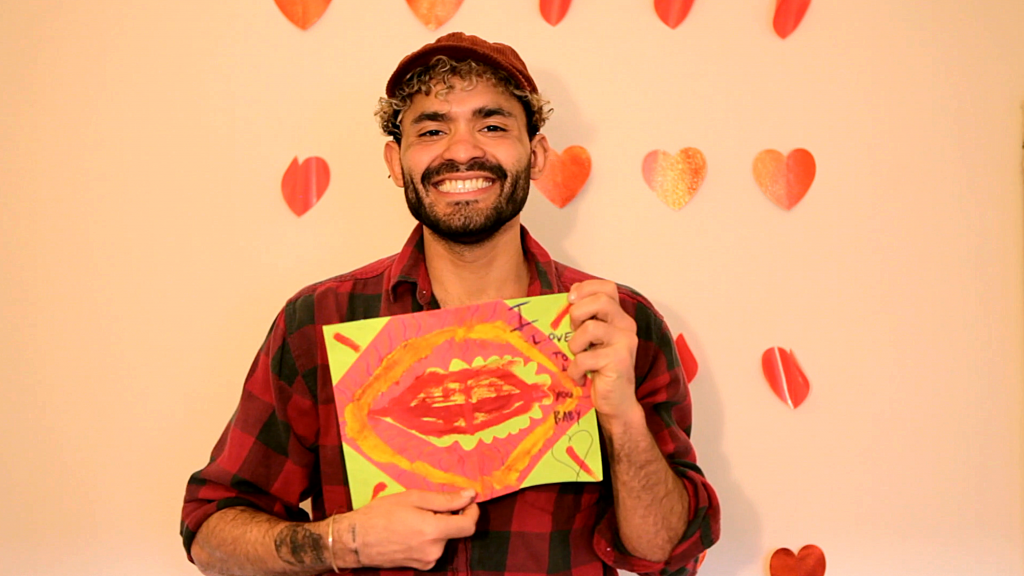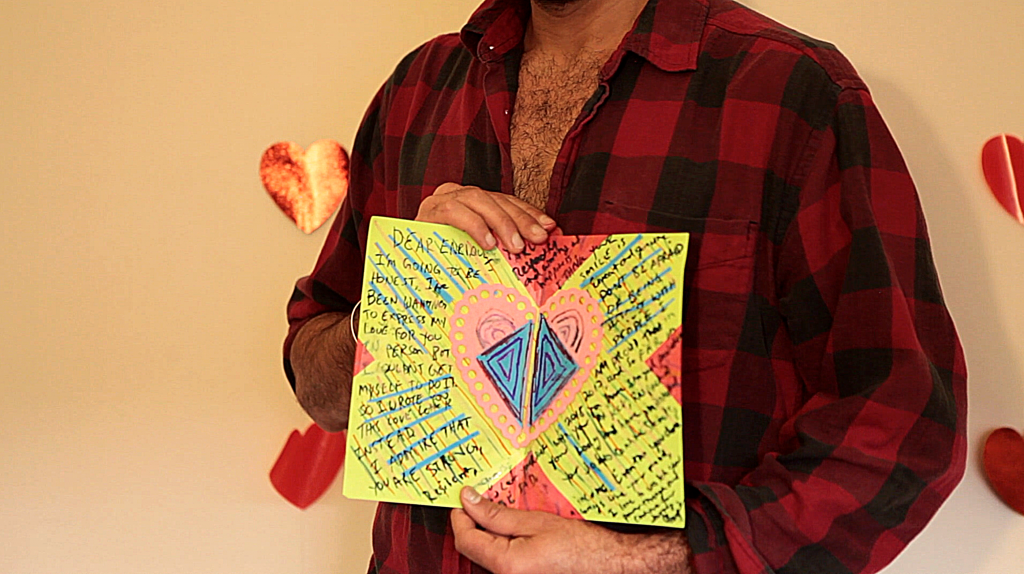 Enrique Jesus Hernandez, musician and domestic abuse activist.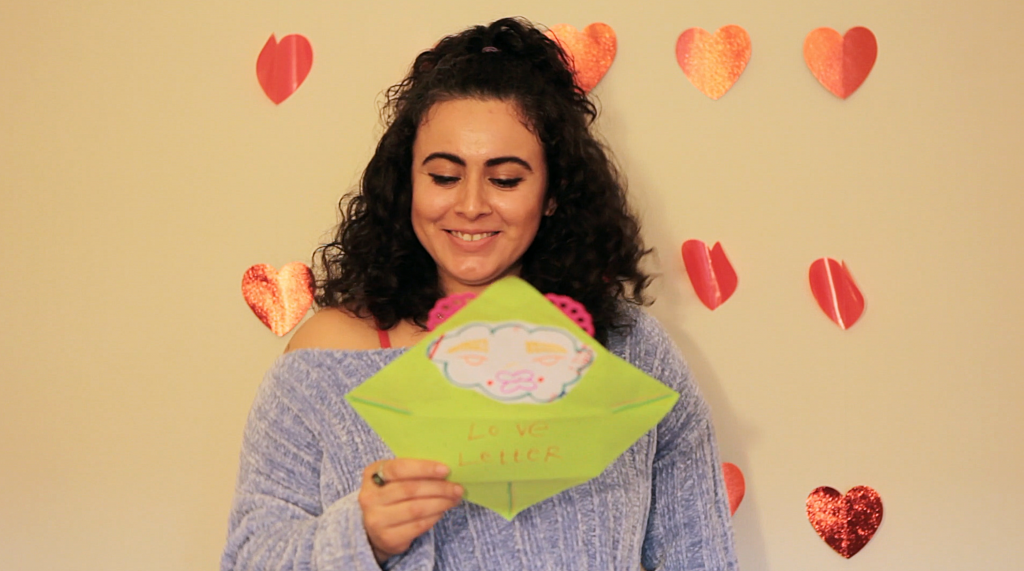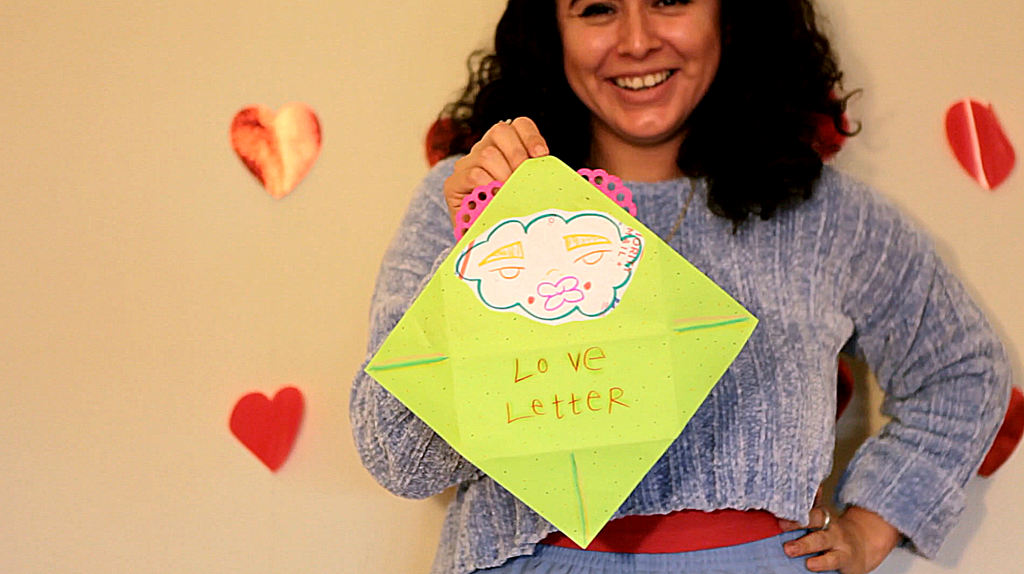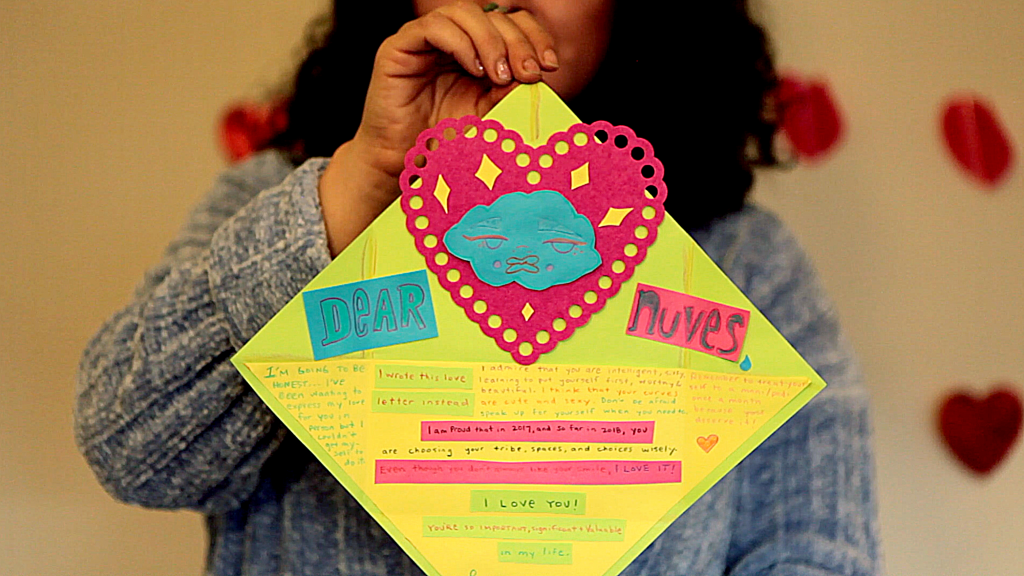 Linda Nuves, DJ of Chulita Vinyl Club.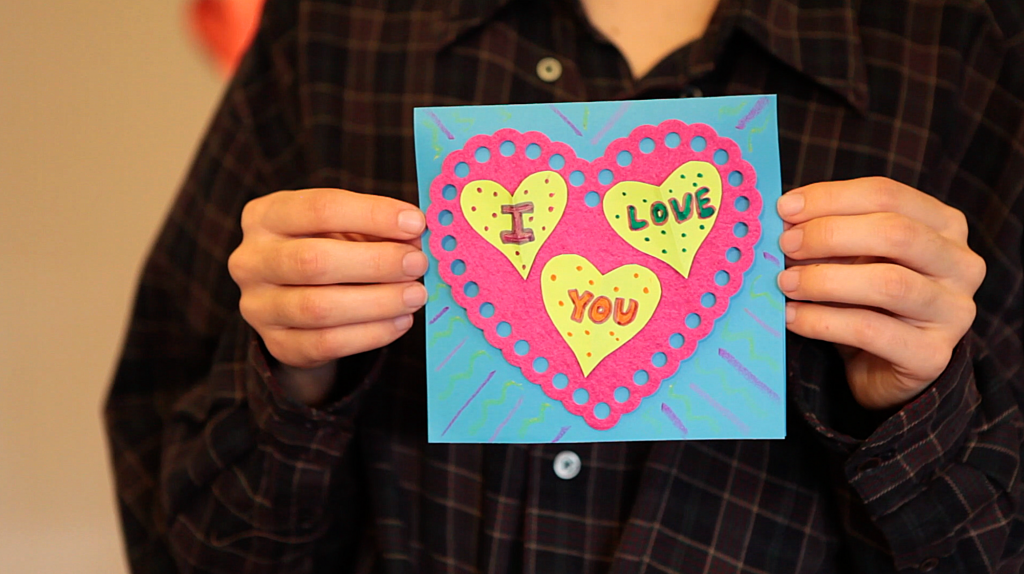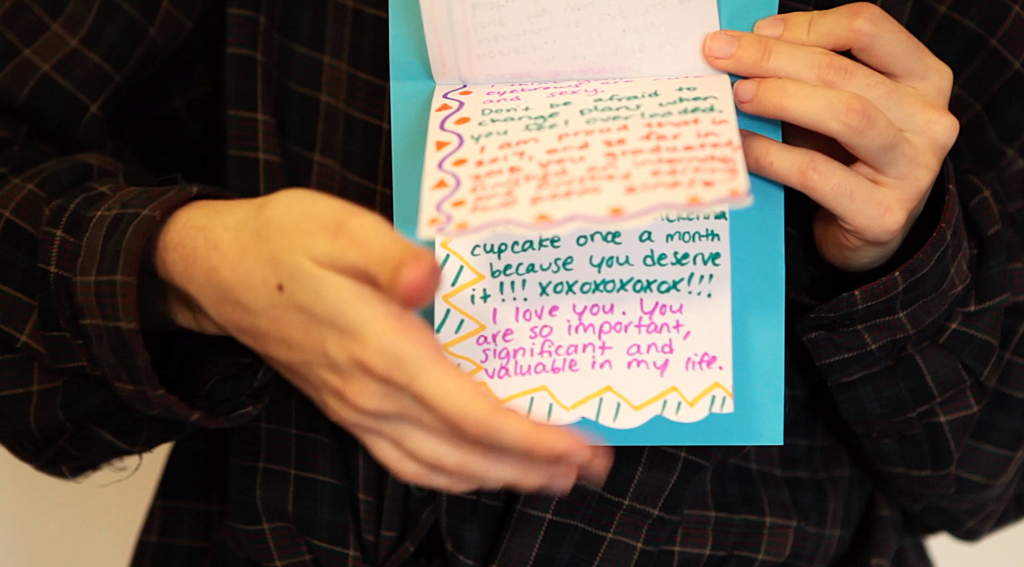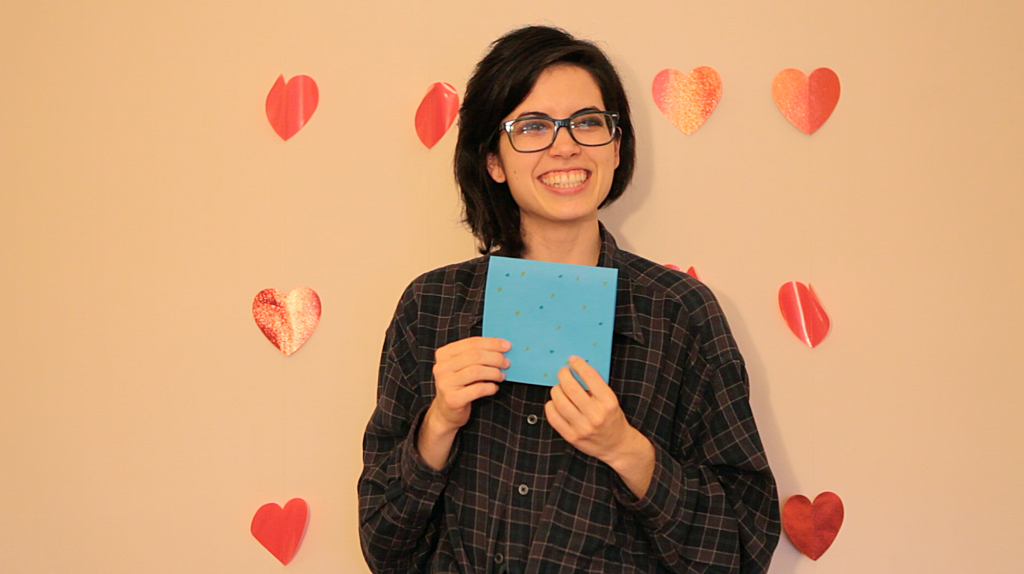 Shannen Roberts, Cusi Coyllur and founding editor of The Strange is Beautiful.
---
Write a Love Letter to Yourself !
---
Dear…. (YOUR NAME),
I'm going to be honest…I've been wanting to express my love for you in person but…I couldn't get myself to do it. So I wrote you this love letter instead.
I admire that you are…. (PICK 5 FROM THIS LIST: silly, strong, intelligent, courageous, loud, confident, hilarious, beautiful, worthy, resilient, powerful, let yourself be sad, learning to put yourself first).
I think your…. (PHYSICAL ATTRIBUTE OF YOURS) is/are cute and sexy.
Don't be afraid to…. (SOMETHING YOU FEAR).
I am proud that in 2017, and so far in 2018, you…. (3 THINGS YOU ARE PROUD ABOUT YOURSELF).
Even though you don't always like your…. (SOMETHING YOU DOUBT), I love it/them.
Remember to treat yourself to…. (YOUR IDEAL SELF-LOVE DATE) once every…. (DAY, WEEK OR MONTH) because you deserve it!
I love you. You are so important, significant and valuable in my life.

Love,
(YOUR NAME)
---
Sending you positive vibes,
Founding Editor-in-Chief
The Strange is Beautiful
Shannen


Shannen is a Peruvian-American writer, musician and yogi.
Learn more about her here.