Yoga is a form of self-care that can involve linking movement with breath, meditation, or pranayama (breath work) practices.
Free Online Yoga Classes
for Anxiety, Depression and Panic Attacks
About:
Taught by the founder of The Strange is Beautiful, Shannen Roberts, she draws from her personal experience with mind obstacles, as well as from working with her yoga students and friends. She is a 500-hour, trauma informed yoga instructor, and has been teaching for 6 years at gyms, studios, eating disorder clinics, privately, and hosts workshops – most recently at Mothership Fest (sponsored by Nylon, a festival for womxn and non-binary people only).
Details:
4 yoga classes on YouTube ranging from 30 minutes to 45 minutes.
How to Practice:
At first, practice these classes whenever you have time to begin developing your own home practice. Then, schedule to practice it regularly, so it becomes a part of your everyday routine. The hardest part is getting to you mat <333 If a full class is a lot for you right now, or doesn't fit in your schedule, start with one yoga form at a time instead of a full class here: Yoga for Anxiety and Depression.
Every Monday, we post a guided meditation on our IGTV for you to practice.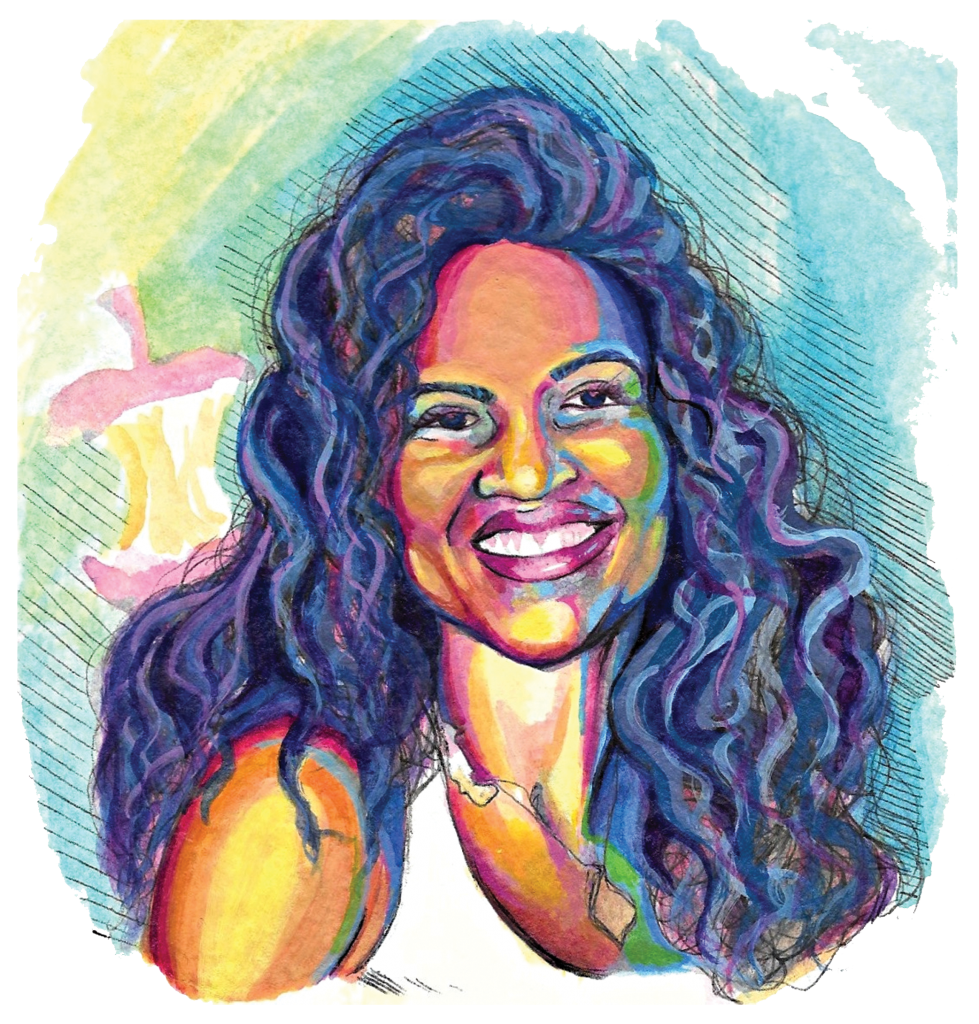 Interview of Eating Disorder Clinic's Yoga Instructor: Ashley Rideaux
Artwork by Heidi van den Berg Ashley Rideaux teaches at a residential eating disorder treatment center for girls and women …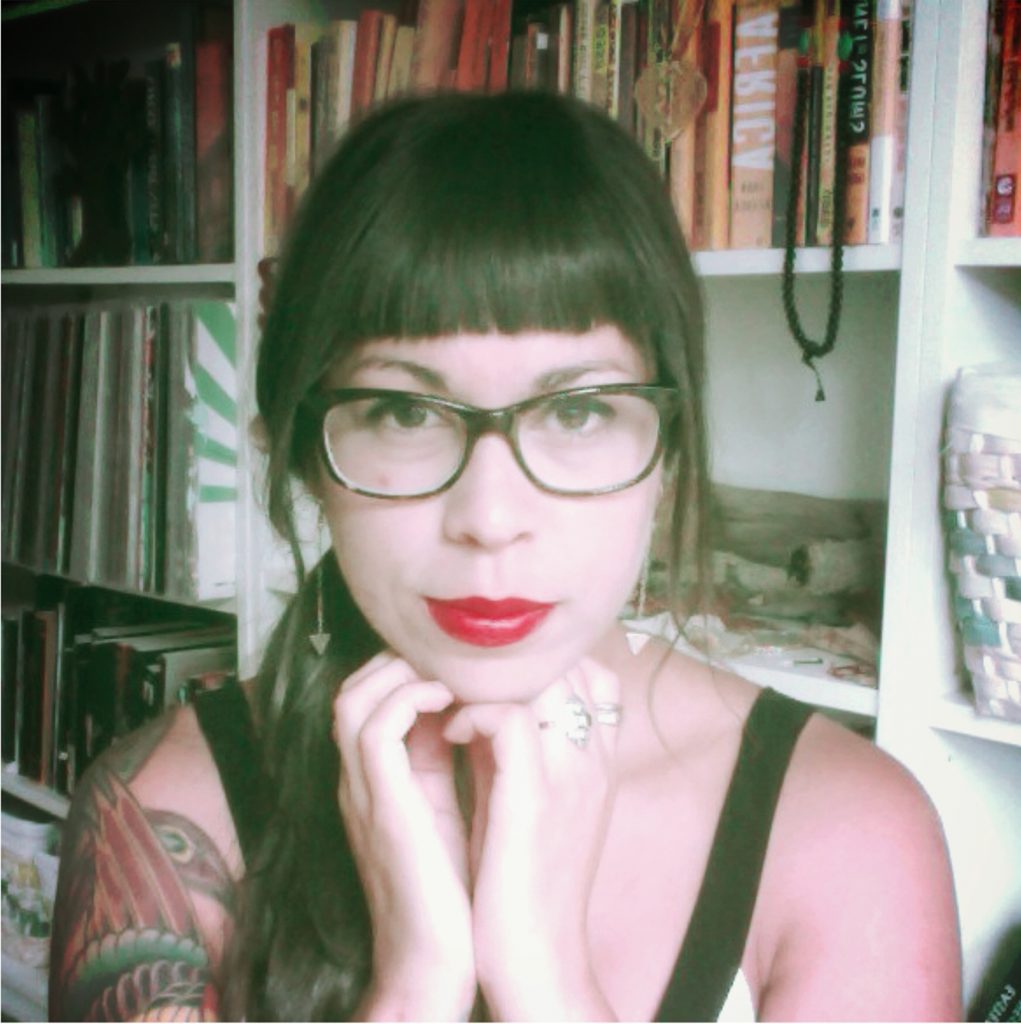 Interview with LGBTQ Therapist and Yoga Instructor, Brooke Stepp
Friend 1: Literally feel so uncomfortable tonight/have been Friend 2: How come Friend 1: I FEEL SO UNCOMFORTABLE IN MY …