Balancing taking care of yourself and caring for loved ones can be hard and confusing. Sometimes, taking more me-time or giving a friend space, versus being there for them, can lead to a heated and tearful argument or feelings of guilt. Other times, doing so creates an outcome of a healthy and strong platonic or romantic relationship.

So what is the balance? Have people faced my same struggles in finding this middle ground? How different is everyone's preference on how to be cared for when they're sad or angry?
We interviewed a few of our closest friends to hear what they think, and answered these questions ourselves <333

Below are a few of our favorite responses our second question!
---
2. What struggles have you had in caring for yourself while trying to care for others? 

I have come a long way in my struggle to balance my needs with the needs/wants of others. I always felt obligated to please my parents and family, as a result, I often put myself second. I now feel like I can care for myself, filling my own cup first, so that I can care for others, filling their cups with my excess.
"You can't save someone from drowning if you're treading water yourself." – Eddie Vedder
– Janie Contreras Johnson, 29, Colorado
I used to be really selfish. While I still put myself first, I used to only do so to benefit myself. I wasn't concerned with helping myself to help others. After that realization, I dealt with guilt and thinking the only way to be selfless, was to not take myself into consideration at all. I eventually learned my balance in being considerate for others, as well as myself, and now I understand how to handle situations as they come and to do what I can, when I can.
– Georgia St. Jones, 26, Lancaster, California
Balancing my needs and the needs of others is something I struggle with often. I've been called "selfish" in the past just because I've put my needs first. I think being a woman in my family, expectations have always been that I have to always be there and willing to help out and always carry a calm demeanor while doing it. I'm not "allowed" to get angry or sad. I've had to learn how to put myself first by being cognizant of when I'm doing too much for other people and not enough for myself.
– Kelly Duarte, 22, West Covina, California

I have had a hard time prioritizing friends' care over mine – particularly because I have a habit of making progress with self-care/mental health in fits of starting and stopping – consistency is difficult for me. So, once I get my own oxygen mask on, so to speak (see above question), it seems like it's only a matter of time before I have to refocus on myself anyway. It definitely sometimes makes me feel like a crappy friend and like I'm not really genuinely there for them, for sure.
– Brad Krautwurst, 27, Colorado
Something I personally struggle with is verbally communicating with other people that I'm frustrated about something or with something they'd done. All my life, I've been taught to repress any negative emotions and to keep them inside. When you bottle up microaggressions that people put on you as they take advantage of you, or when you deny that you're exhausted from caring for others constantly, it deteriorates your energy and sense of worth. At that point, you become fatigued and your ability to care for others decreases in quality too. You want to avoid exacerbating a negative emotional state you're in by spreading it to others; you might just end up feeling worse because you could hurt the people you love.
Another thing that's difficult is knowing when to stop caring for others. I don't mean dropping everything, but just choosing when to say "no" when people ask you for things. Burn-out is real, and it's okay to reject people. If they really love you or just show you a basic level of respect, they'll understand that you need to relax sometimes, too.
– Tanya Lieu, 23, Temecula, California
I am quick to forget about my needs and wants when others are involved. What makes it harder is not always knowing or trusting myself, so it's unknown when I need to pump the brakes on caring for others over myself.
– Kristen*, 27, Colorado
---
Interviews by Georgia St. Jones, Janie Contreras Johnson and Kelly Duarte.
Intro words, featured image and edited by Shannen Roberts.
*Last name omitted by request of interviewee.
---


Shannen Roberts is a Peruvian-American writer, musician and yogi.
Learn more about her here.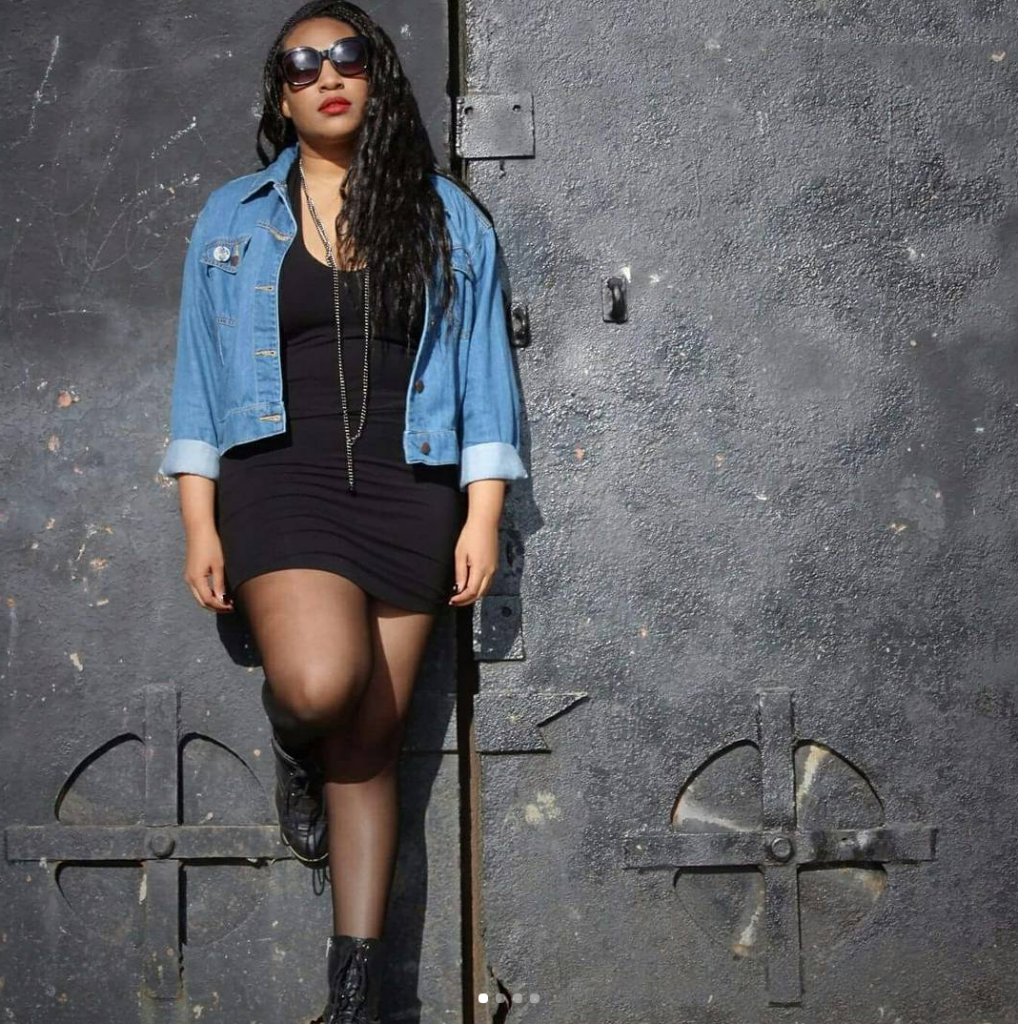 Georgia St. Jones is a California broke girl using music, art, and literature as a way to be universal and staff contributor for The Strange is Beautiful.
Follow her here: Instagram, SoundCloud.
See her latest posts here.
---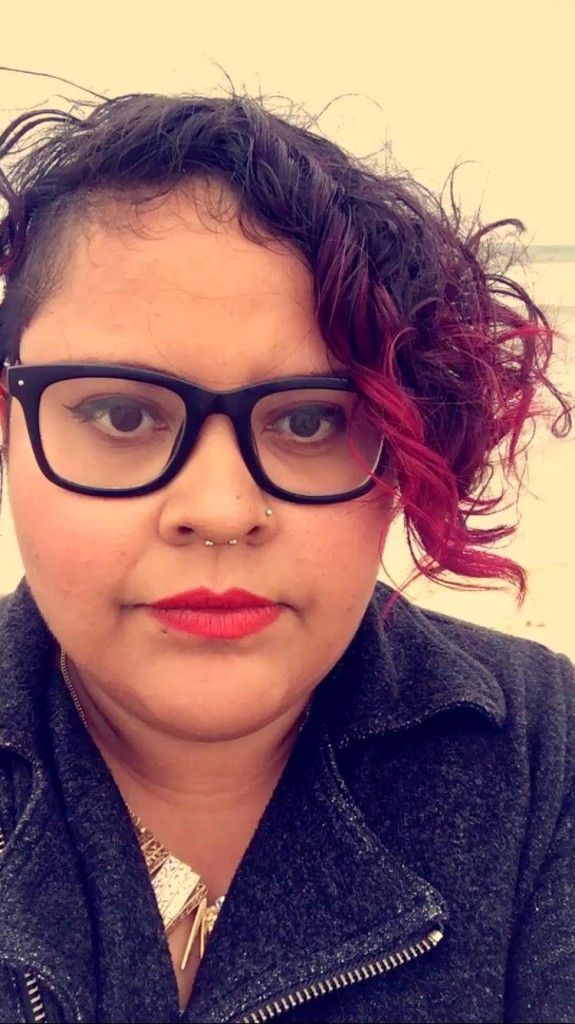 Janie Contreras Johnson, The Strange is Beautiful's Staff Community Outreach, is a Mexican-American feminist working constantly to overcome sexual and childhood trauma.
DM her on our Instagram @TheStrangeisBeautiful.
Read her posts here.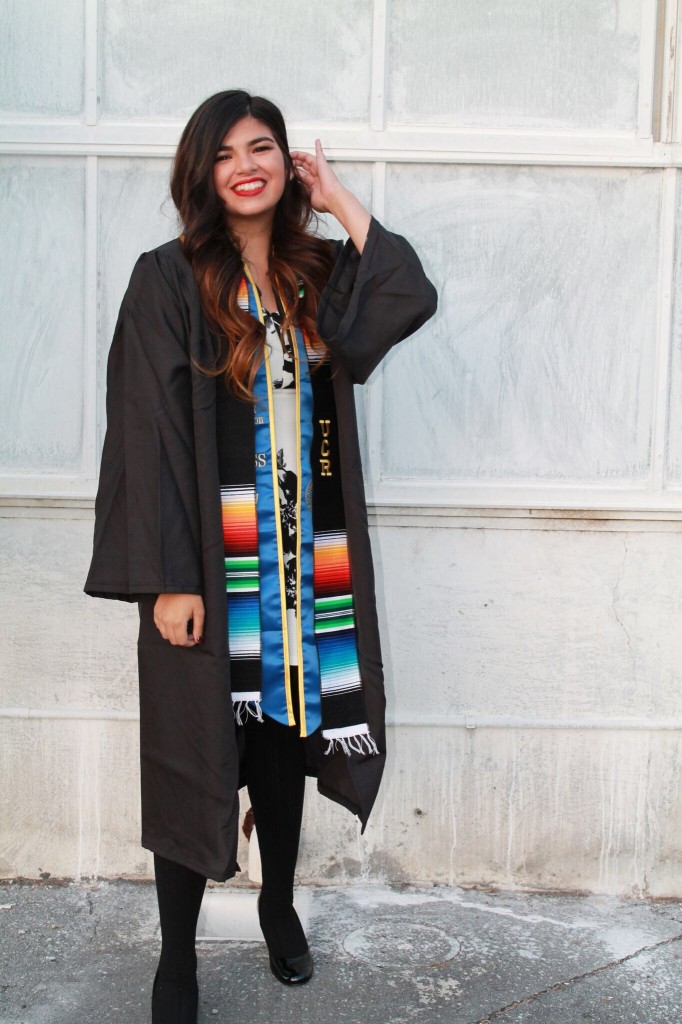 Kelly Duarte is a Guatemalan-American writer and artist that's really into pop culture (probably too much).
Learn more about her here.
See all her The Strange is Beautiful posts here.