Chingona Fire, a feminist poetry collective consisting of Angela Aguirre and Yesika Salgado, shares a self love poem on body positivity with The Strange is Beautiful and talks about their mind obstacles and what it means to be a "chingona."
Share this image on your social media! Tag #TheStrangeisBeautiful and #ChingonaFire.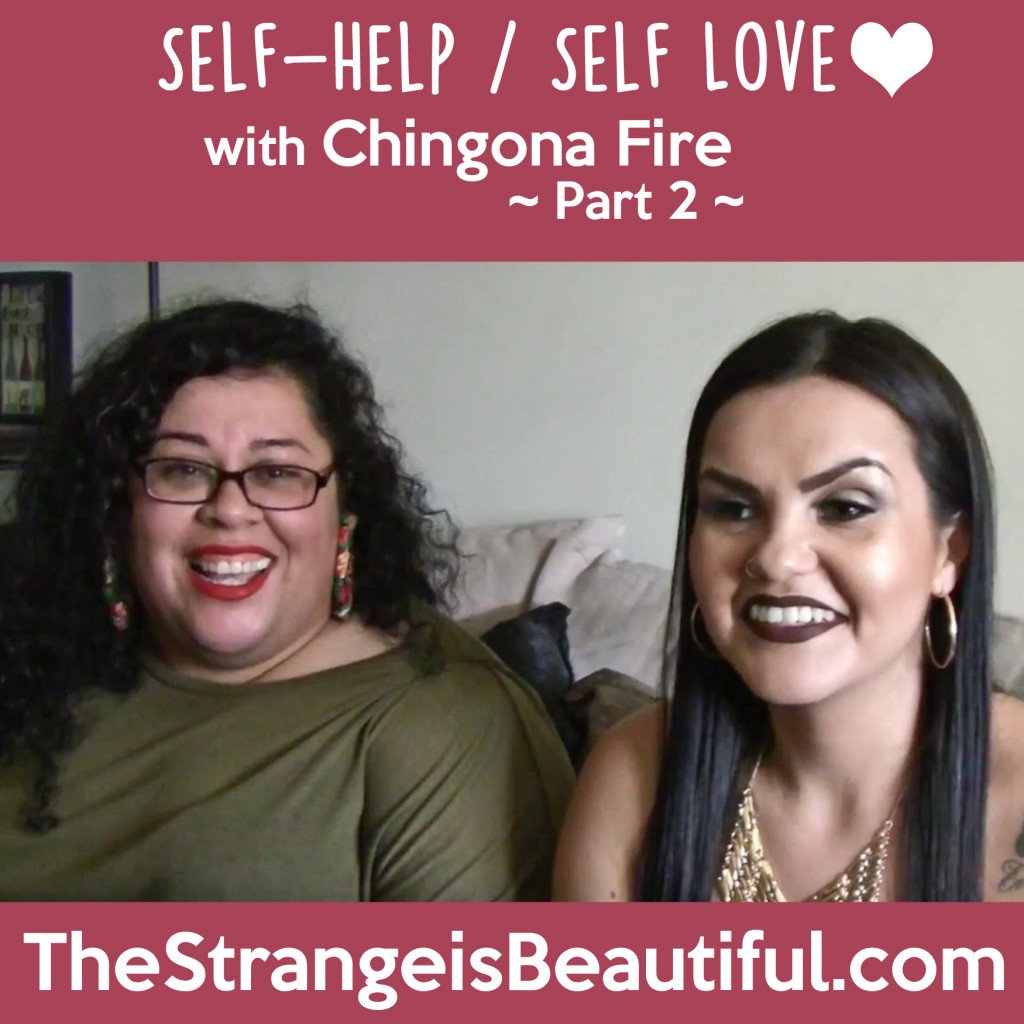 See them perform live on November 5 at 8 p.m. at Gal Palace. RSVP here.
Socials:
@ChingonaFire
ChingonaFire.tumblr.com
twitter.com/ChingonaFire
Know anyone making a difference in the mental health community? Recommend them to us to cover! strangeisbeauty@gmail.com.