Zines (pronounced "zeens") are self-published booklets that anyone can make. You can make them different sizes, and put anything you'd like inside them. Below is a prompt to make your own mental health zine, instructions on how to create it, and four examples of mental health zines created by The Strange is Beautiful's staff.
Mental health zine prompt:
Create 1-3 journal entries, poems, artwork, lyrics, photos, short stories or anything else reflecting on specific memories of your mental health today, and in the past from a holistic perspective.
To view your mental health "holistically" means to take all aspects of your life into consideration.
This could include:
your childhood; sleep, food, exercise, and creativity; your culture; your peers, teachers, and school; the patriarchy; your passions; your role models; your favorite music; white culture / values (including of body image); racism; body shaming; intergenerational, historical, and systemic traumas; other types of trauma; impactful life events; bullying; feeling unsafe or not happy in specific environments; physical injuries or illness; your parents / family; romantic and platonic relationships; work; time of day and seasons; holidays / birthdays; media (movies, ads, books, what you learn at school); and anything else that you feel affects your mental health.

What you can use to make one:
Paper
Pencils, pens, markers, colored pencils
Scissors
Glue or tape
Stapler (you might need a large one to staple zines)
Magazines
Stickers and stamps
Zine size options:
A zine can be any size or shape! Here are a few choices for you to try.
1. Half page
Fold a piece of regular computer paper in half. You can fold as many pieces as you'd like together, then staple them together.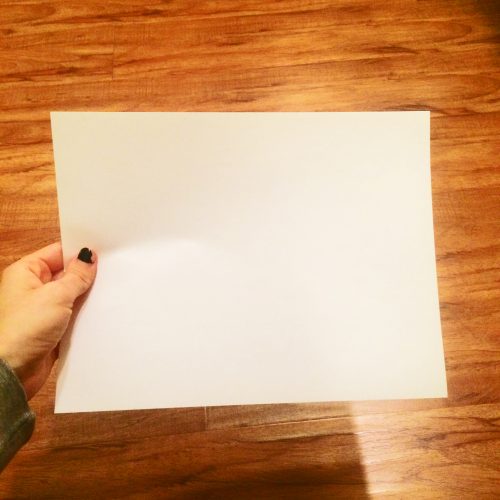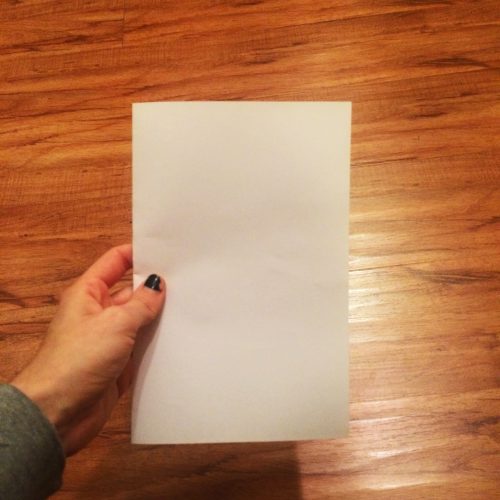 2. Quarter page
Fold two pieces of regular computer paper in half, and then in half again.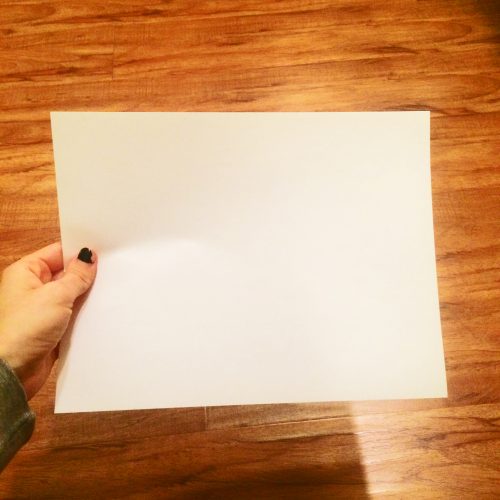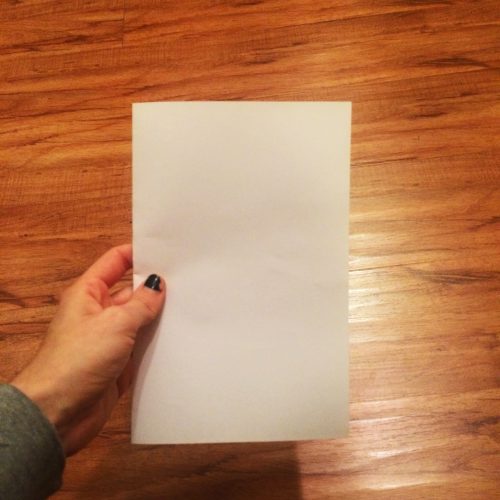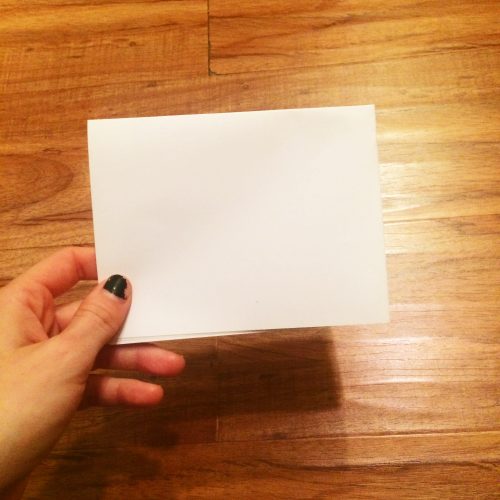 Open up the papers, but keep them together. Cut along the left and right center fold, but leave room at the center. Fold it back together.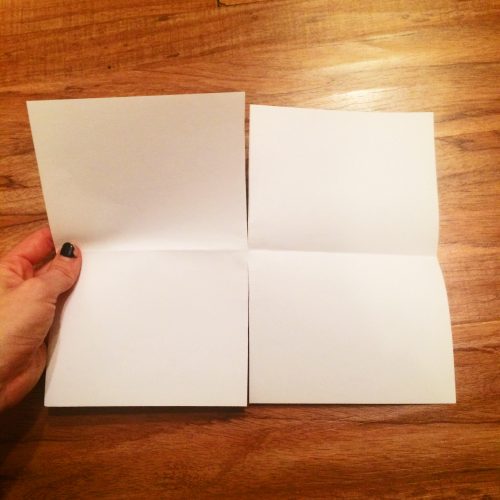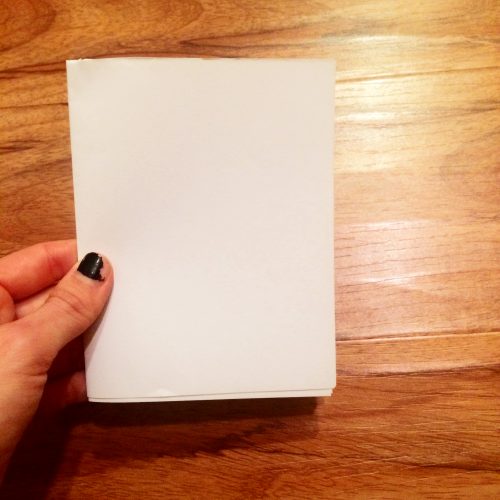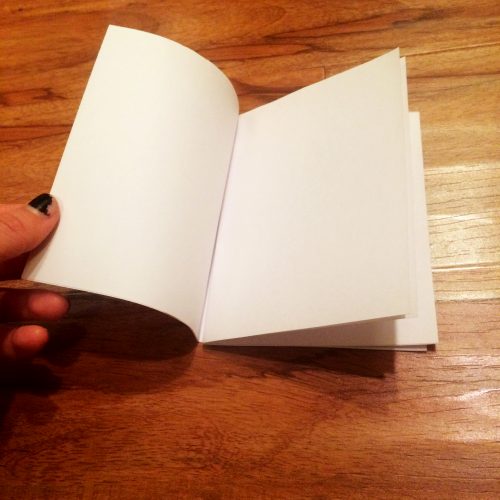 3. Eighth of a page
Fold one sheet of paper in half paper three times so there are eight sections.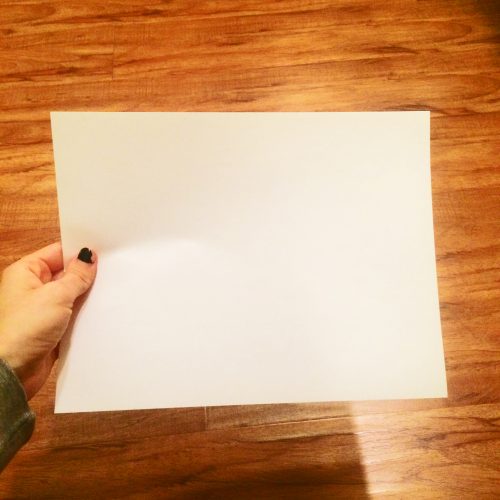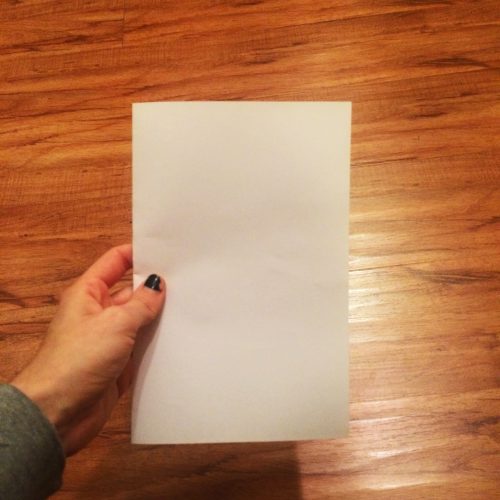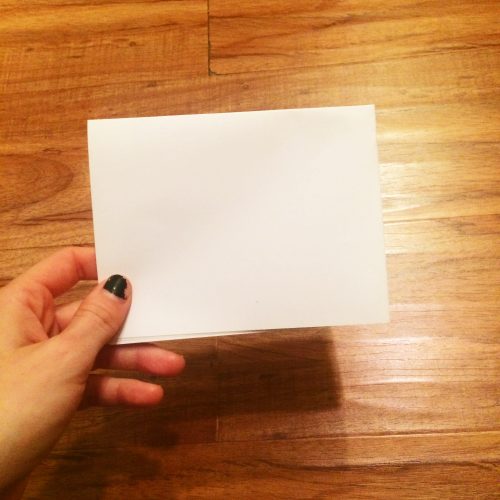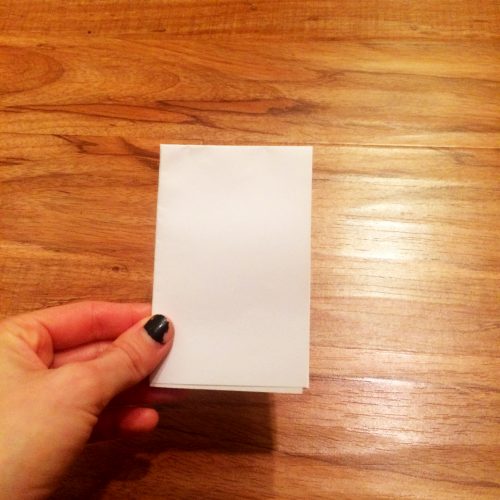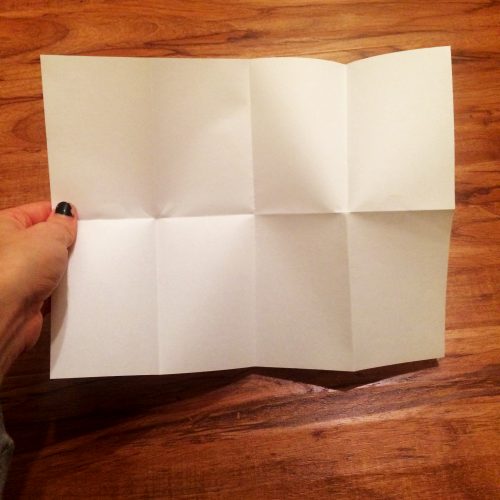 Open it up so it's folded in half one time, and cut at the top middle fold. Then push it together to make an 8-page zine.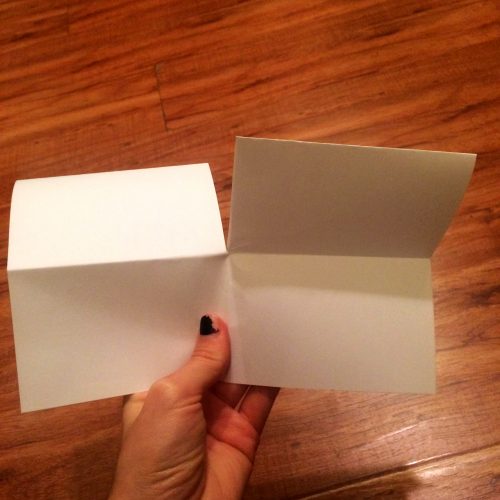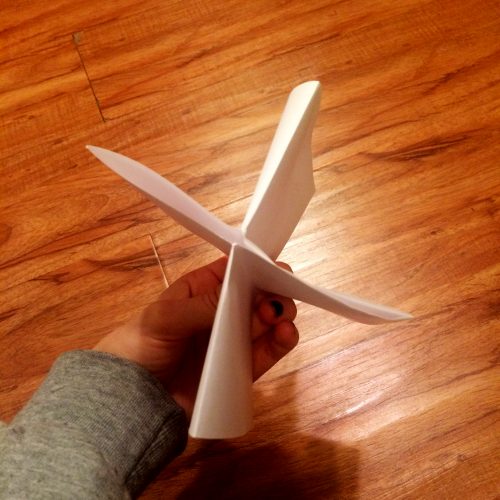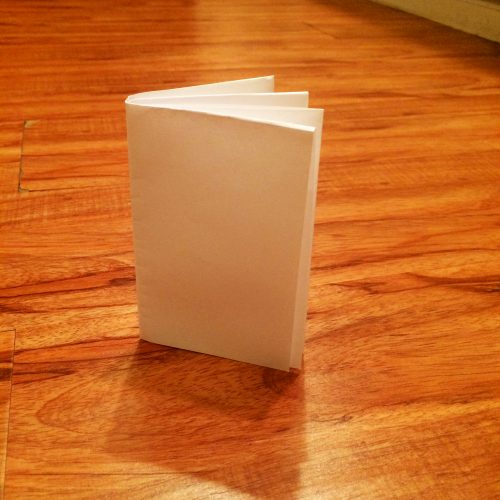 The Strange is Beautiful's Staff Mental Health Zines
Below are mental health zines that some of our staff made:
Staff Contributor: Sanjana Manjeshwar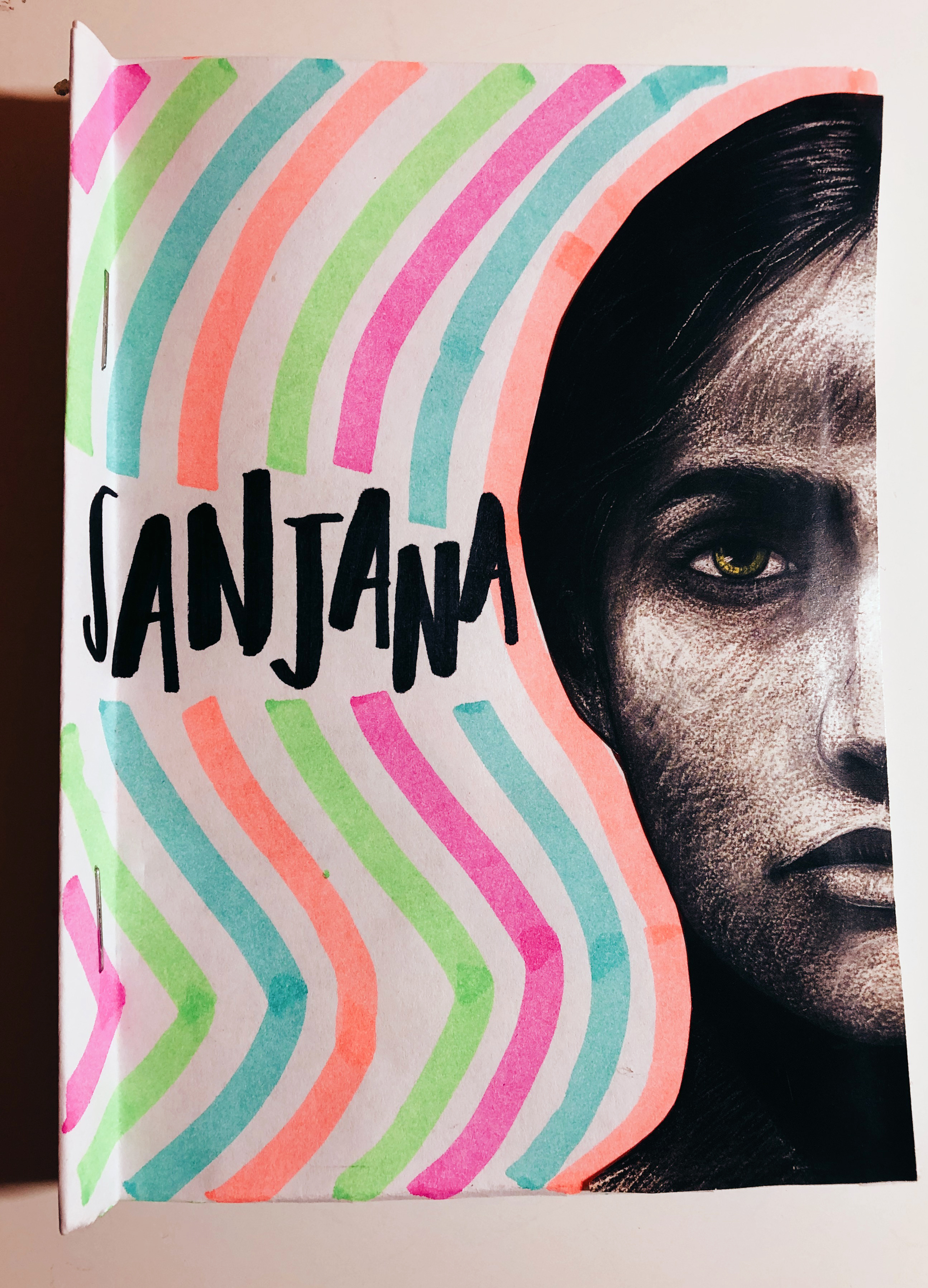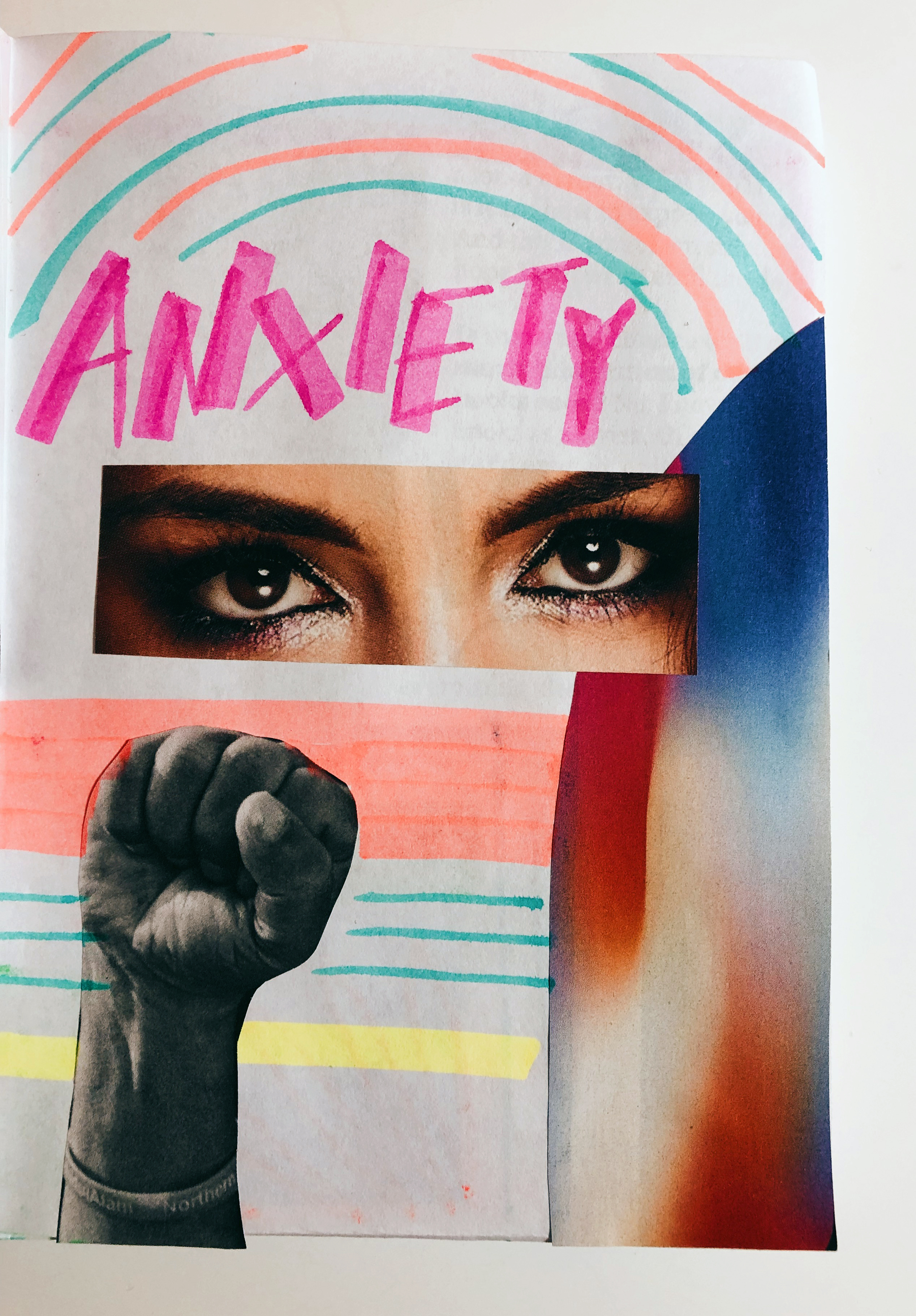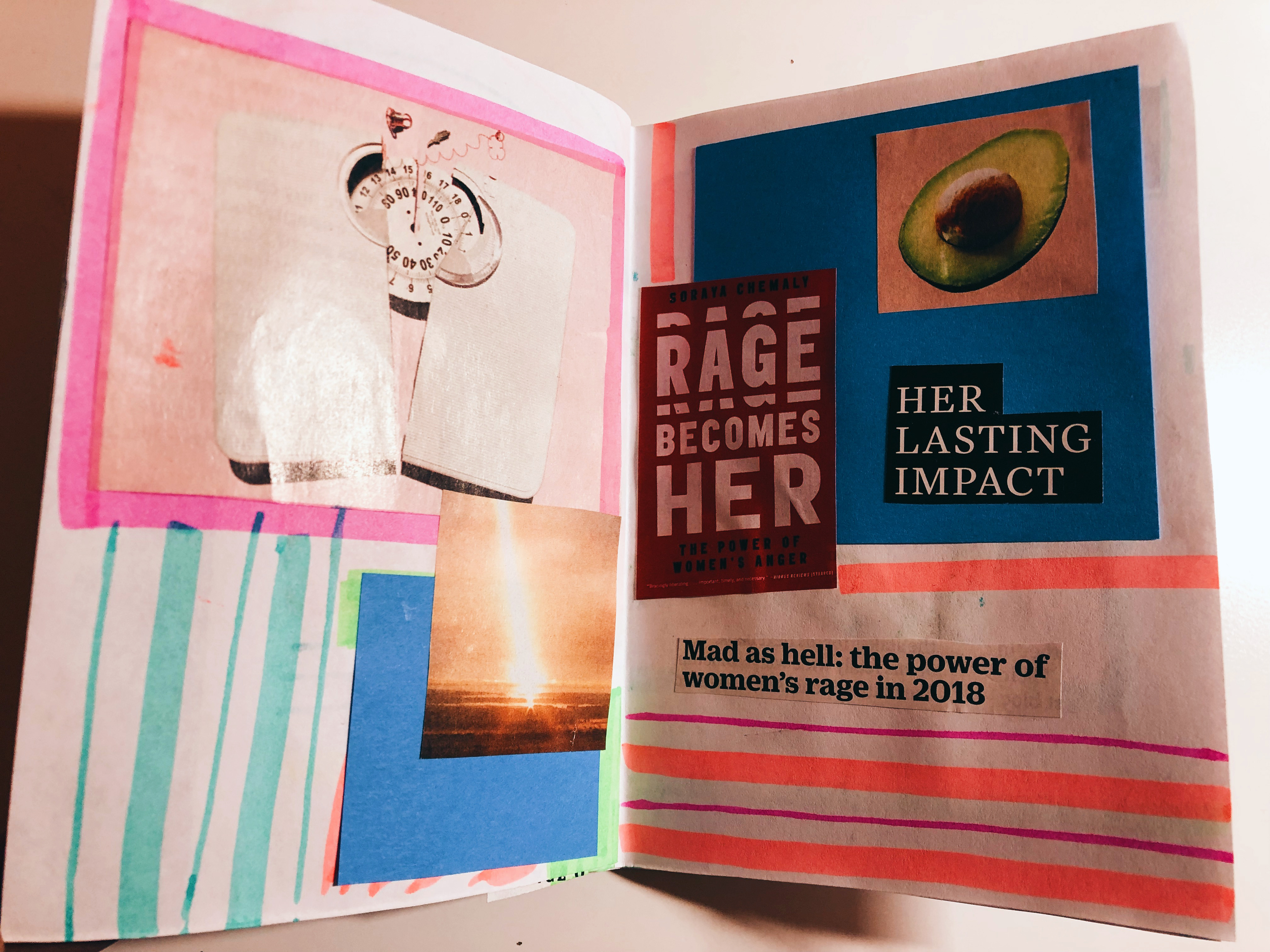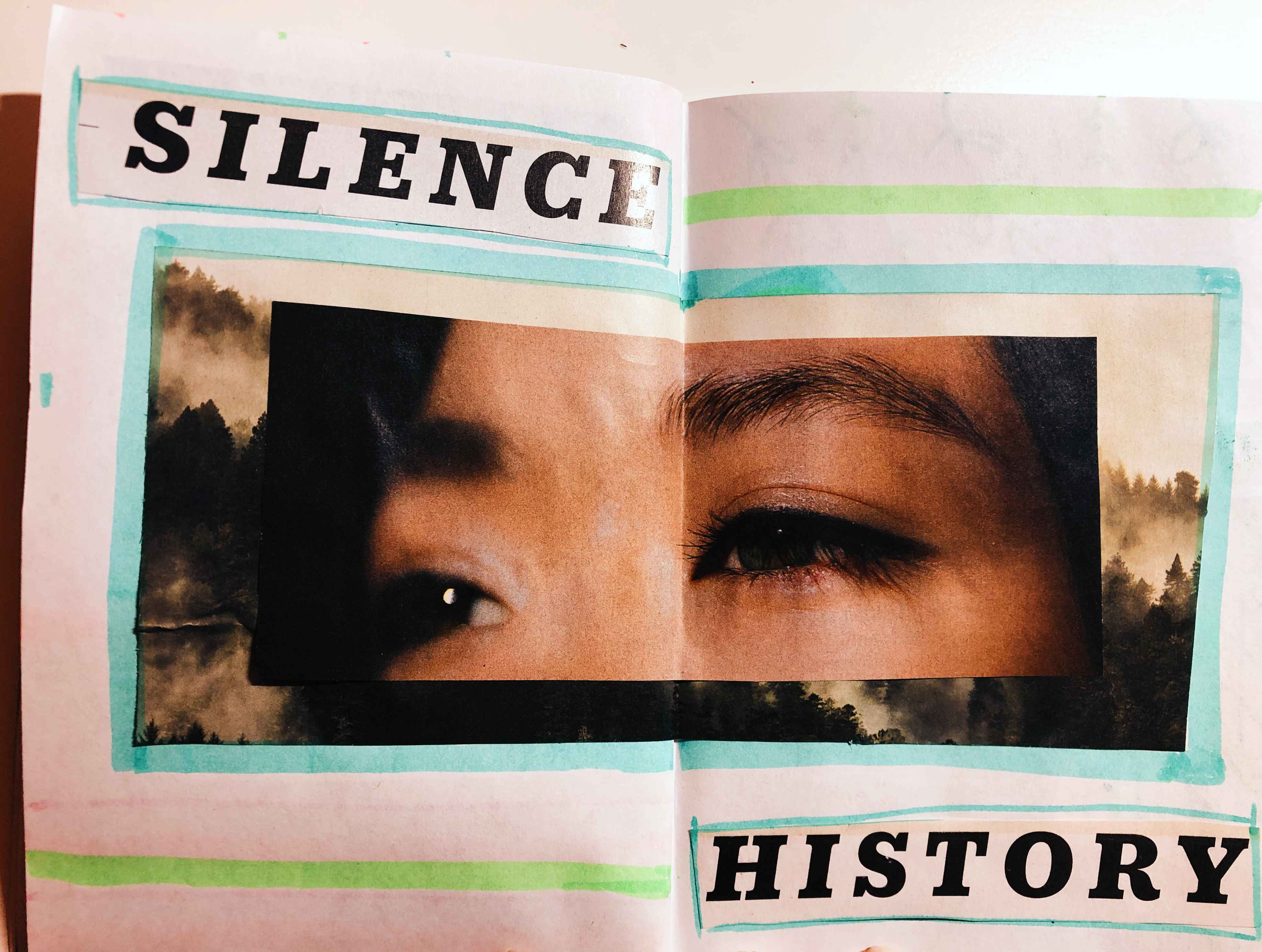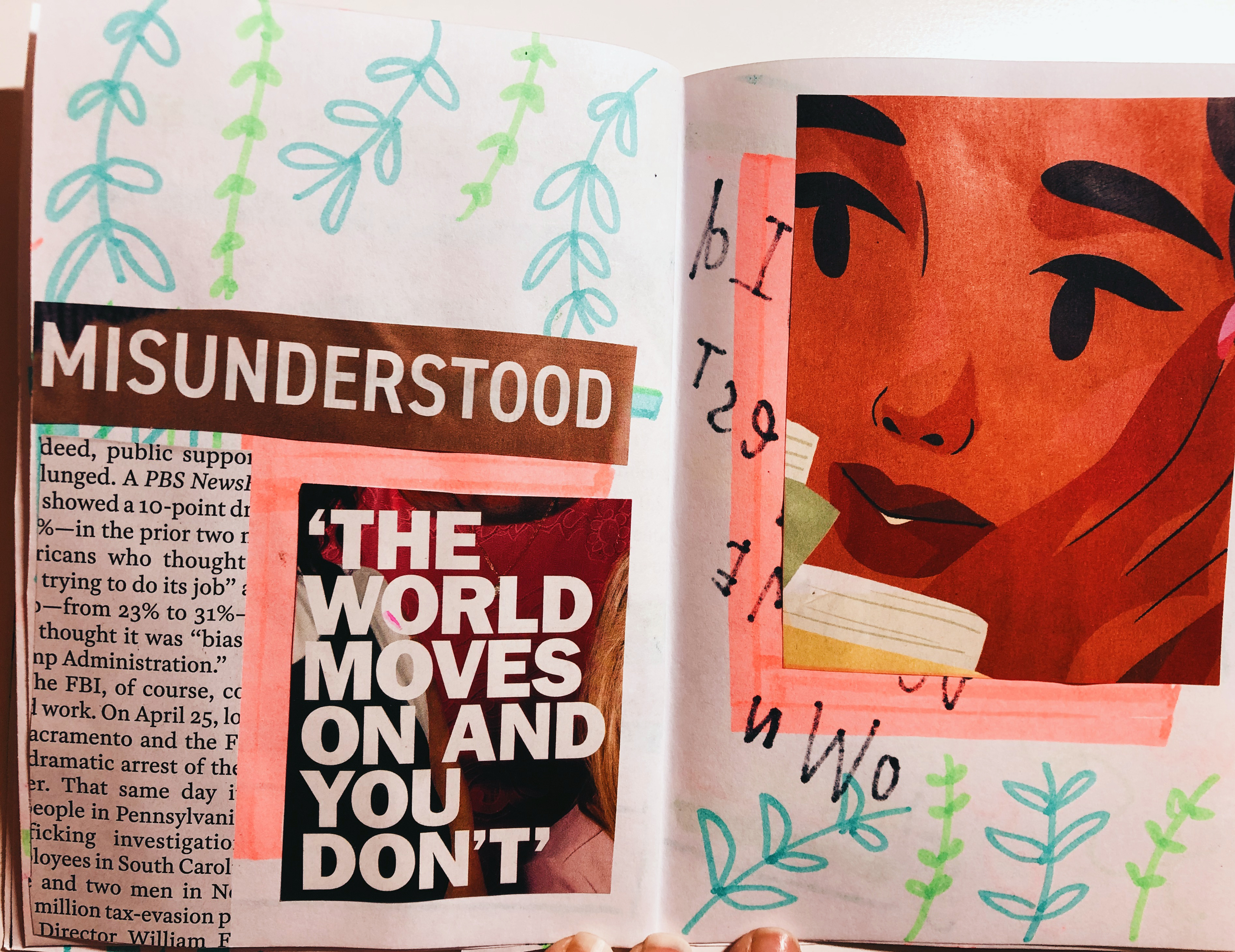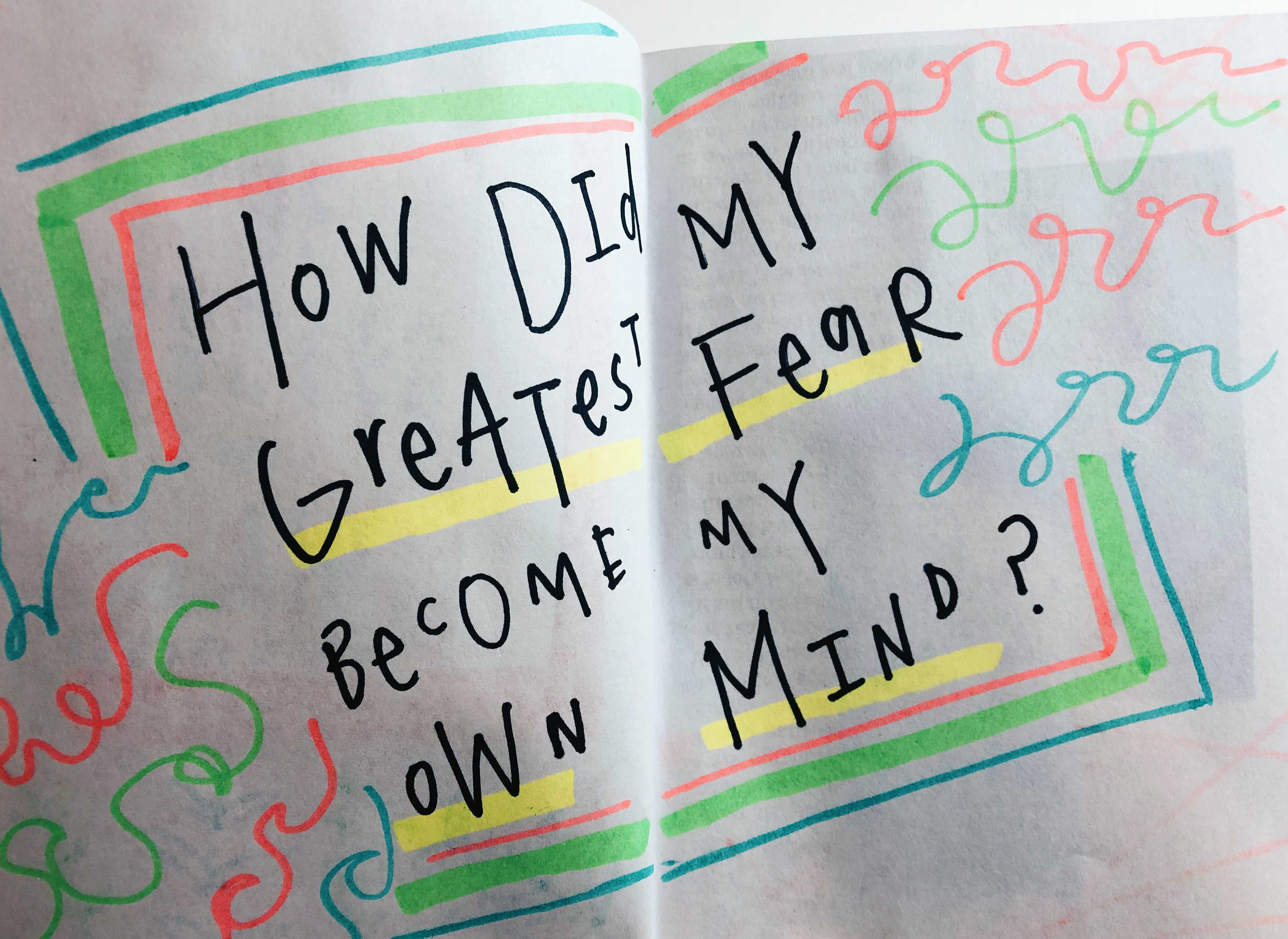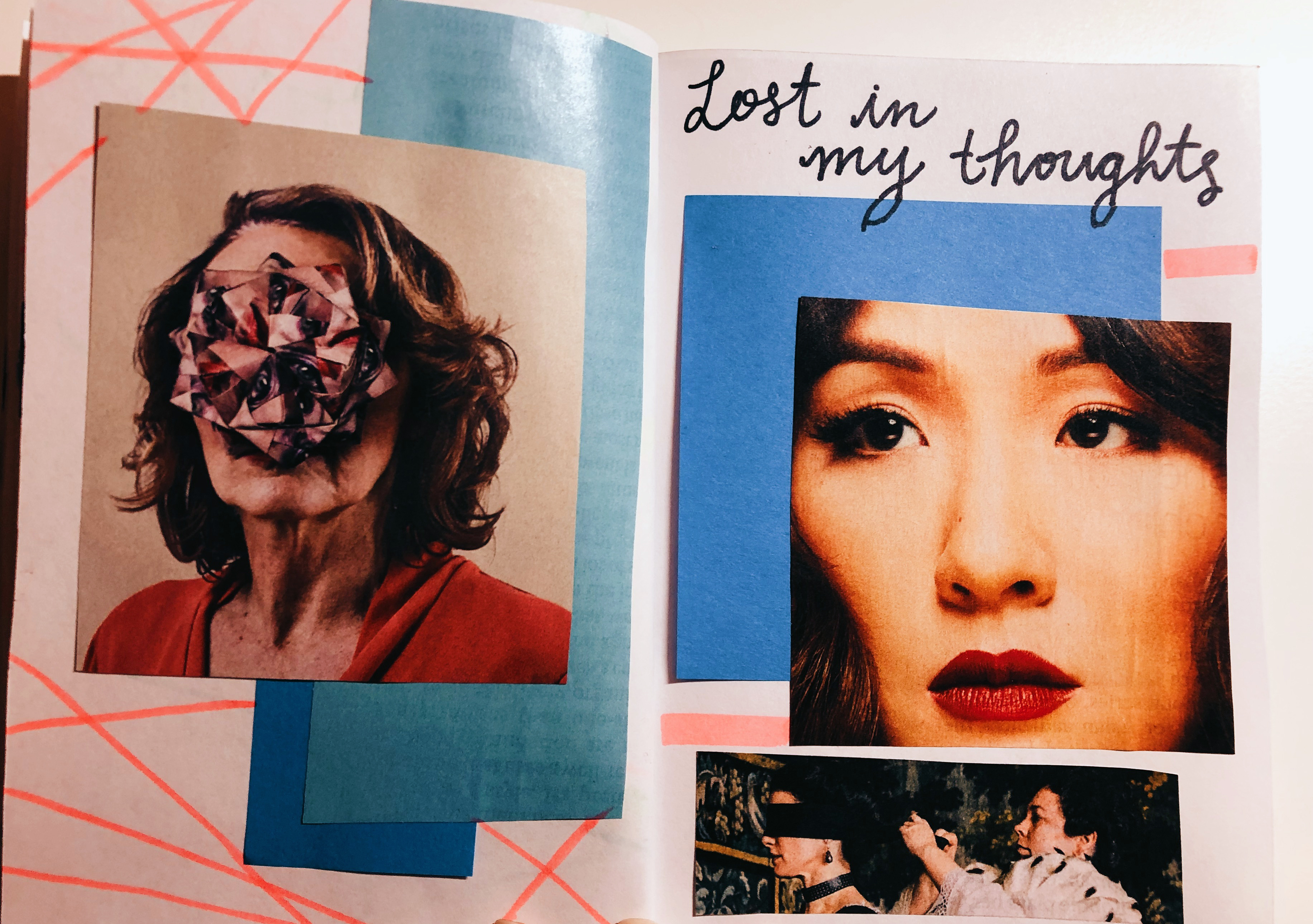 Staff Contributor: Lily Ren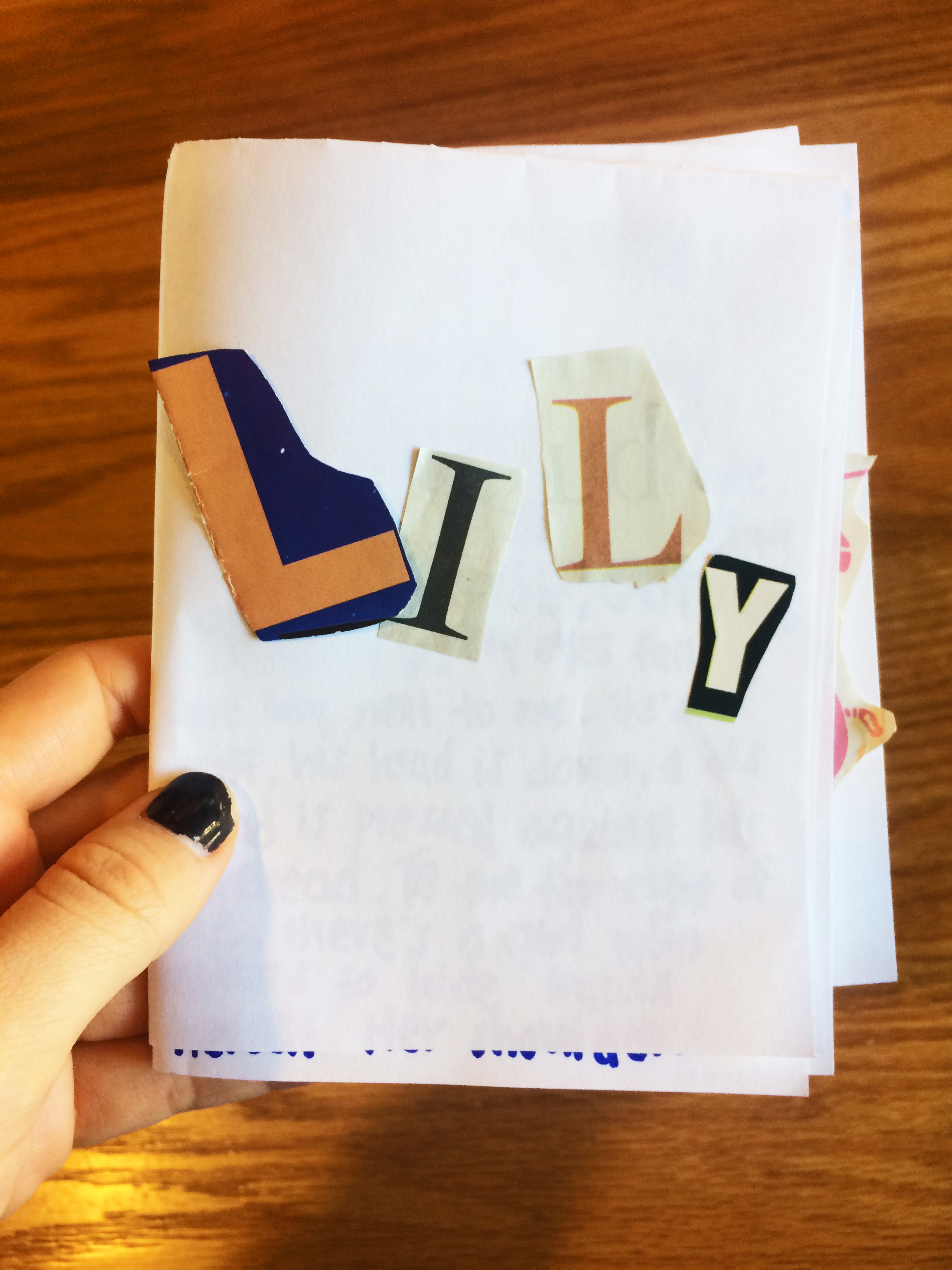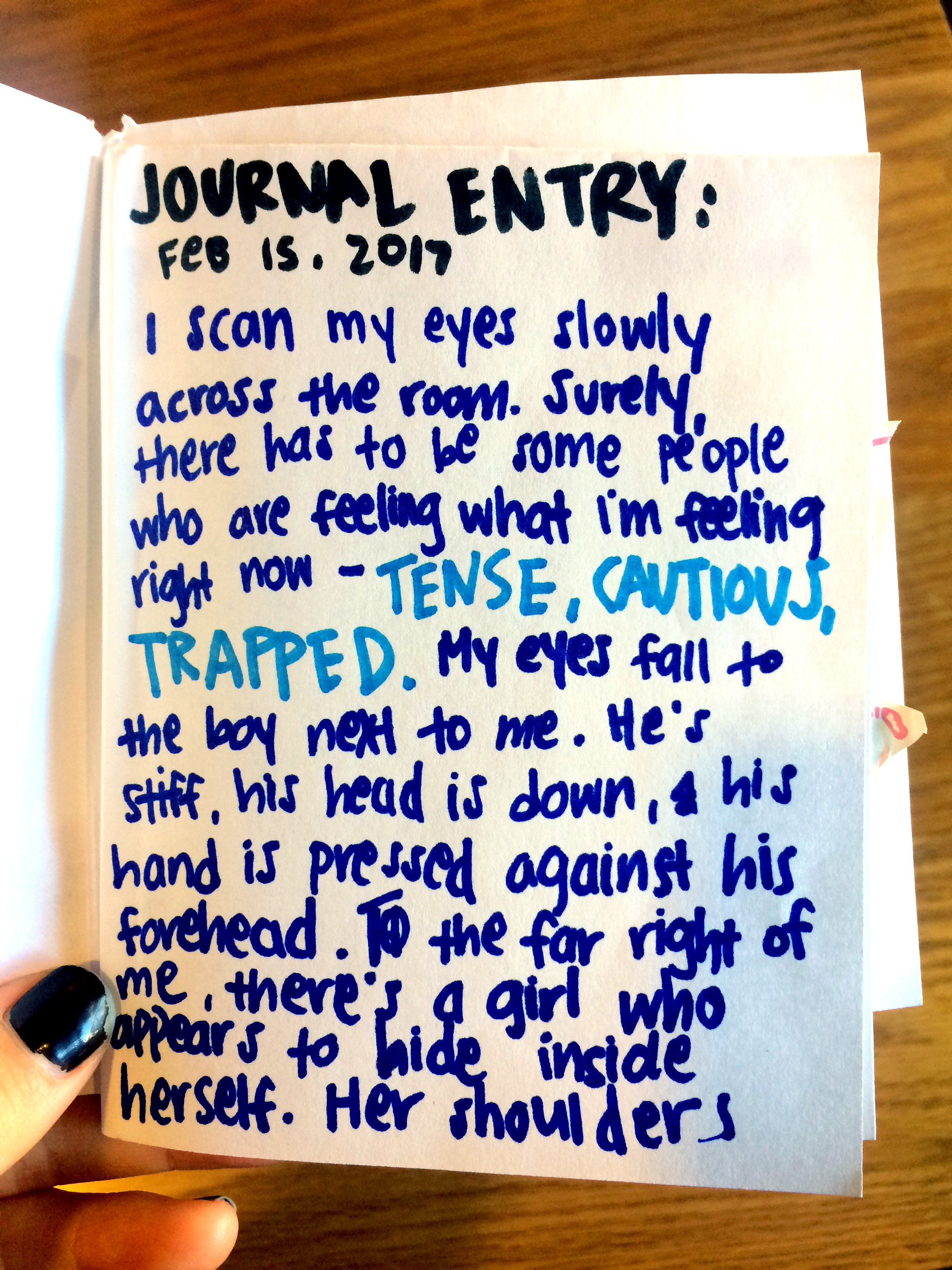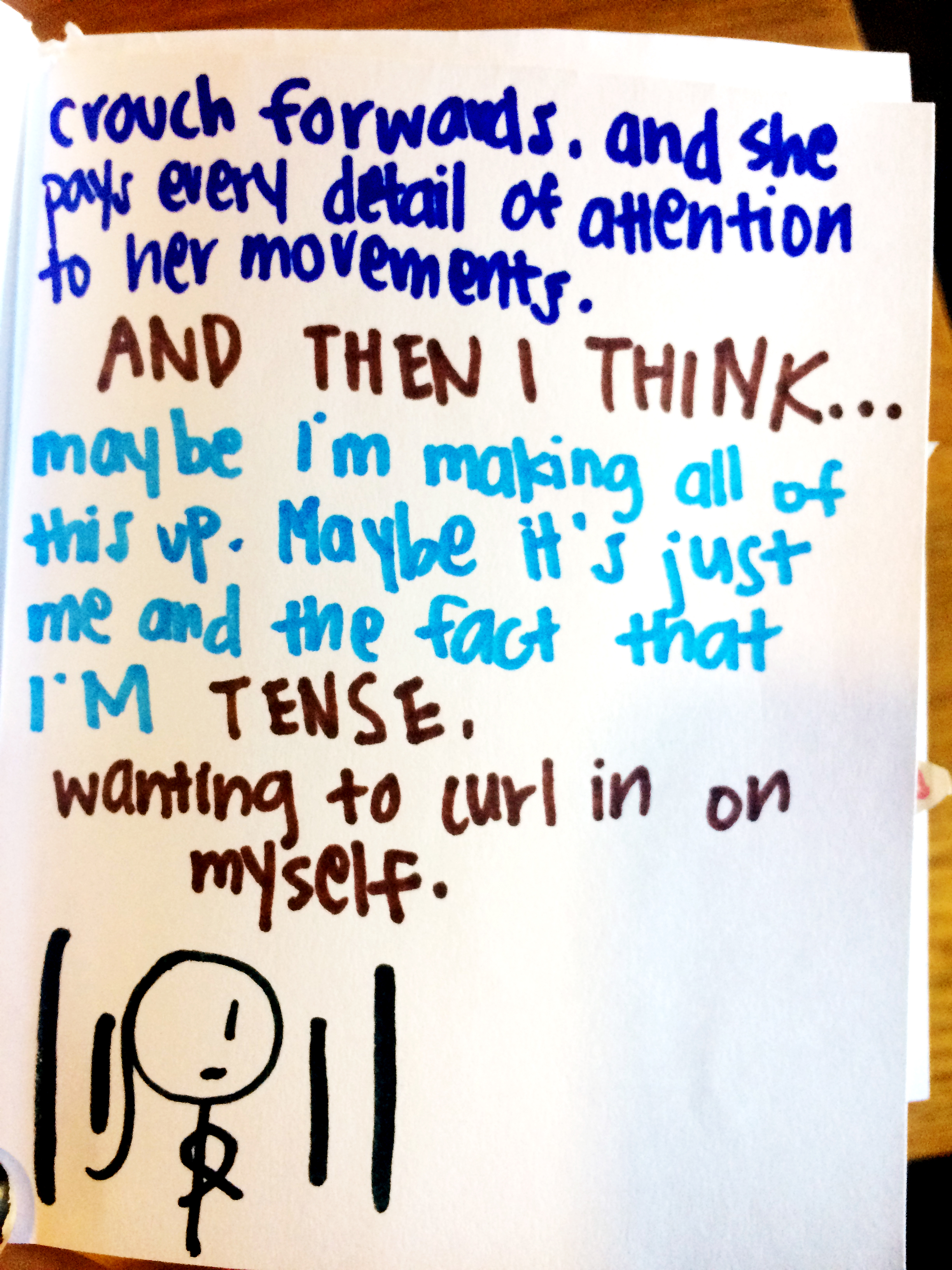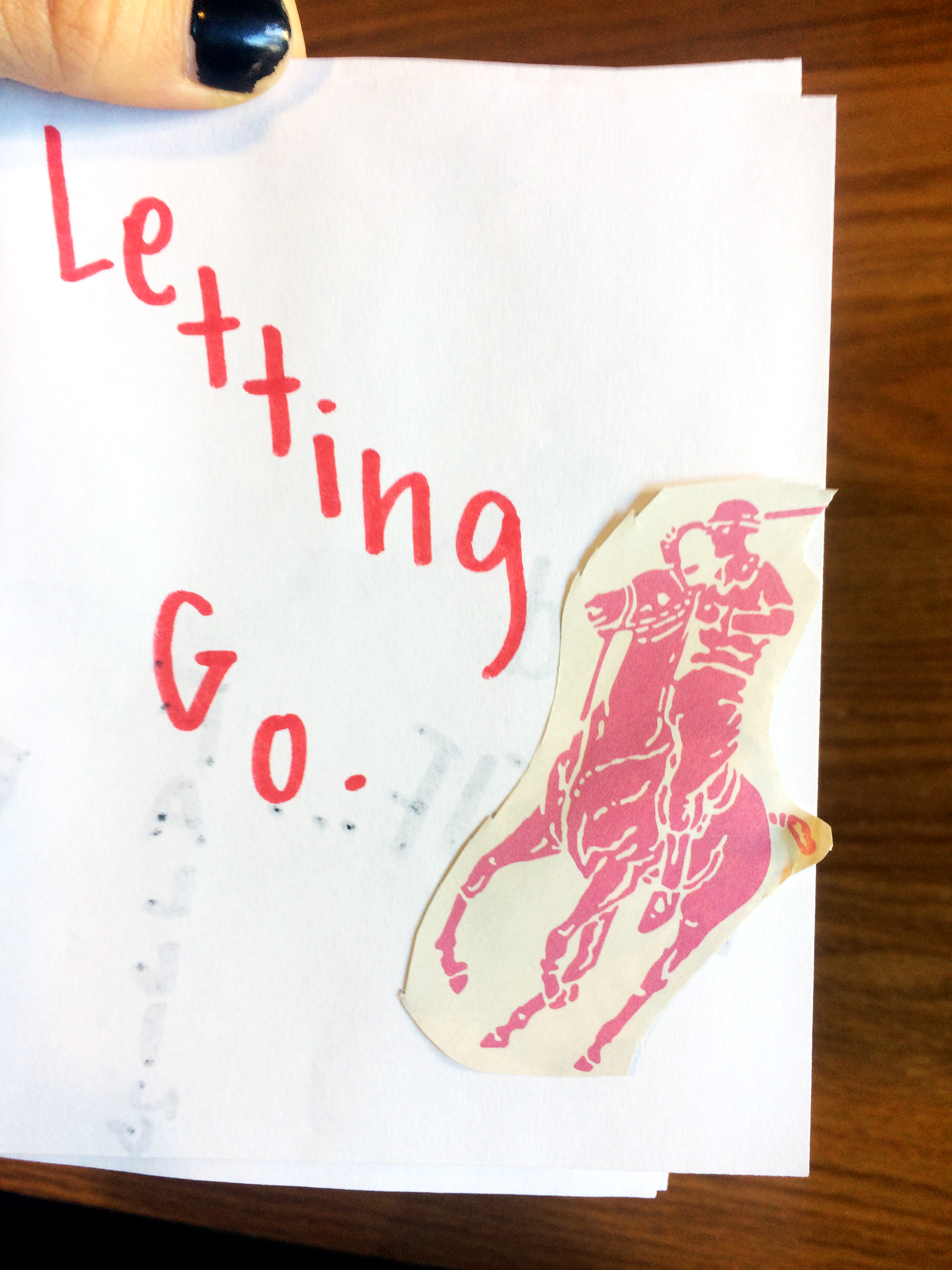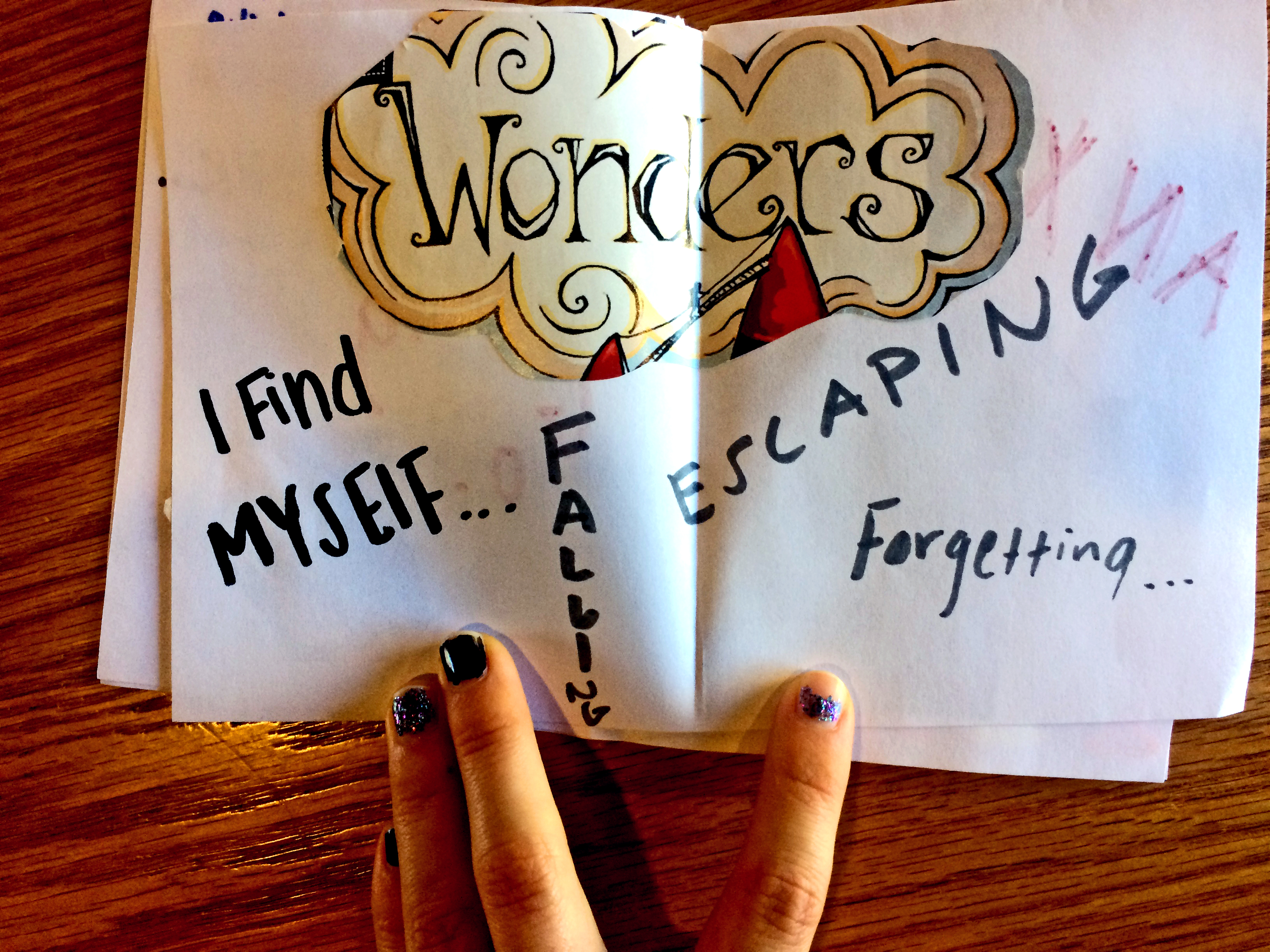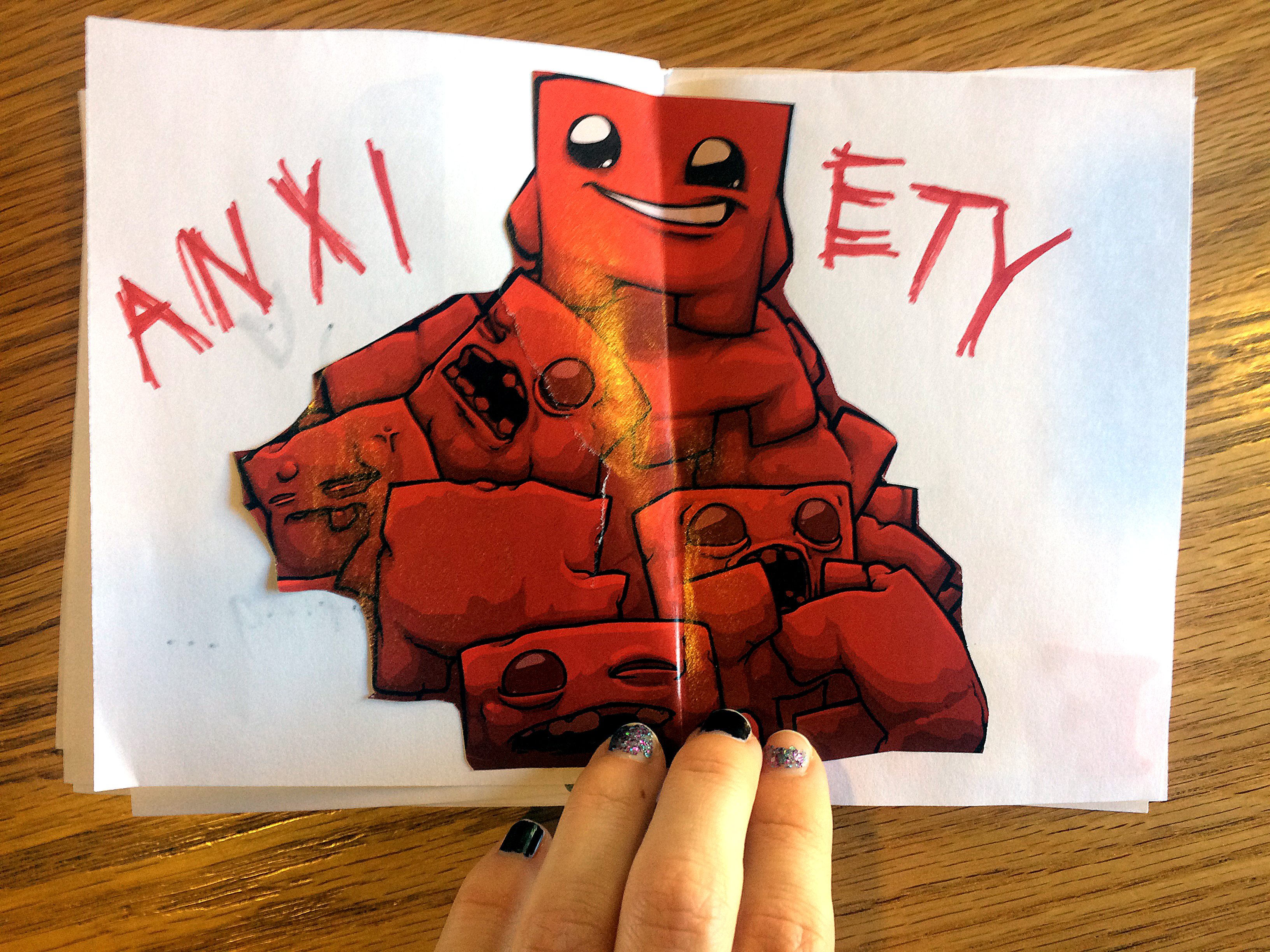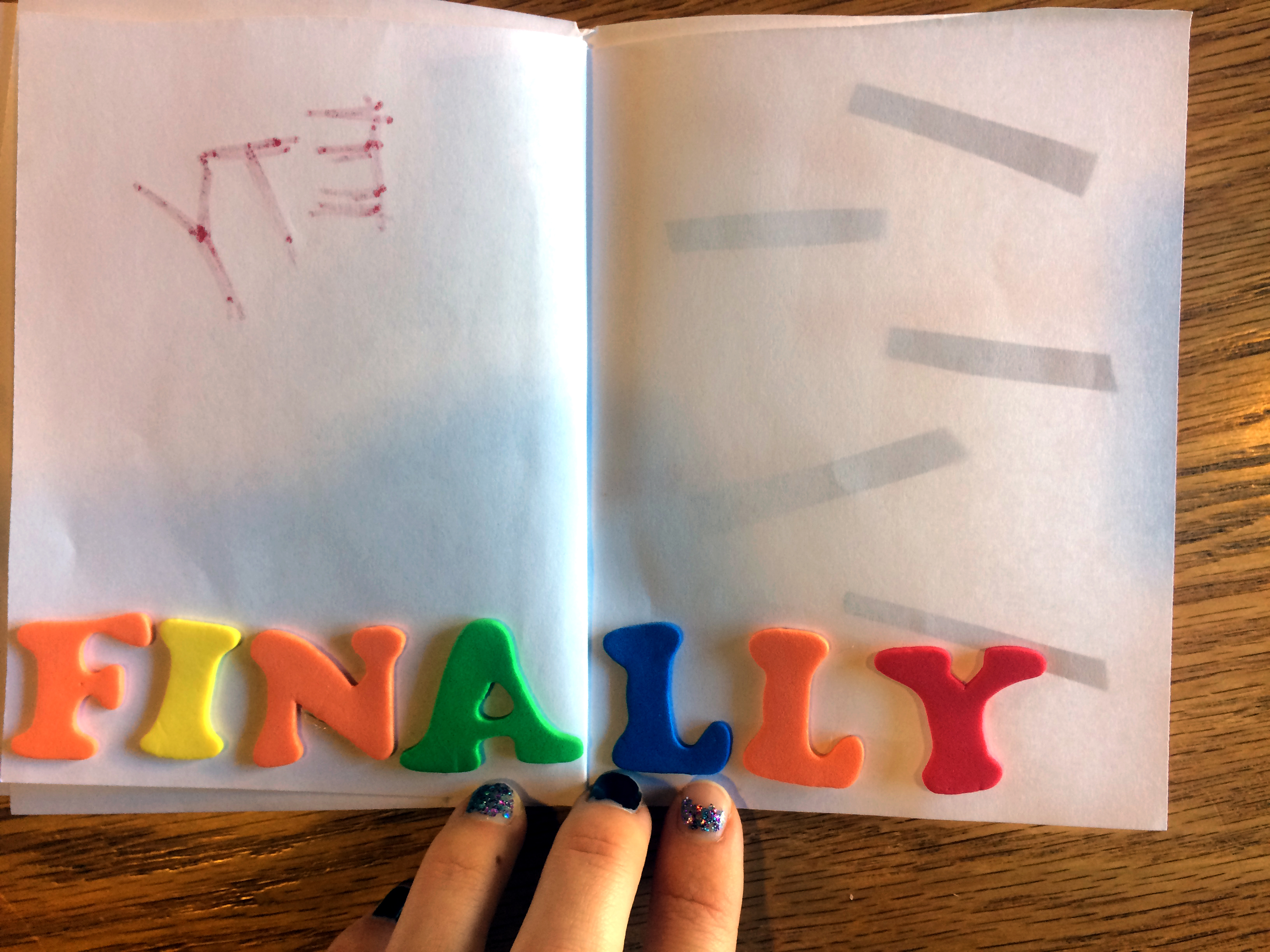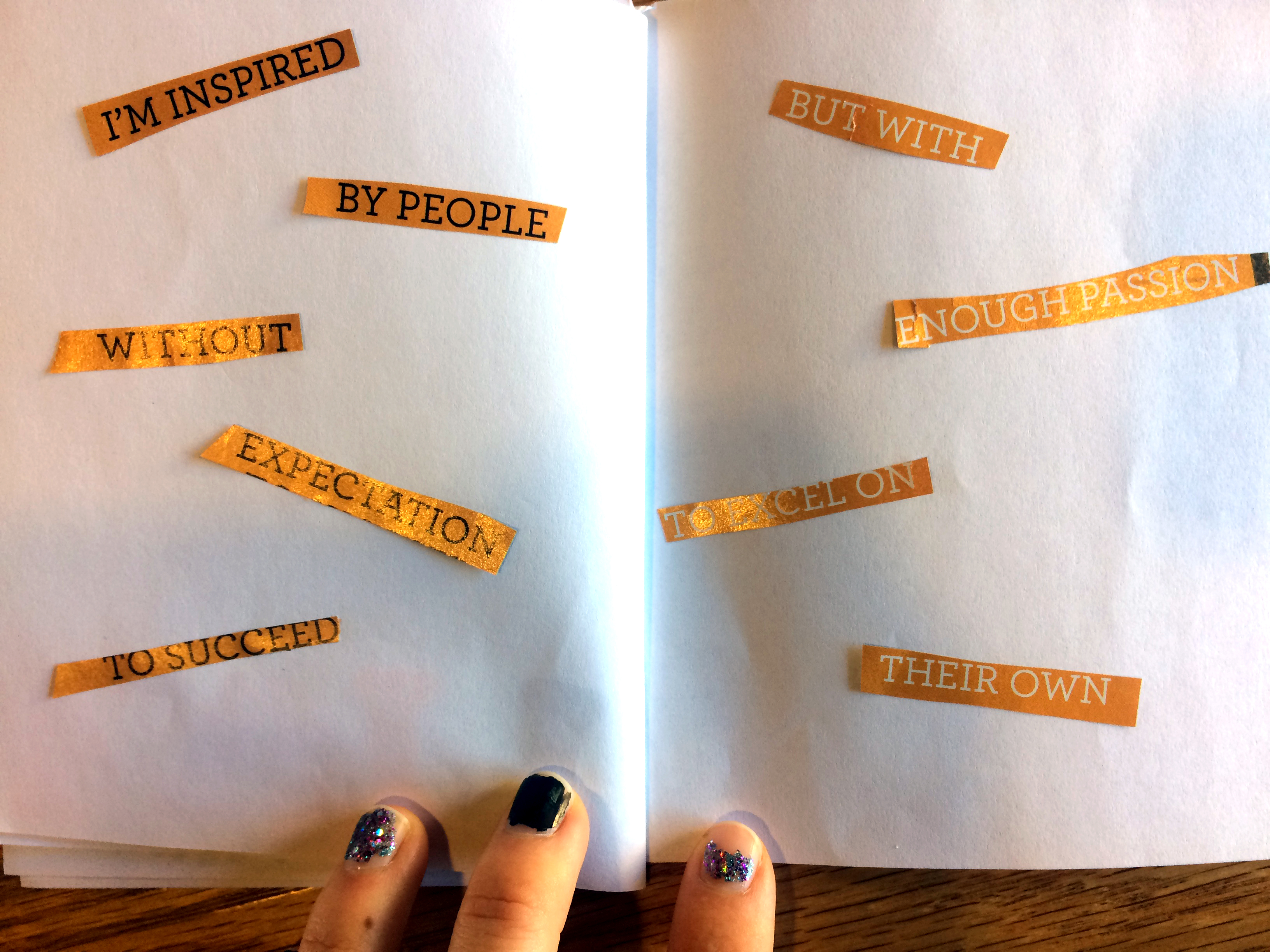 Staff Contributor: Sarah Smith*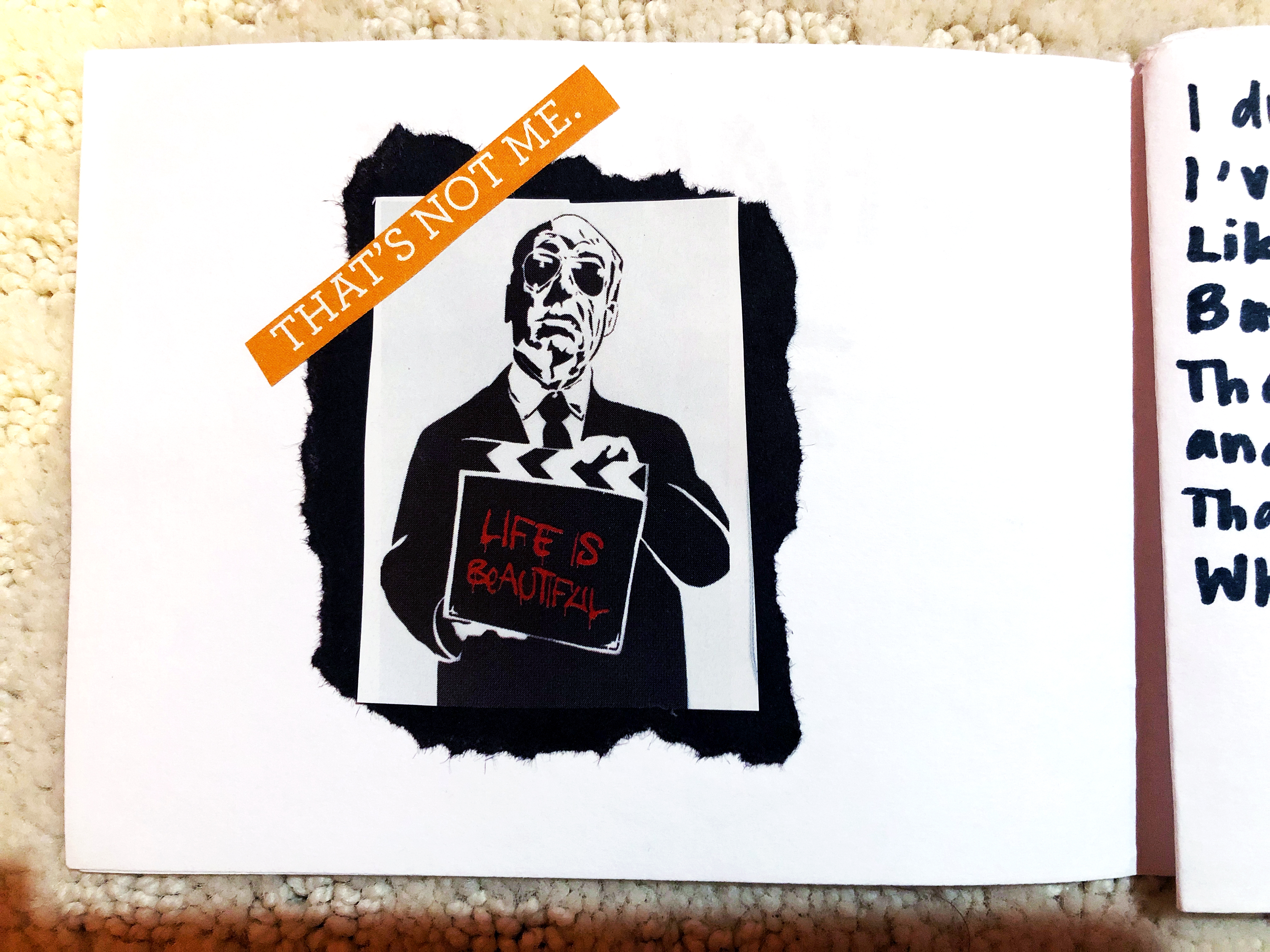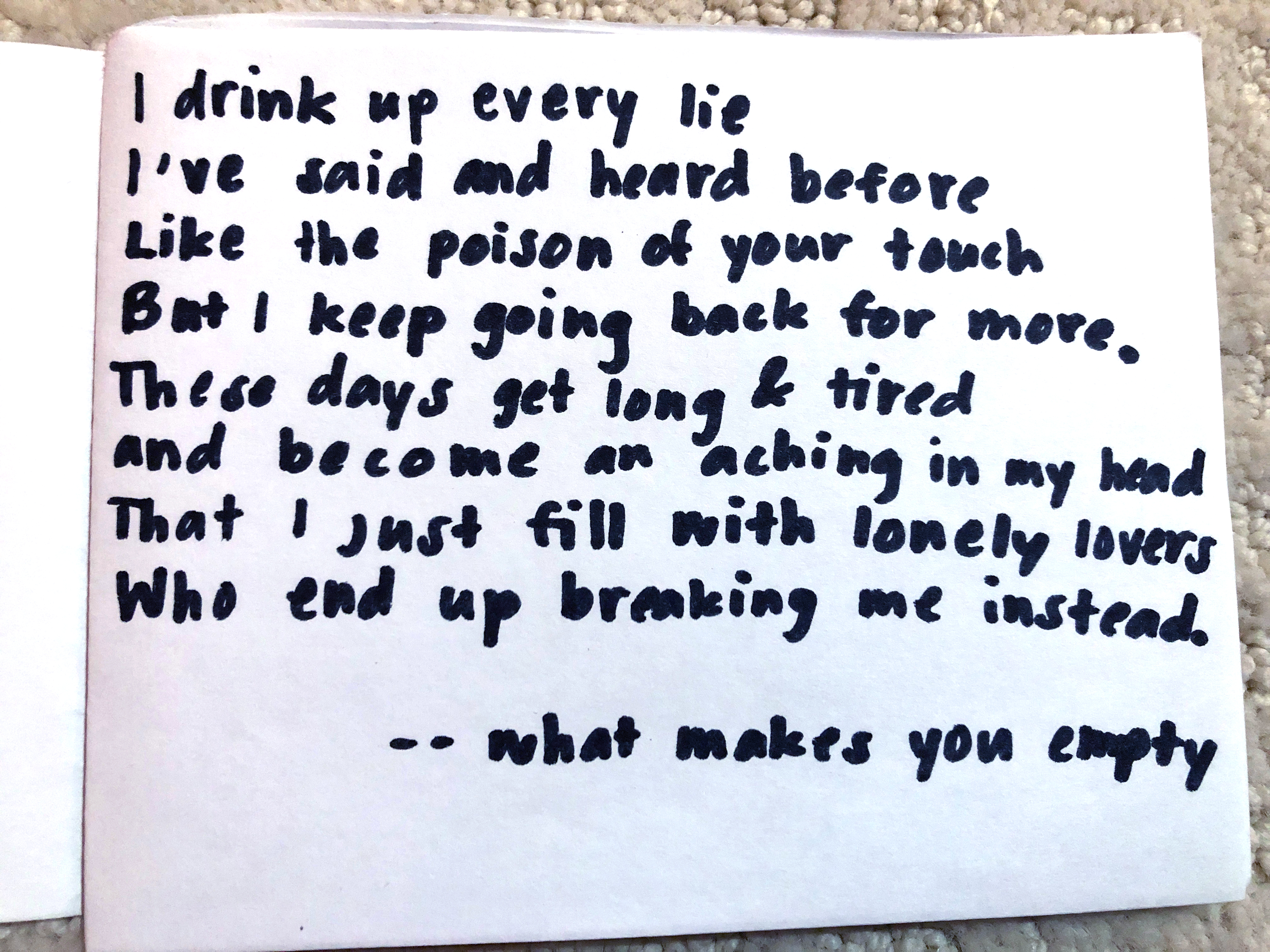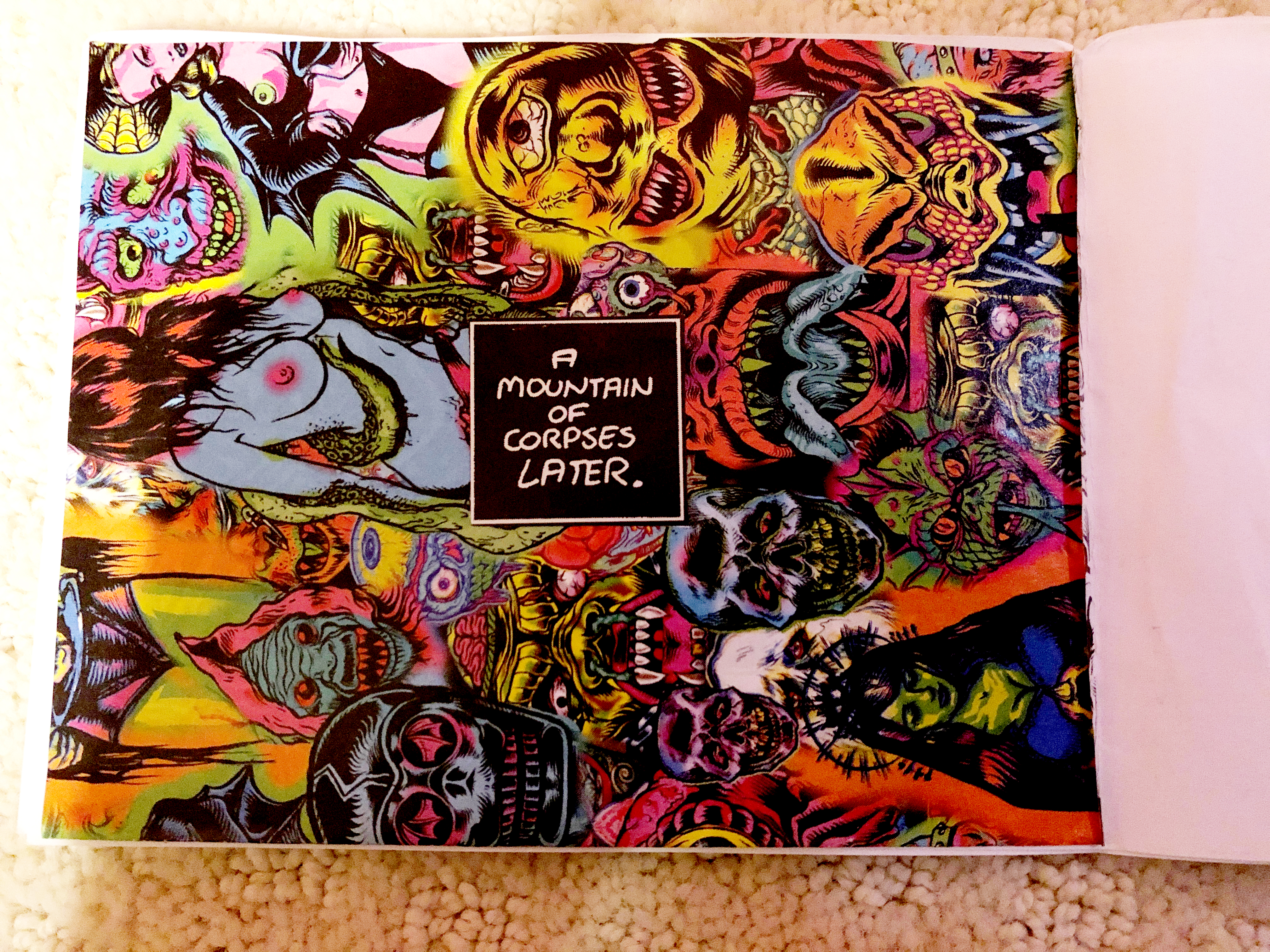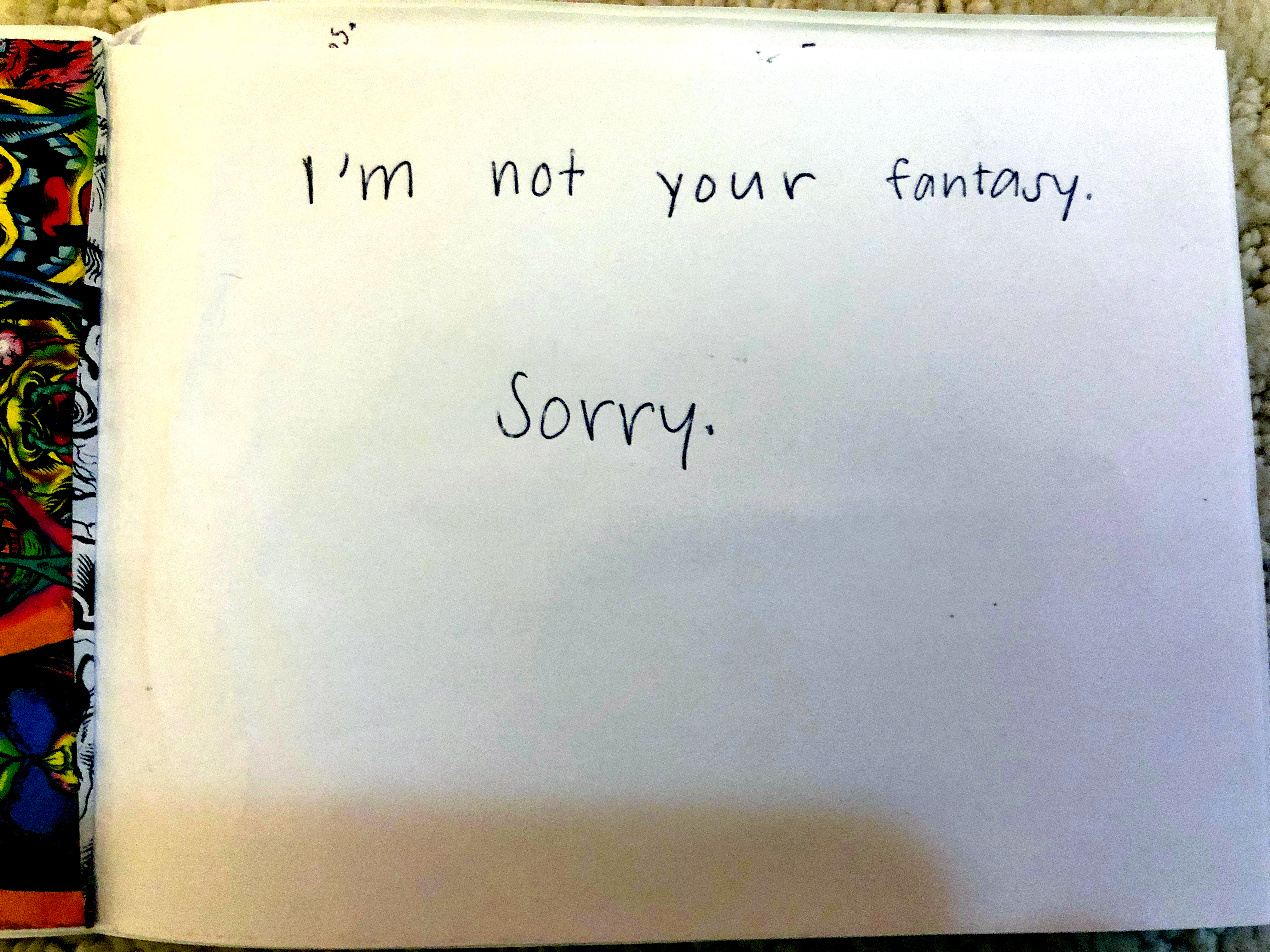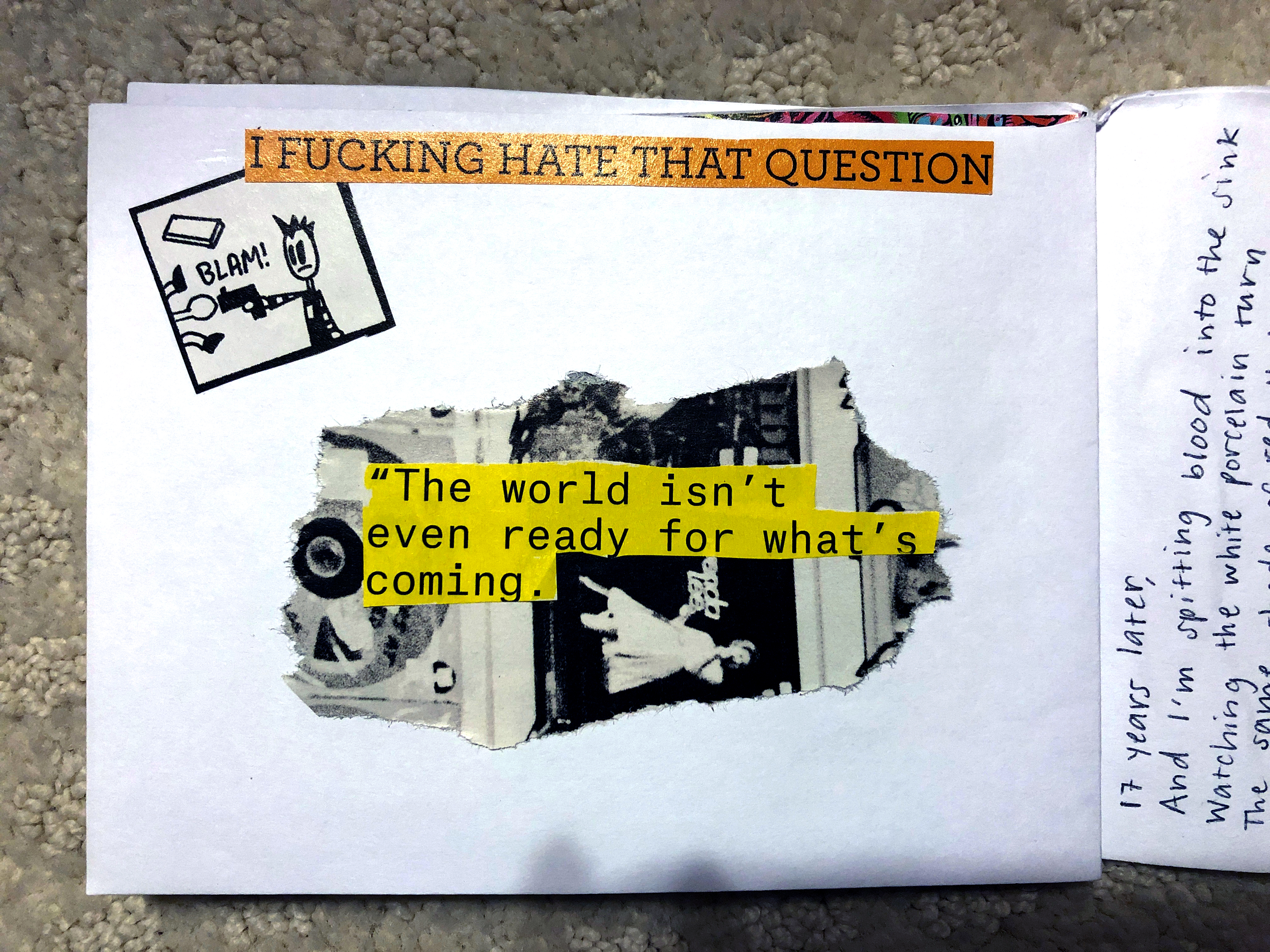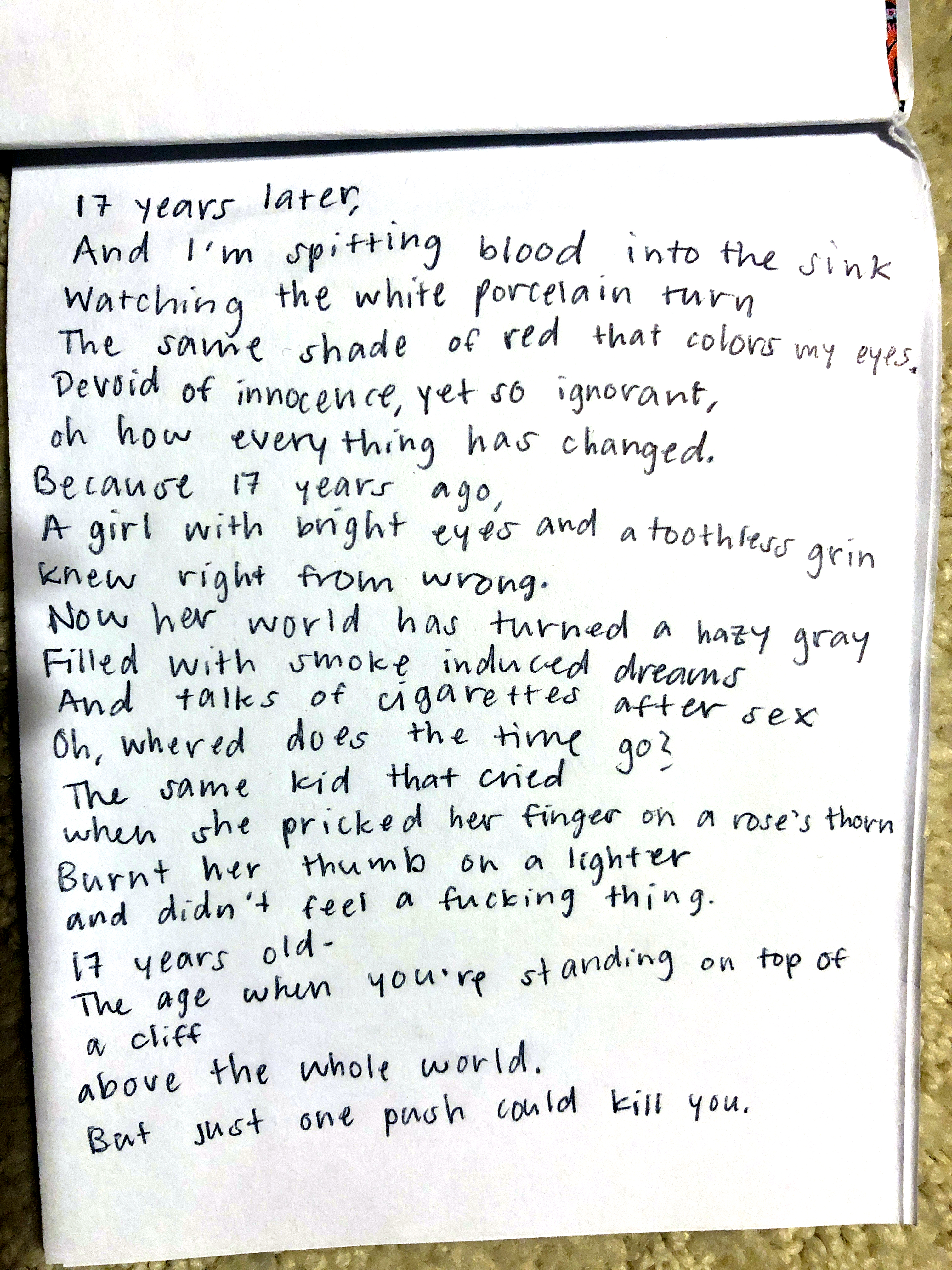 Founding Editor: Shannen Roberts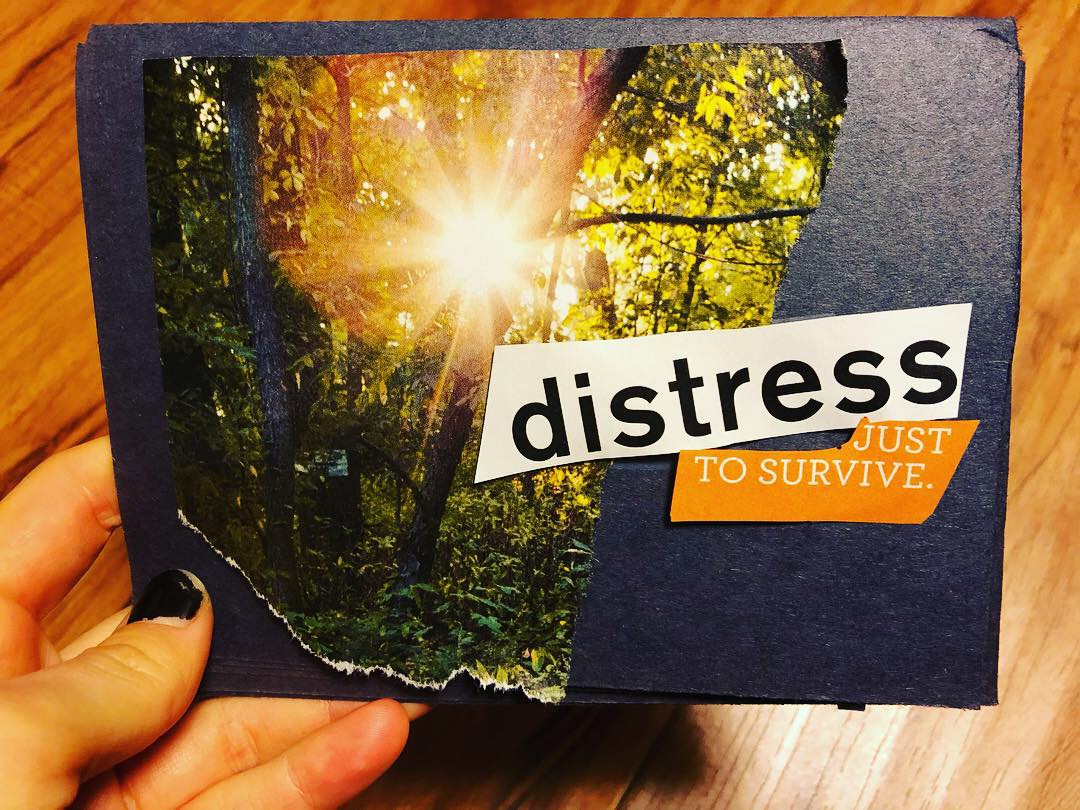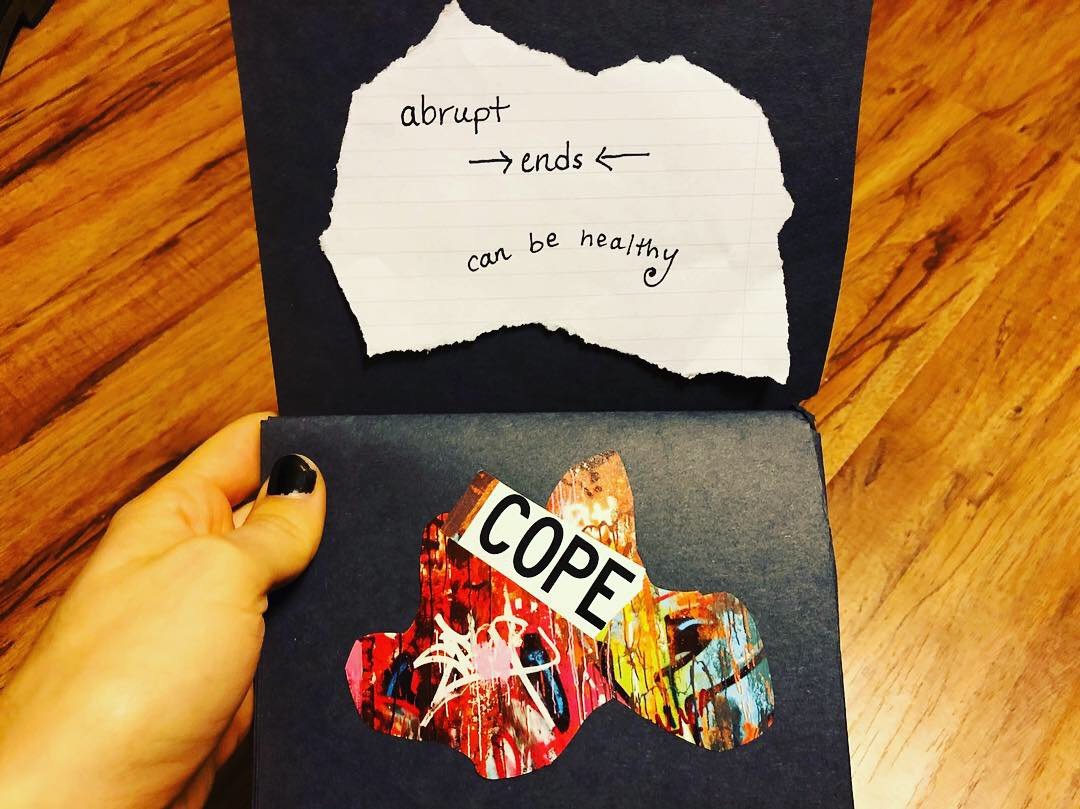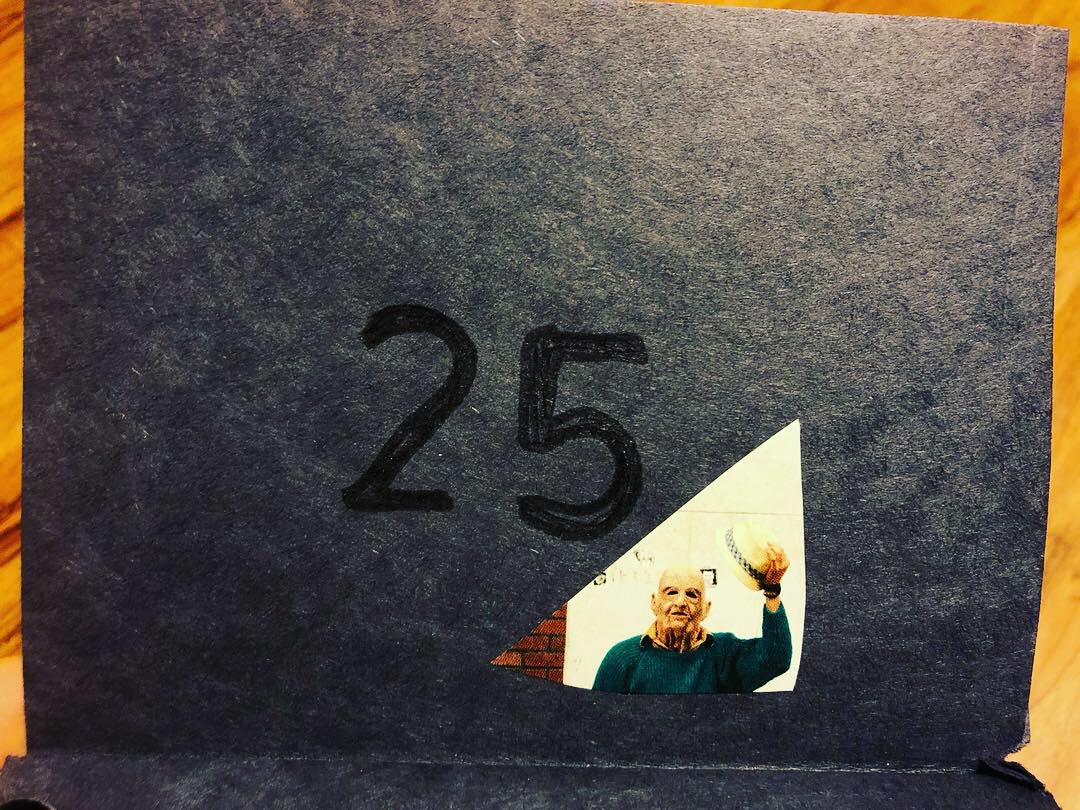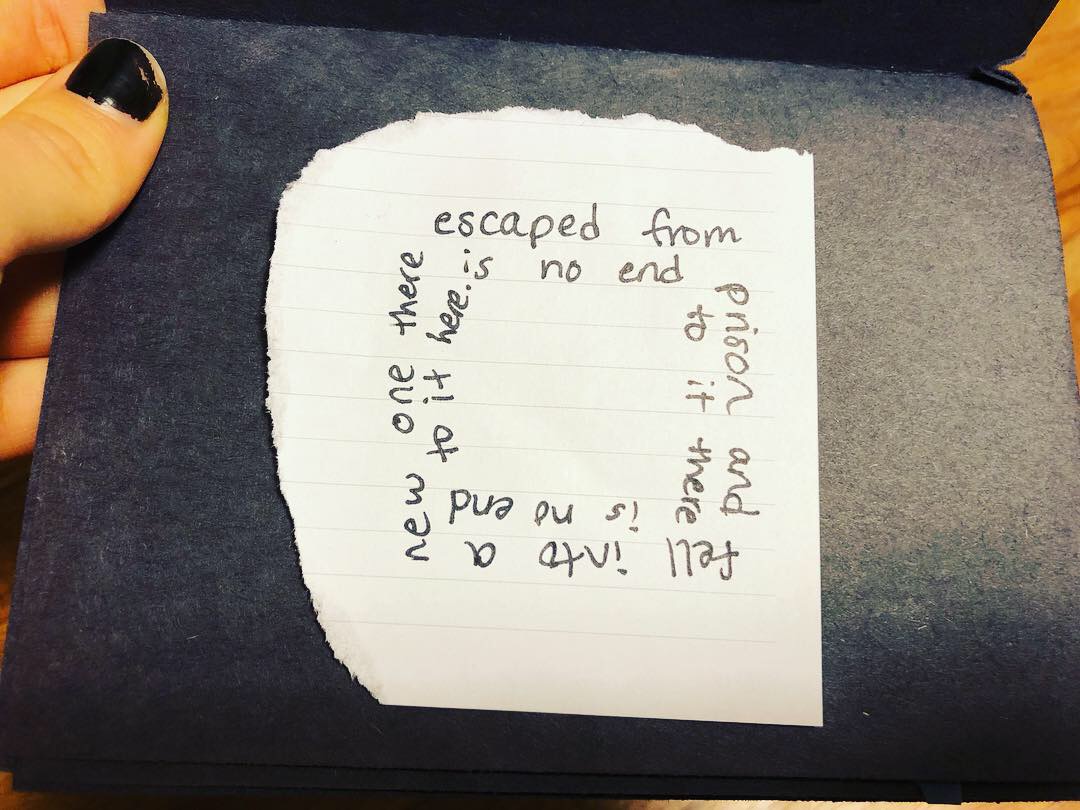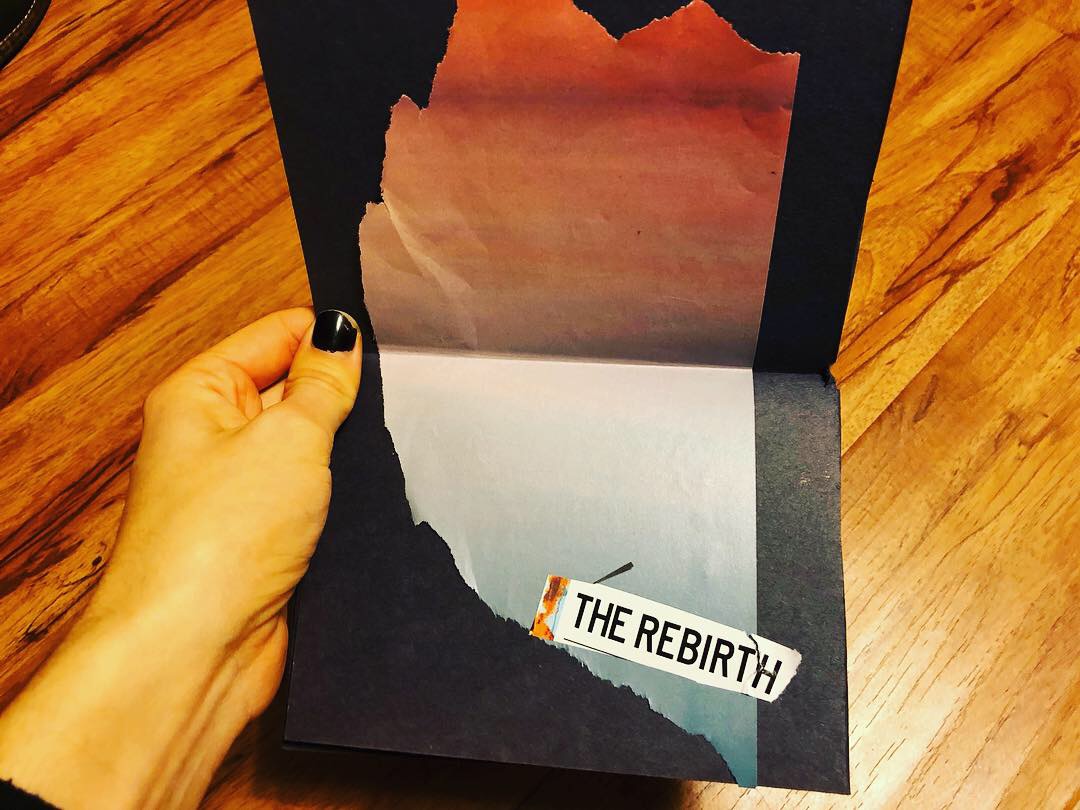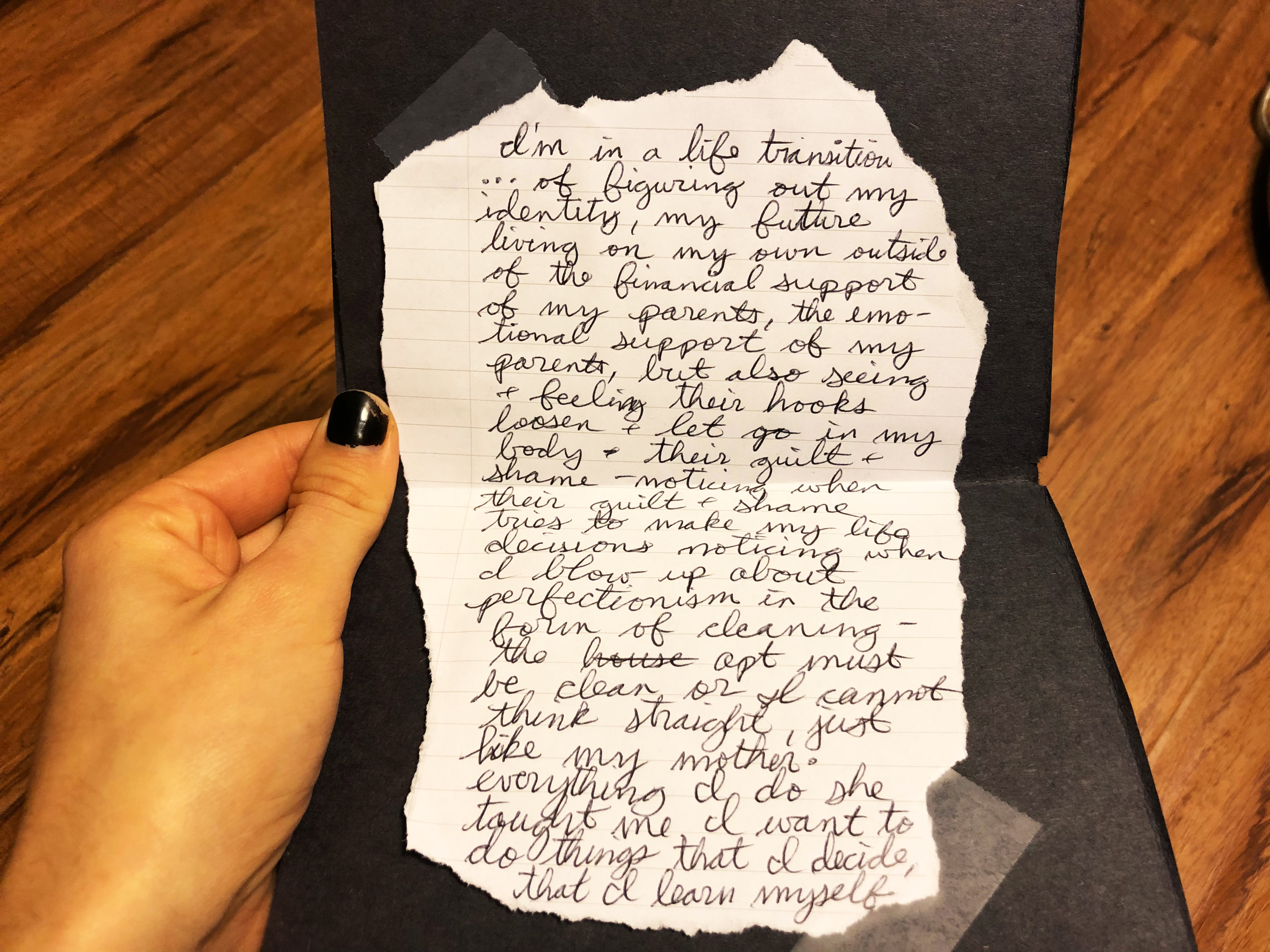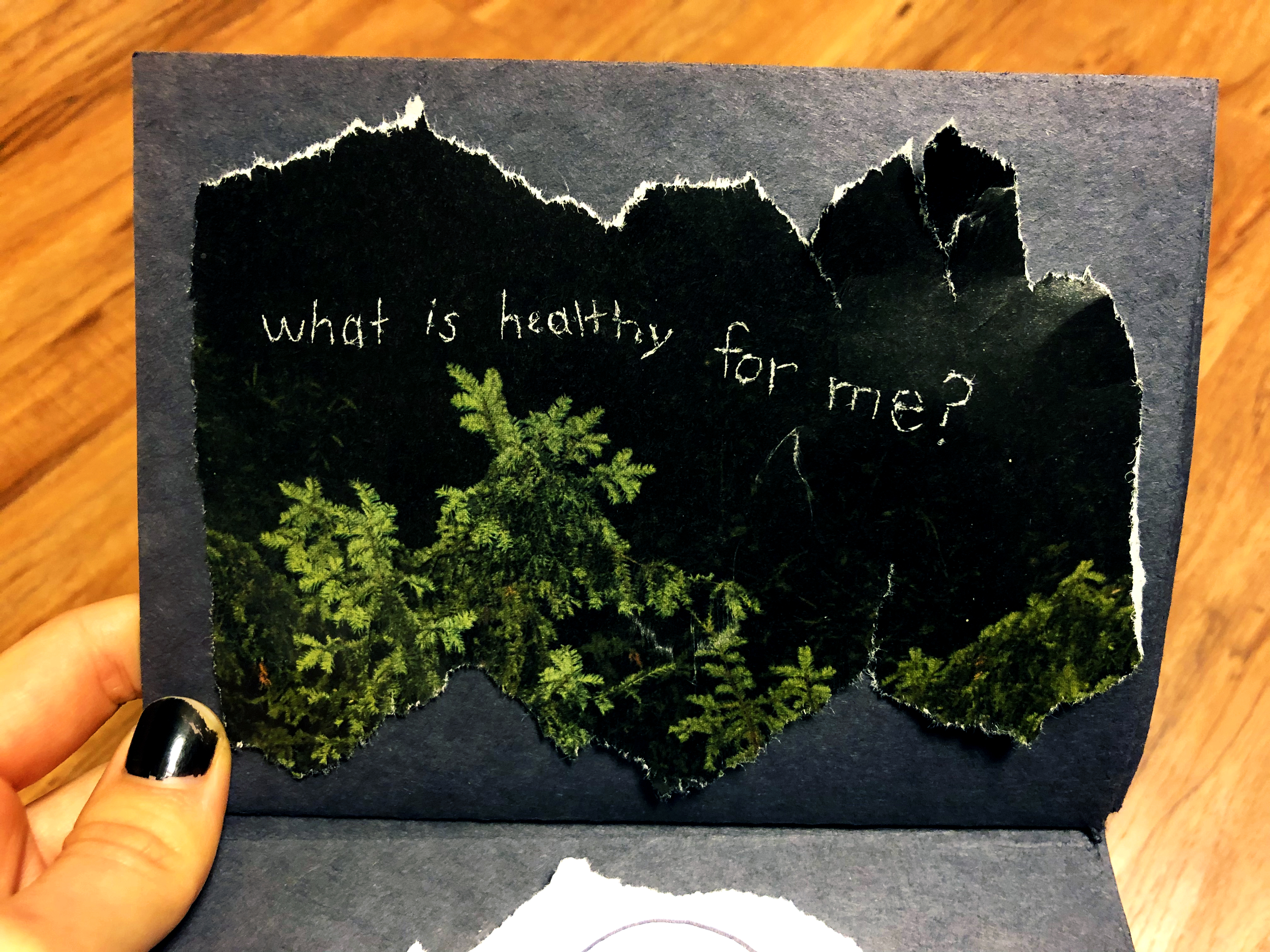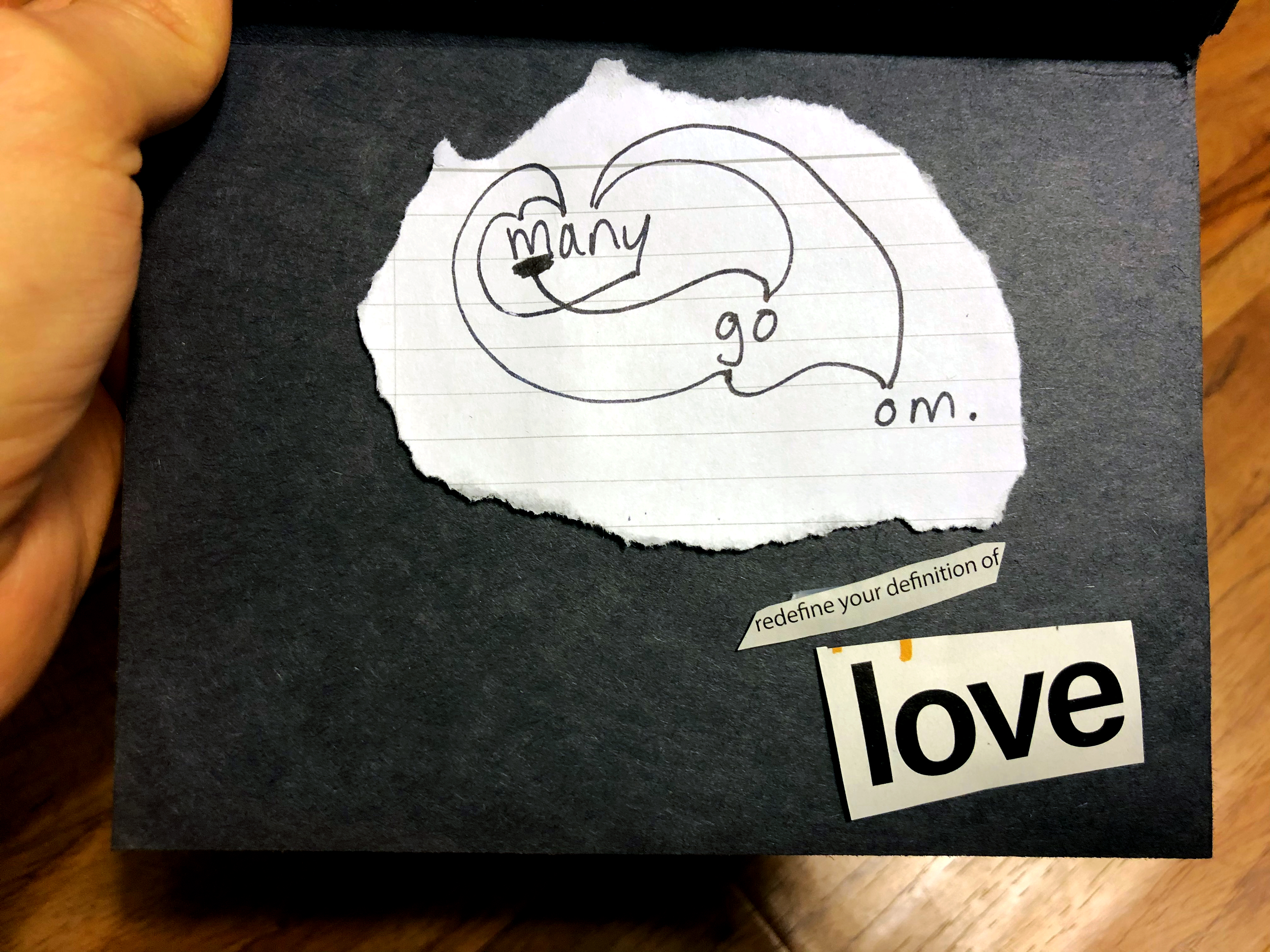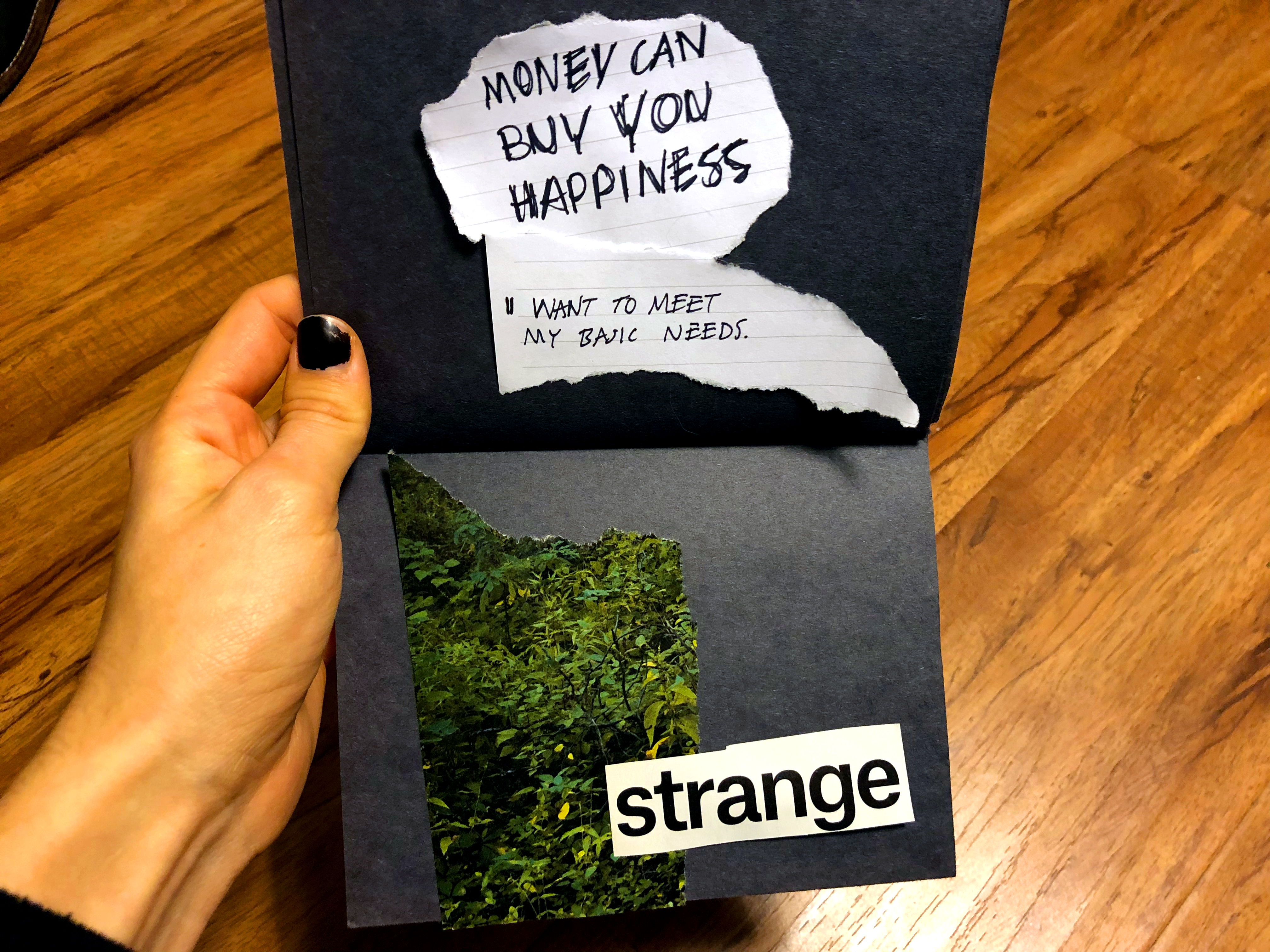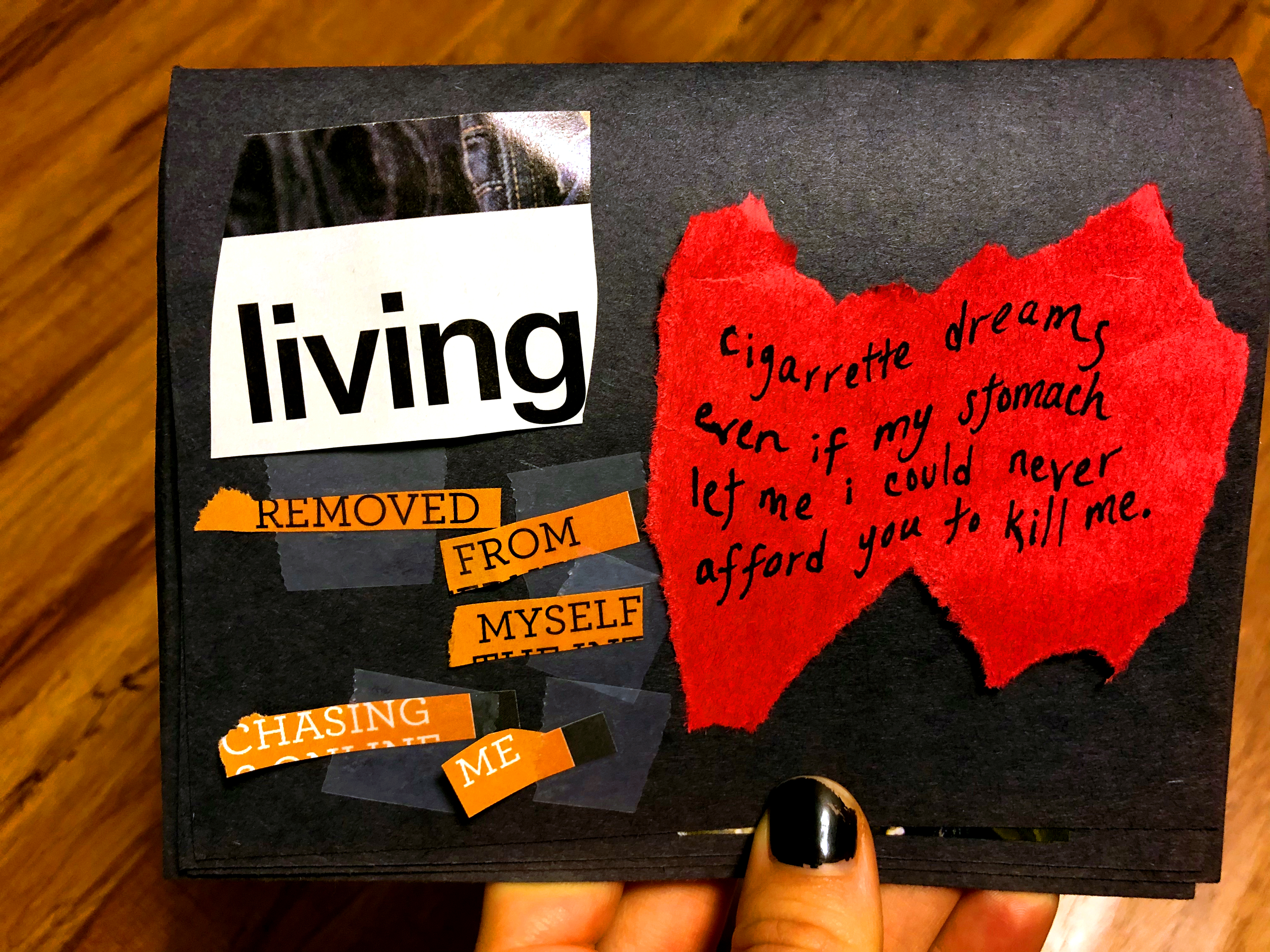 ---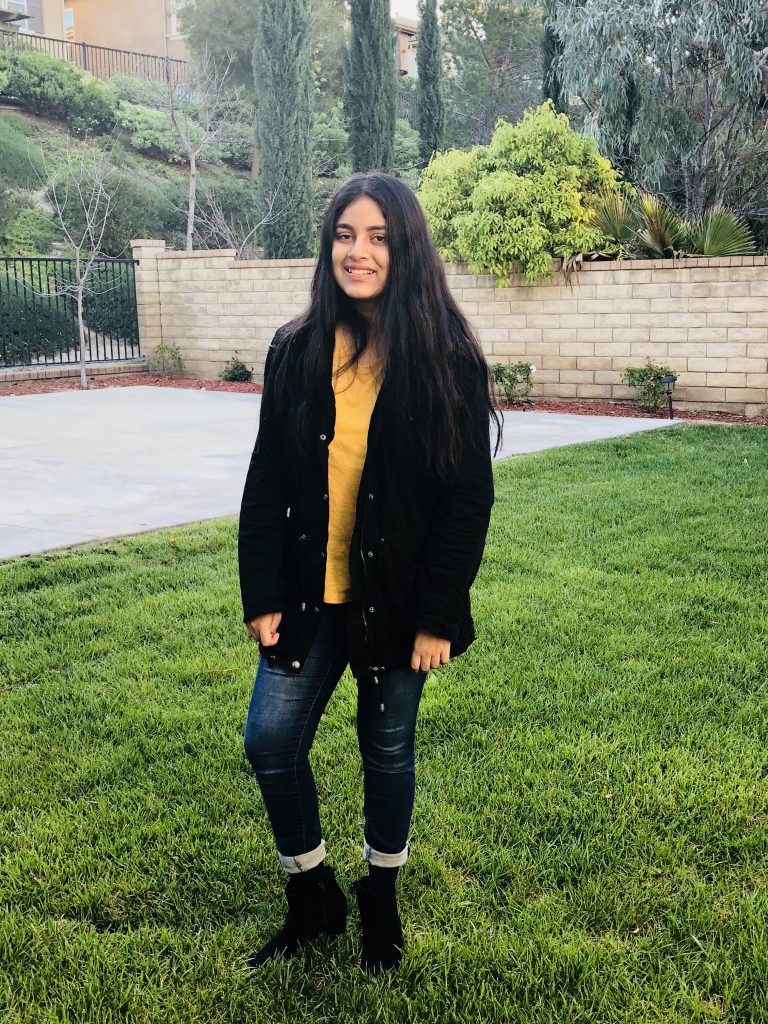 Sanjana (she/her) is an introverted extrovert who's passionate about writing and mental health.
See her latest TSIB posts here.
---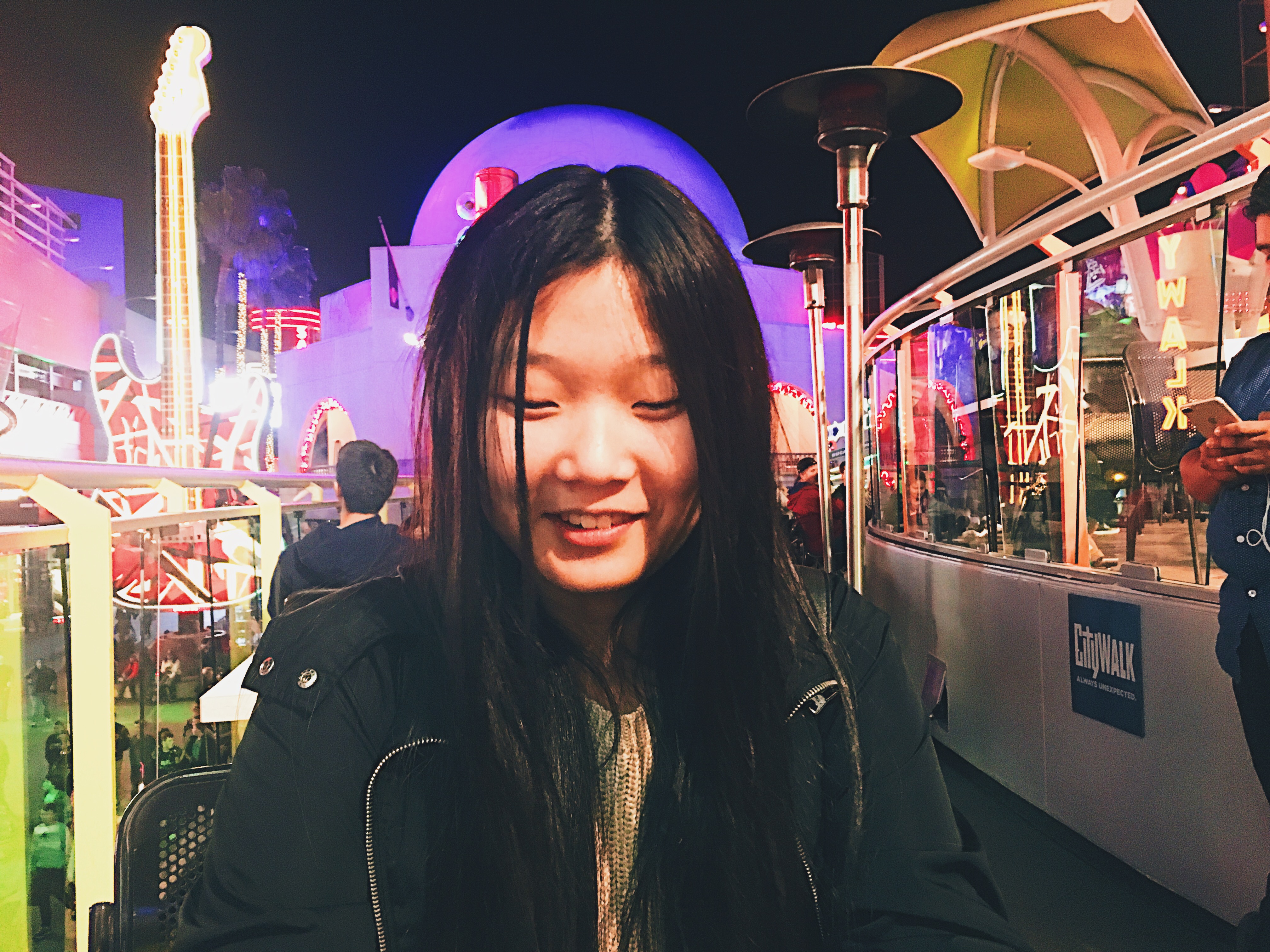 Lily Ren (she/her) is an introverted girl who has a lot of opinions.
Read her posts here. 
---
*Pseudonym name used for Sarah Smith for privacy.
---
Sending you positive vibes,
Shannen
Founding Editor-in-Chief
The Strange is Beautiful
Shannen Roberts (she/her) is the Peruvian-American, founding editor-in-chief of The Strange is Beautiful, musician and yogi.
Learn more about her here.