by Kelly Duarte
How much brighter do you think you can get?
Your beams already fall into my eyes
And you burn into my memories
So stunningly
That images of you lay over
The visions of every day.
My dreams are washed out
And replaced with your glow.
I'm not sure if I'm seeing you
In my future
Or seeing a lasting flash
From the camera
Holding the pictures of us
From my past
But I keep my eyes open
Because I'd rather be blinded
By your light
Than to see clear in a darkness
That only happens when you're gone
by Georgia St. Jones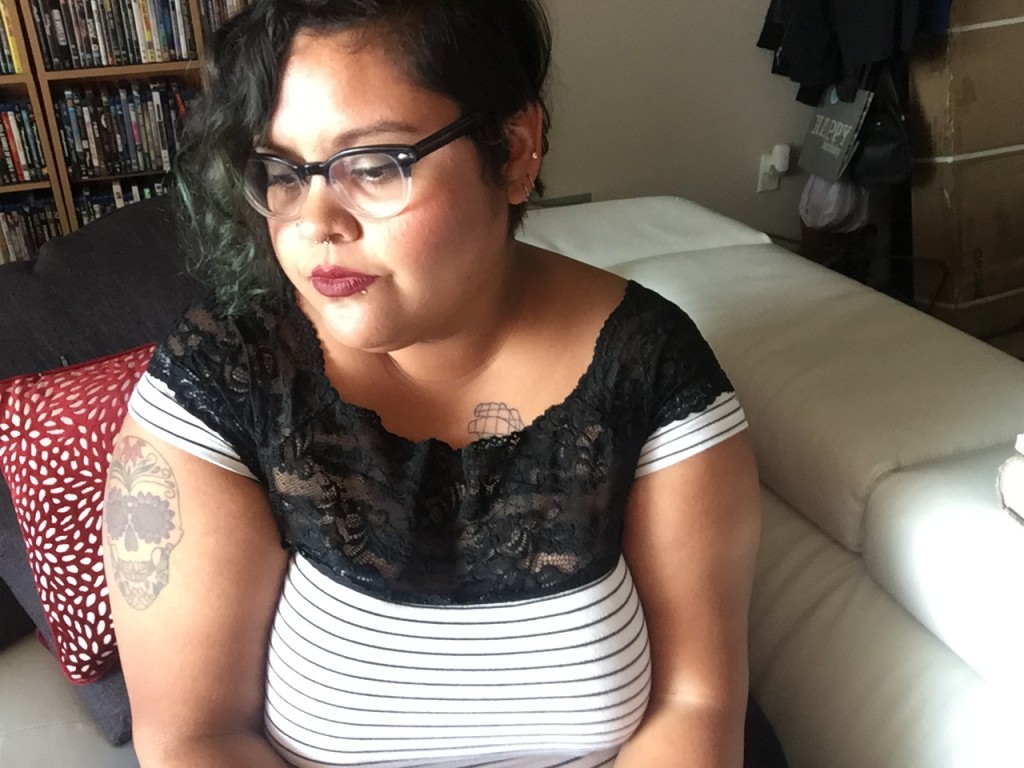 "Burning"
My inner light is being
trampled on
stomped out
blown away
taken from me and given to you,
and there's nothing I can
do but try to shield
myself from the gust and
hold onto the ember
until the storm passes.
I'll get it back,
I always do,
and it grows
brighter
and higher
and hotter
until one day when
the flames take me over and
I'm nothing but a brightly
burning, open heart
ready to light all other candles.
Even yours.
Don't let the darkness take your light.
By Janie Johnson
---
Kelly Duarte is a Guatemalan-American writer and artist that's really into pop culture (probably too much).
Learn more about her here.
See all her The Strange is Beautiful posts here.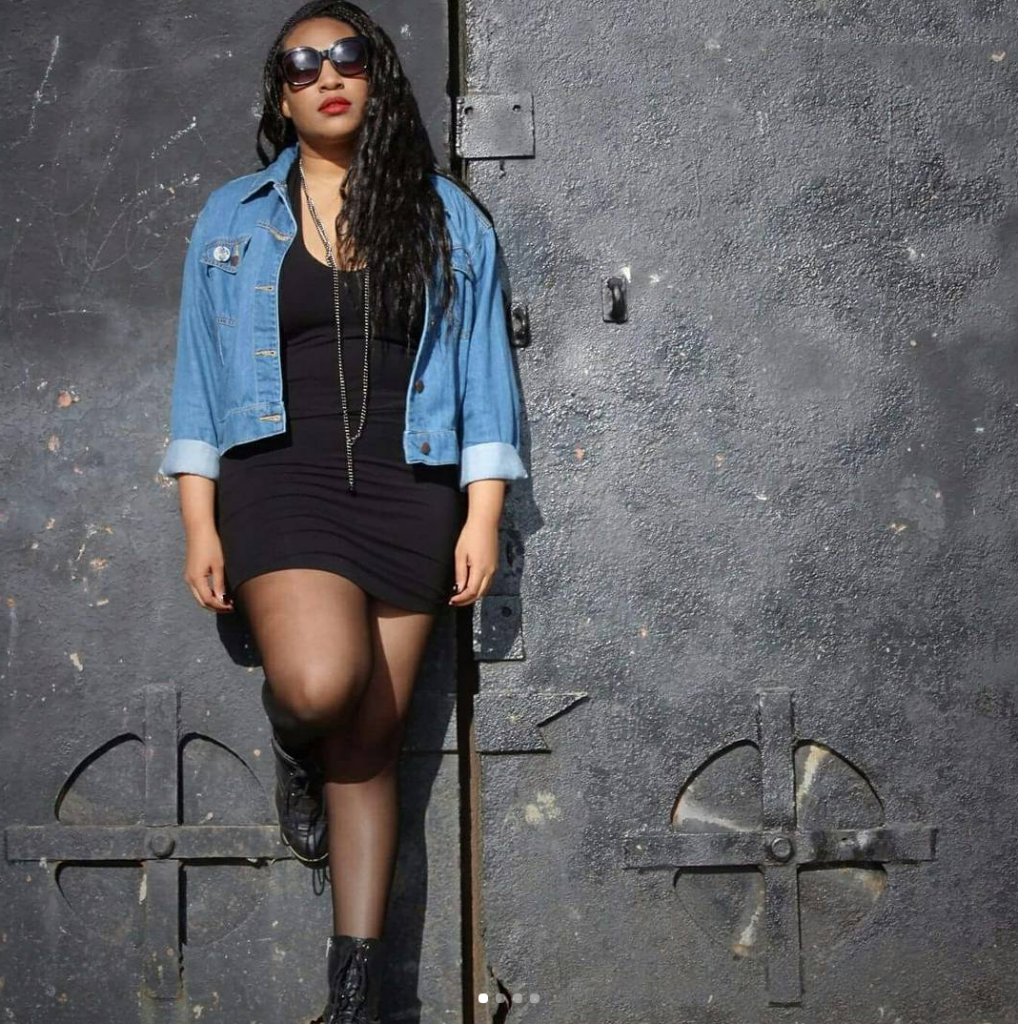 Georgia St. Jones is a California broke girl using music, art, and literature as a way to be universal and staff contributor for The Strange is Beautiful.
Follow her here: Instagram, SoundCloud.
See her latest posts here.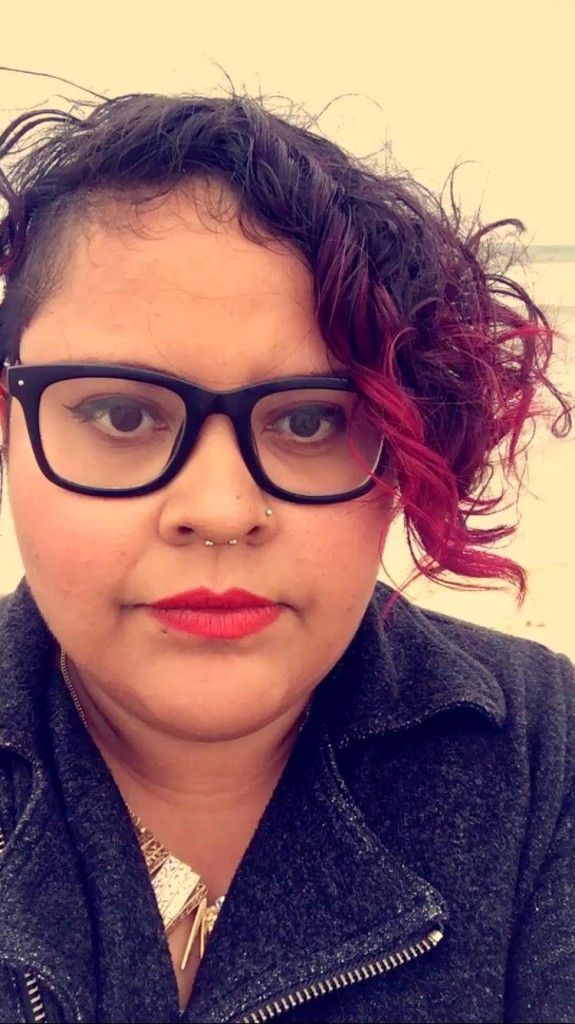 Janie Contreras Johnson, The Strange is Beautiful's Staff Community Outreach, is a Mexican-American feminist working constantly to overcome sexual and childhood trauma.
DM her on our Instagram @TheStrangeisBeautiful.
Read her posts here.